The Diary Game : 18/01/2021 - School reopened, Staff meeting.
Hello steem friends this is @kubati once again it been a while. Happy new year to you all. We hope for the best this year members.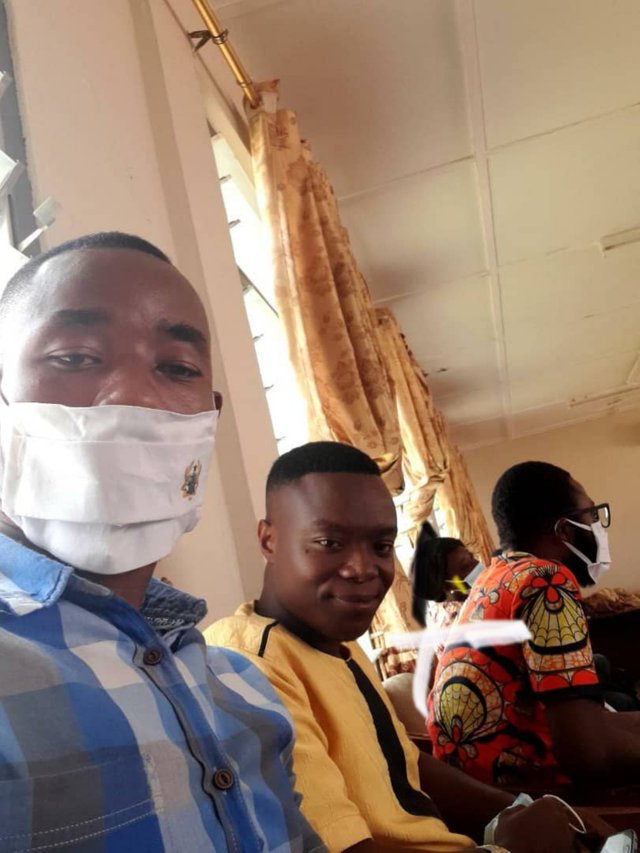 Staff Meeting
Opening prayer was said by one of the teachers. After the opening prayer the headmistress welcome members to the meeting. The secretary took members through the previous minutes. In the absence of any correction to the minutes read, the secretary move that the minutes be accepted and was seconded by one of us.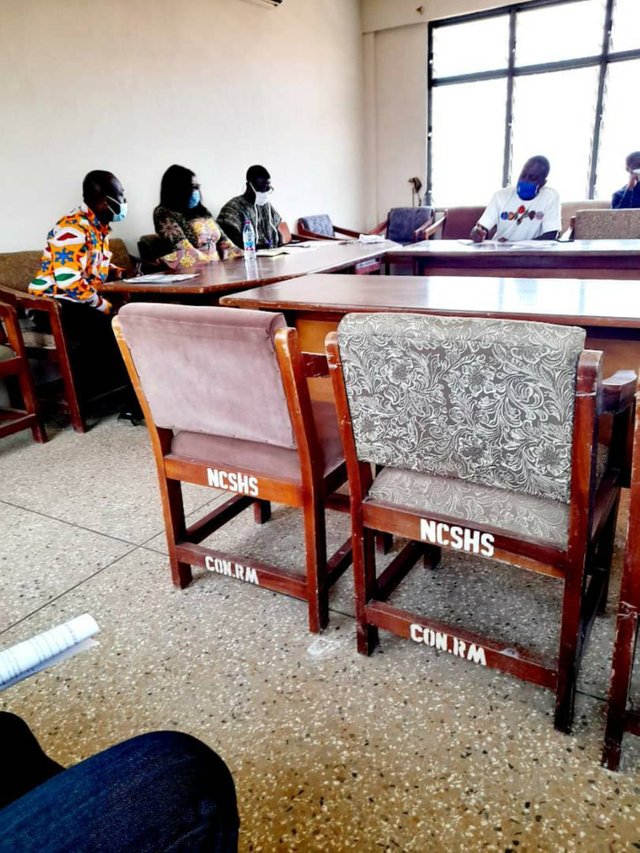 Business Of The Day
The headmistress welcome us back to school and encourage all staff for a positive roles assigned for us to play in bringing 2021/2022 academic year to a successful one.
The Assistant Headmaster Administration reminded Masters/Mistress who have had their schedules changed to see him and resolve issues concerning their responsibility allowance. He added that Masters/Mistress who fail to do that should blame themselves in case of any eventuality.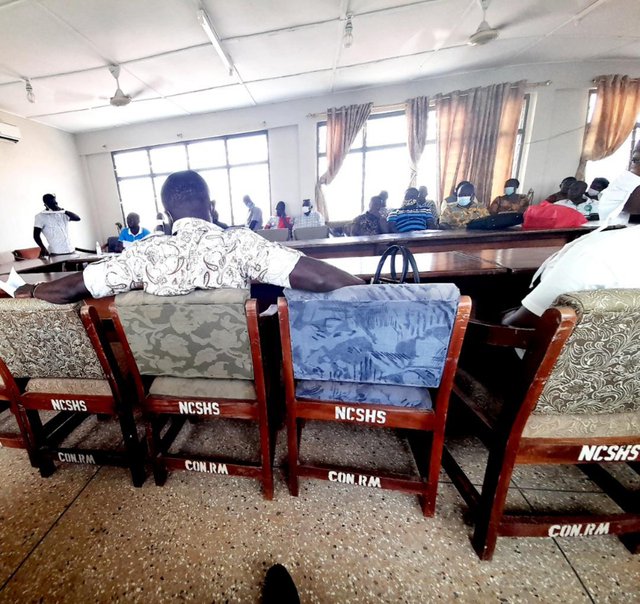 Assistant Headmaster Of Administration expressing issues
Other matters
A member wanted a workshop on current trends in education to be organised for members and was informed that such workshop could be organised provided teachers were willing to pay.
The meeting was move for adjournment and closing prayer was said.