THE DIARY GAME: 23/8/2020: THE ROBBERY INCIDENT
An unfortunate incident happened on the 23rd of August and it's with joy and happiness that I announce that no life was lost. I slept at ikotun Lagos state, Nigeria the previous day. I was still at my friend's place wale, to congratulate him for the safe delivery of his baby at the life care hospital.
So as soon as I woke up the next day, I and my friend wale at exactly 6:30 am made our way to the hospital that his wife delivered his baby the previous. On getting there we noticed that the baby has been bath and he now wore a cloth, unlike the previous day.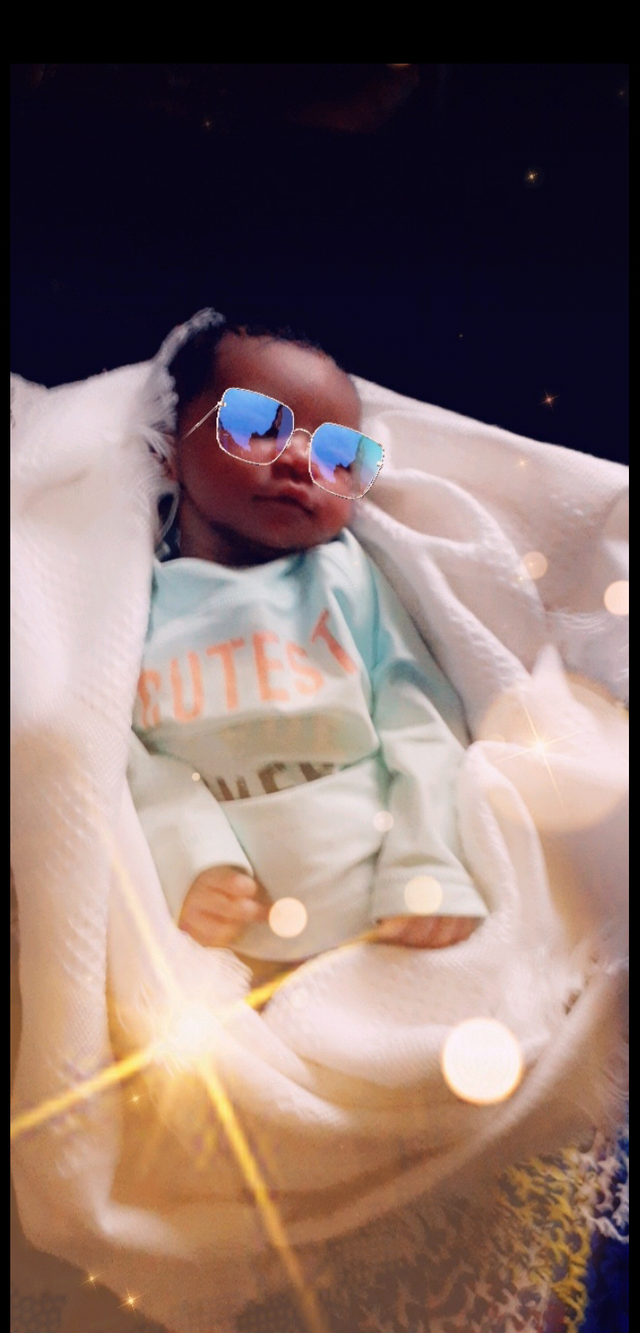 My friend wale baby's at lifecare hospital , ikotun , lagos state, Nigeria
Played with the baby because I wasn't allowed and chanced to do so the previous day. so after spending close to 2 hours with them, I decided to come back home at oshodi. Didn't have anything to offer to the baby but I was glad that I could be seen to show support for the baby, my friend and his wife.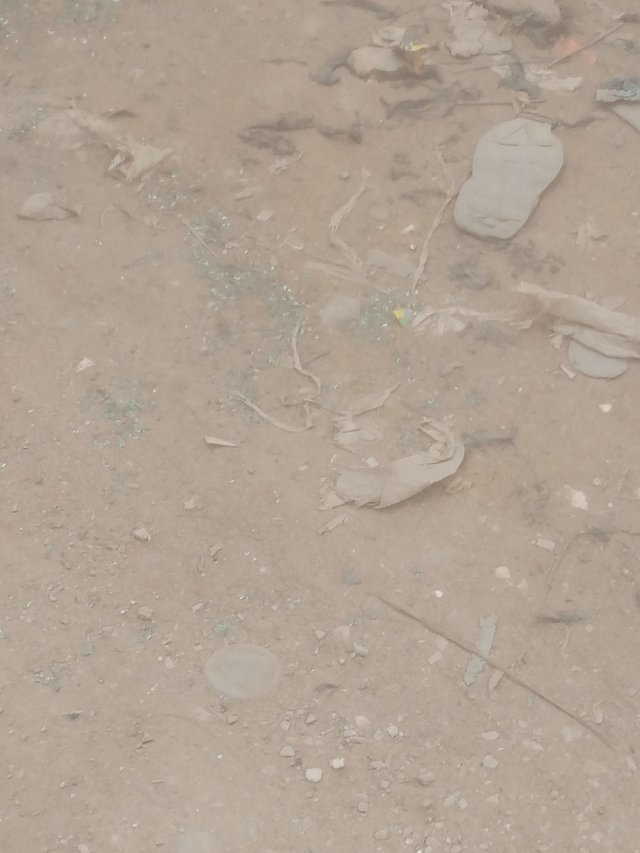 Particules of broken glasses seen in babatubde banjo street, oshodi, lagos state, Nigeria
I got to Babatunde banjo street, oshodi, at exactly 1 pm and I as approached my house, I noticed broken glasses on the street floor but I was tired and went inside to have a nice shower before sleeping for close to five hours because I didn't sleep well at my friend's place.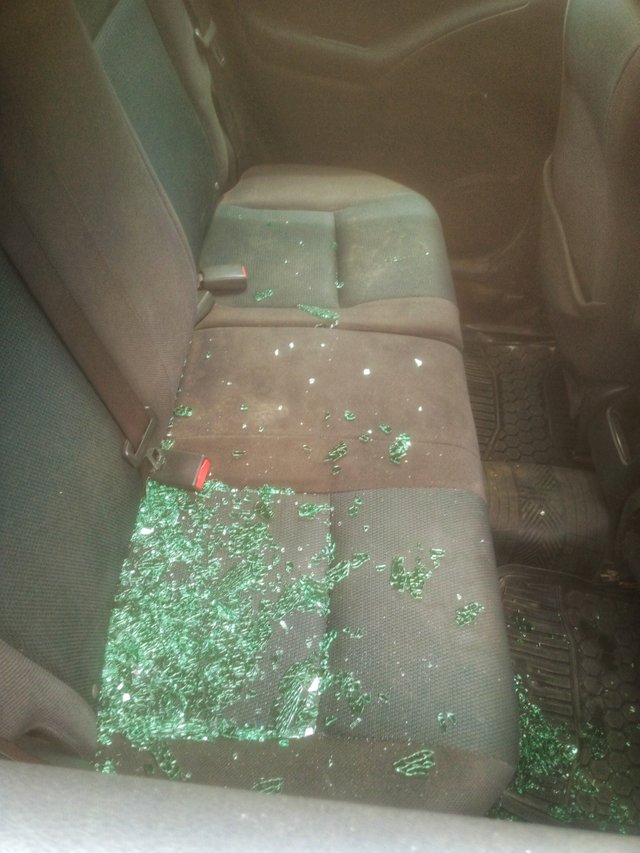 One of the cars vandalised by the Robbers who attacked at Babatunde banjo street, oshodi, lagos state, Nigeria
It was then I was told about what happened in the early hours of the day. I was that some Armed robbers came to the street to ransack the whole street, they injured the security man at the street gate post and made way with some cars. I was told the robbers were dressed in a soldier uniform and them four in numbers so they easily overpowered the security man.
His head was broken but he still survived. Cars that were not stolen was destroyed and this became something of a worry to everyone at Babatunde banjo street.
As biggest was fast approaching, the youth of the street decided to do a daily roaster of people to watch over the street during the night period and that has been going on for days now.
We await a new security man soon and we pray the old one gets better soon . i was among the first roaster to secure the gate , so i and some few boys reported to the street gate by 9 am and was their till the next day
That was how my day was spent on the 23rd of August, 2020. I hope you enjoy reading it.
---
Also throughout the duration of the 50 days #thedairygame, I have set my post payout to 100% steem-power payout
I am part of team #9jafive. A group which consist of Five Nigerians.
---
Thank you @steemitblog, @steemcurator01 and @steemcurator for this diary game challenge
The last image were captured by me using my Tecno Camon 11 and it was edited with the Snapseed mobile editing application