THE DIARY GAME : 17 July 2020 : A Day in the Life
Introduction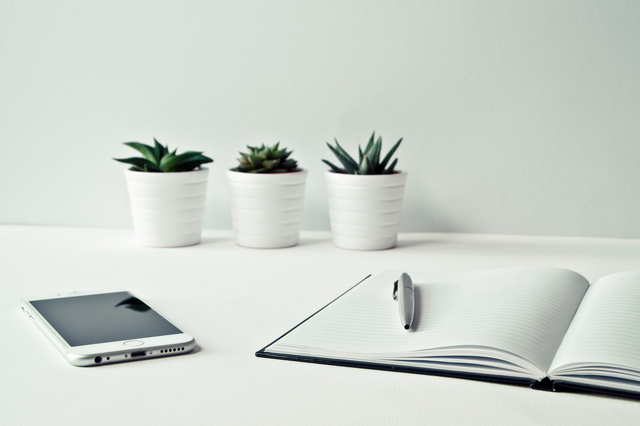 Today was a fairly normal day. It included some chores around the house and a bit of work and play behind my computer. I woke up very early and checked for updates on my computer such as e-mails, the news and some statistics from various websites. I didn't have much to eat here and I noticed I had no more instant coffee, so I walked to the CVS a couple blocks down the street to replenish my reserves.
Outside Activities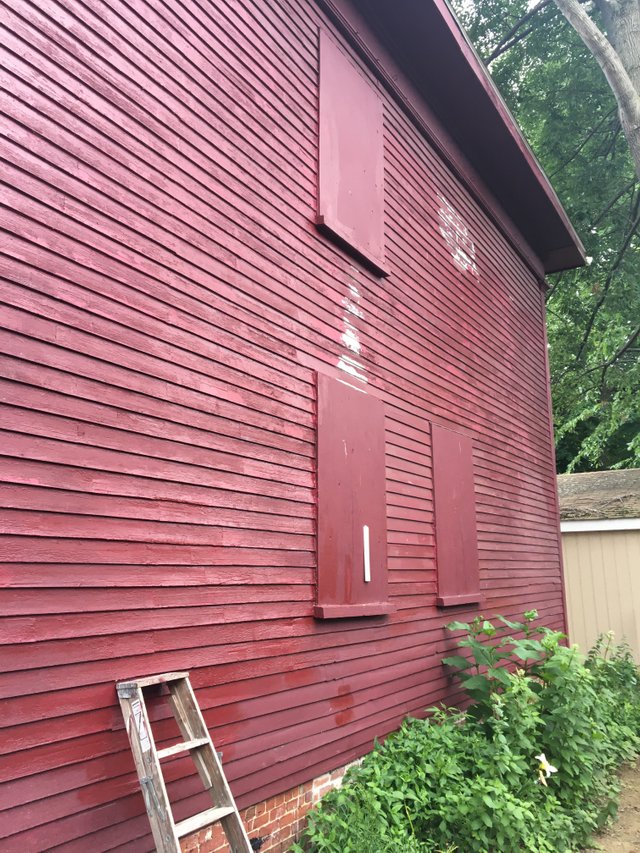 I took out a few pieces of scrap metal to the end of my driveway and taped a sign reading: "free scrap" on it. It was gone before I checked an hour later. After that I took some screws and pulleys off of a board. It was some type of mechanism that had two pulleys and a wire going through it. I got about ten nice bolts out of it that I might find some use for. The pulleys and wires are still connected, but could possibly find some usage. After that, I painted a few more small portions of the back of my barn. This is a never ending project since the siding was so horrible to begin with. It has been years since I started working on fixing the siding. I only spend a couple hours a week a few times a year, so it is making progress, but very slowly.
Blogging
I spent some time creating 3 articles here on Steemit. The first post was about my plans to spend the next week completing tasks related to STEEM. The second post was writing about my experiences with Medium. The third post is this one. These can all be easily found on my profile.
Media Consumption
I watched an independent Youtube movie that was surprisingly not that bad. It is called "Big A** Spider". I watched and listened to a few song videos on Youtube. I also read some news articles from the main stream sites and few articles from some not so main stream sites. I was on Twitter a bit reading up on some stories about the ongoing "Defund The Police" movement.