THE DIARYGAME:20TH SEPTEMBER,2020-DEPARTING SERVICE .
It was joy and same time sad to depart with someone you have been with for the past four years.Today the Methodist Church of Nsuta society organize send off service for their pastor Very Reverend J K Mensah who has been the head pastor for the past four years .so as a church member i attended the program.
I and my wife got at the premises before they started the program.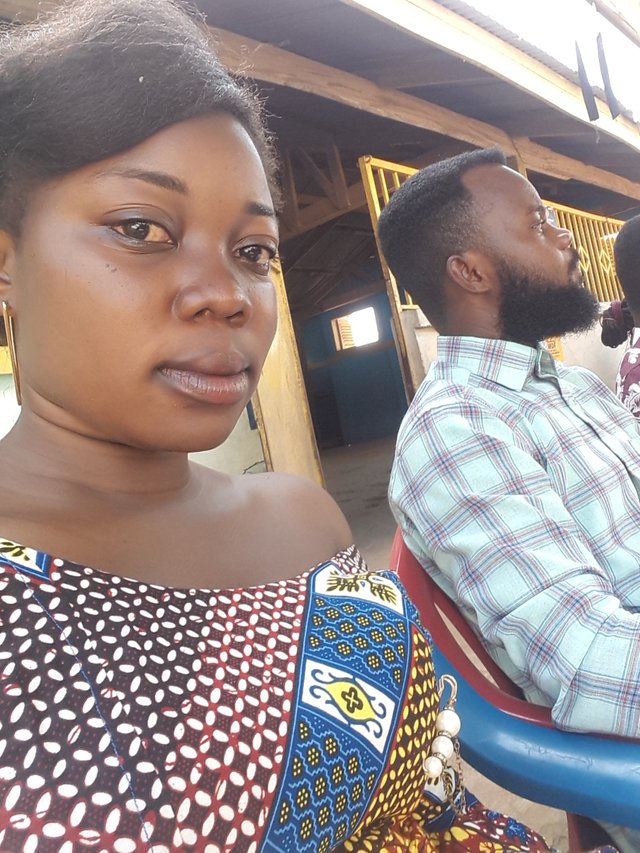 Infact because of the way the man of God live his life here was marvelous so his departure with us was some how sorrowful.but some too enjoy dancing with him and her wife.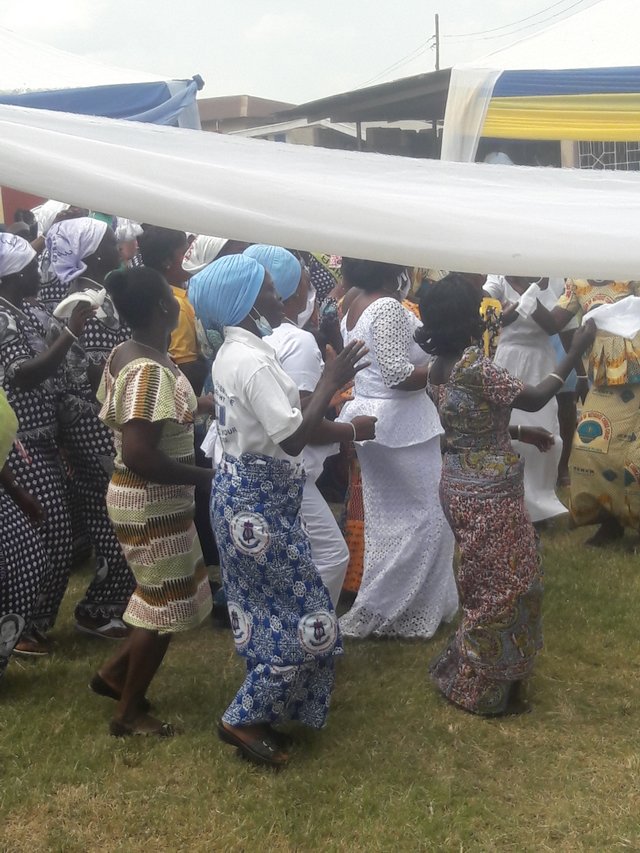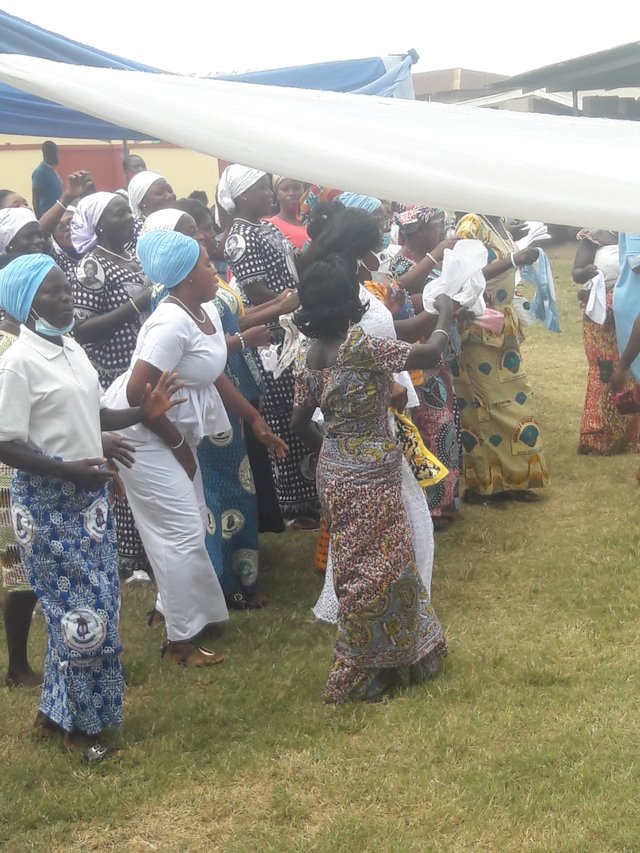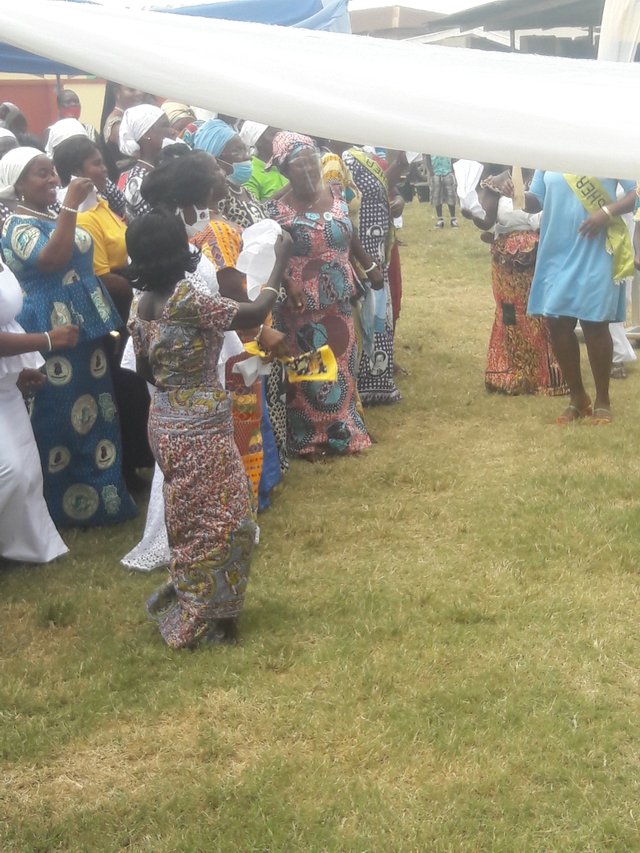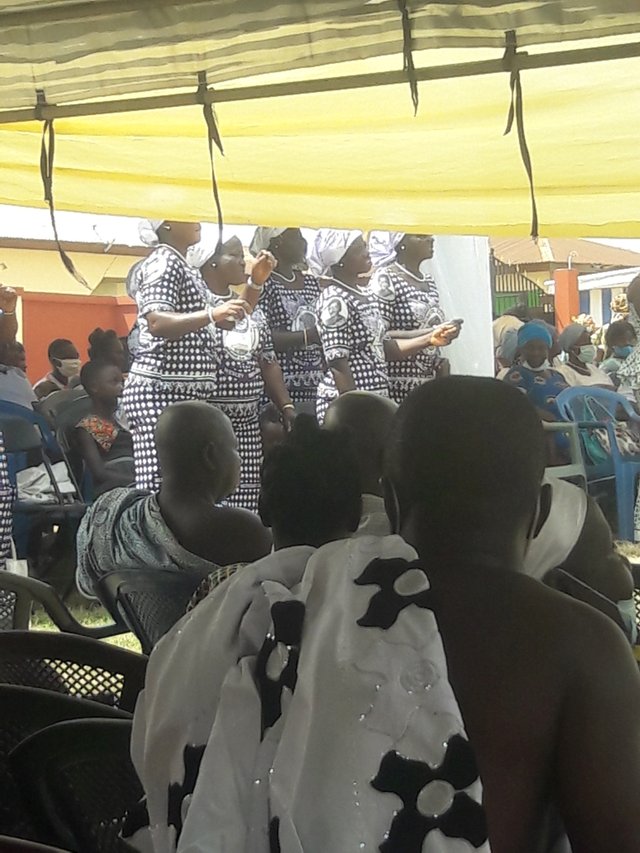 After all the program was because a lot of people from other places came .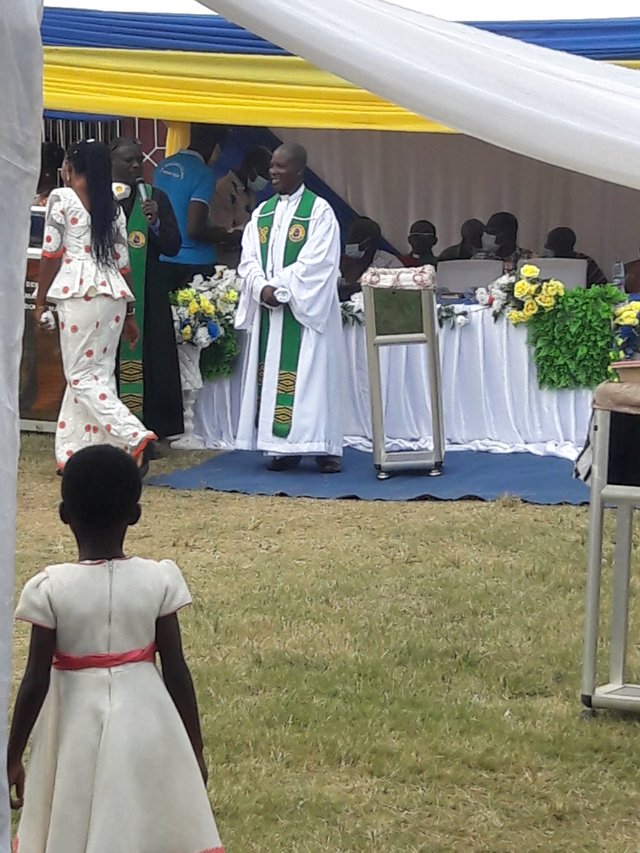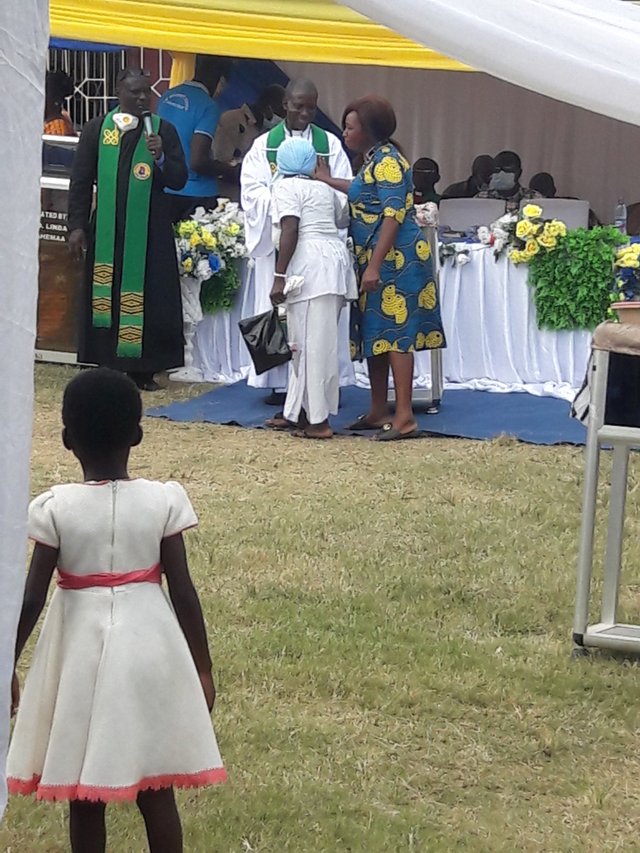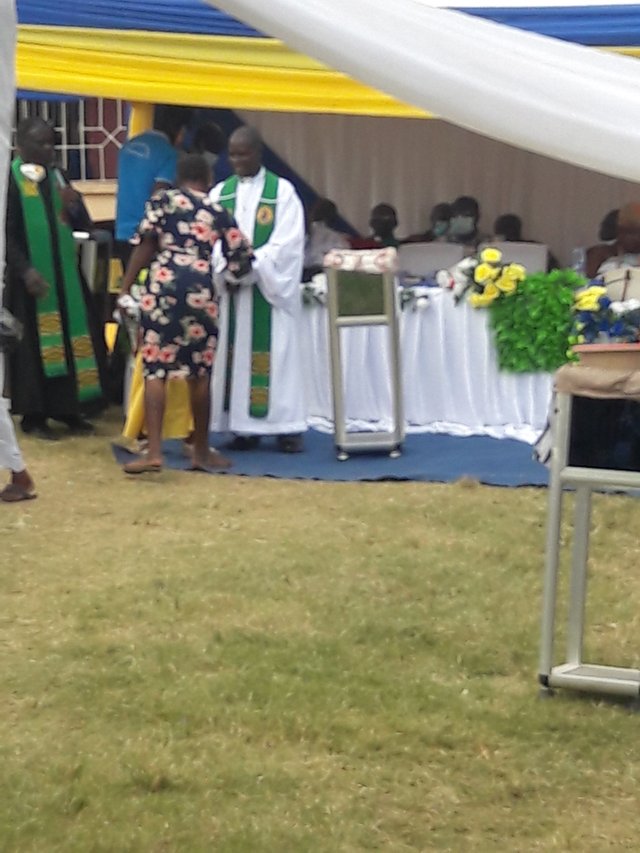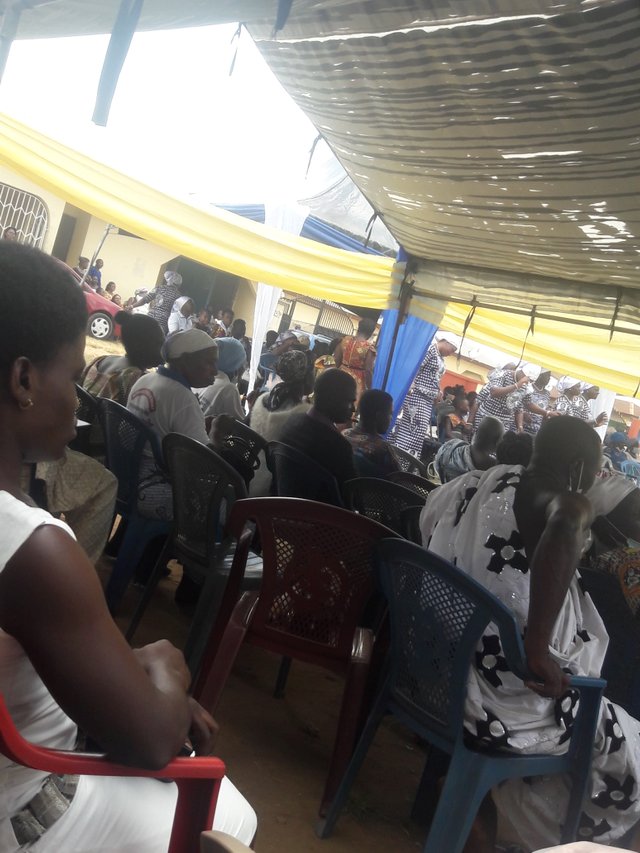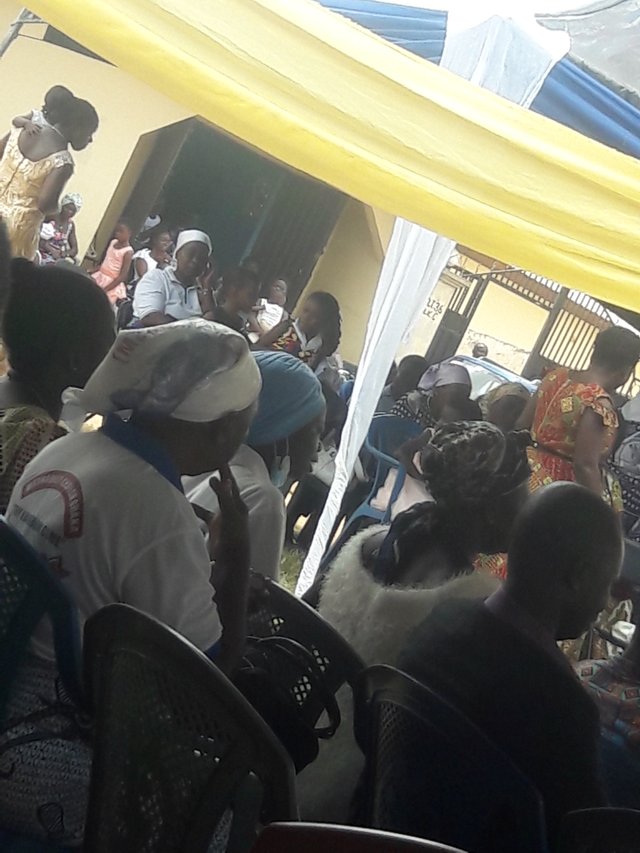 At the end of it all we close successfully done and at the end of it all we gave honour to God and we close .