THE DIARY GAME: 1st August, 2020: It's The Beginning Of A New Month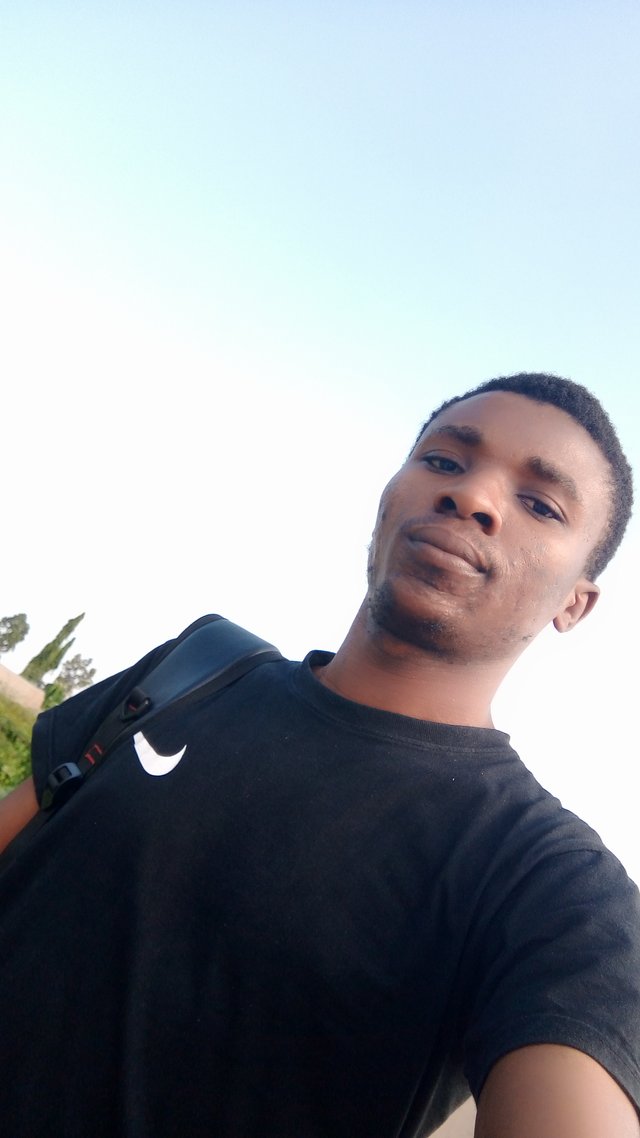 Picture of myself on my way to the viewing center

Today being the first day of the new month of August is something am so happy about because two of my best friends celebrates their birthday today. Waking up this morning, the very first thing that came to my mind was wishing them a happy birthday. As such, I didn't waste no time but to put a call through to both of them to make celebrate with them on their special day.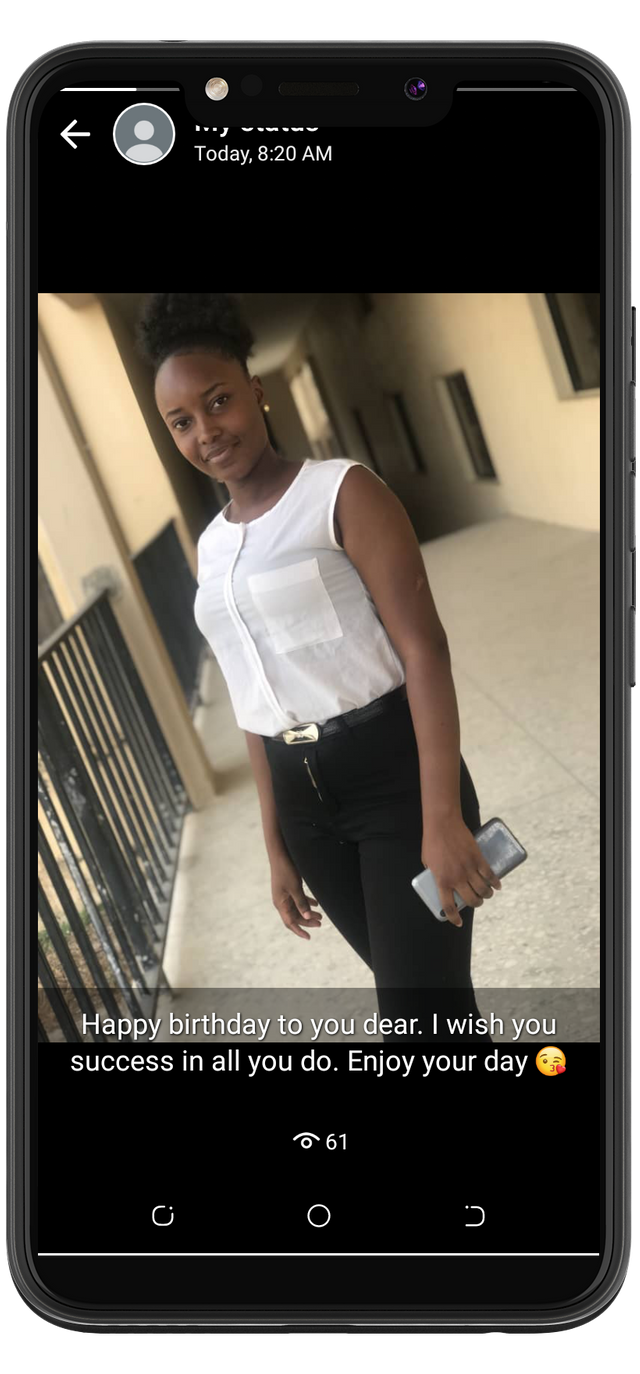 A screenshot of my whatsapp status for the birthday celebrant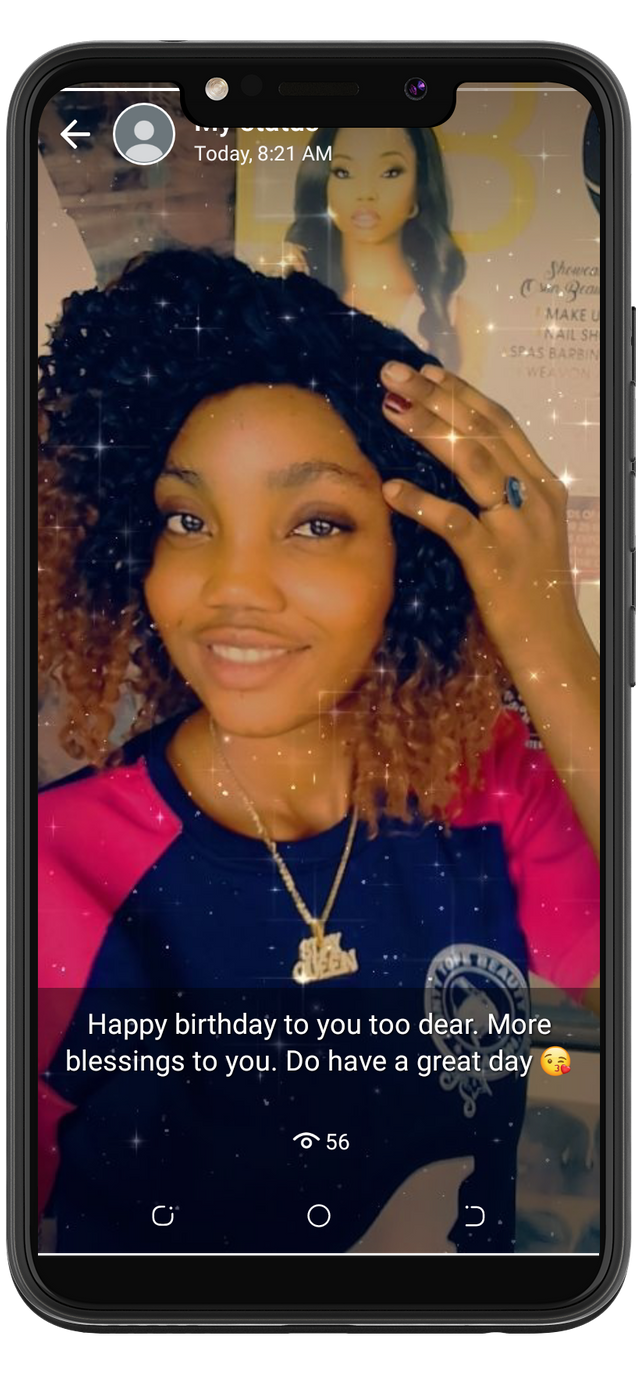 A screenshot of my whatsapp status for the birthday celebrant

I did not stop at calling them over the phone only. But, I also went ahead to also put up each of their pictures on my WhatsApp status with nice messages written across to them for all my whatsapp contacts to view including the birthday celebrants. The celebrants were so happy about this that they went ahead to send out an appreciation message to me in return for all the kind wishes.
At exactly 9a.m, I got up from bed, grabbed my brush and washed my teeth thoroughly so as to have a fresh breath. Getting to the kitchen, I found out my cousin already prepared rice for breakfast. Rice is one of my favorite meal. I didn't think twice when I grab my plate and served myself with some rice and stew and with fish. It was a delicious one. Would have loved to show you a picture but I forgot totally to take a picture of my food.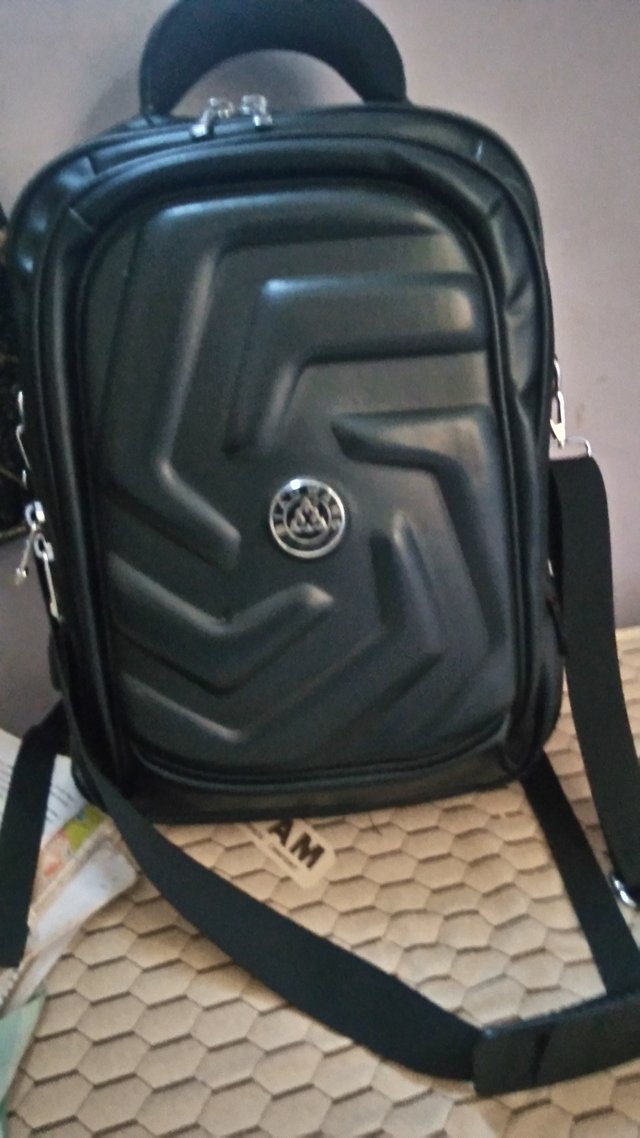 The bag where my clothes are packed

There was no much to do afterwards. At exactly 3:00pm, I packed my bag as I was going to go pick some clothes at home since I have been staying with my aunt for the past few weeks. I got home around 4pm, packed some clothes into my bag, took some nap and take off from home at exactly 5pm to go watch the FA Cup Final Match between Chelsea and Arsenal that was fixed to kick off at 5:30pm.
It was not a good day for me and a lot of Chelsea fans all around the world as Chelsea was beaten by 2 goals to 1. The football match which lasted for 2 hours got me occupied at that moment and I made sure I didn't miss any seconds of action in the match. While I was on the road to the viewing center, I took some beautiful picture of myself and the green environment. I hope you like them.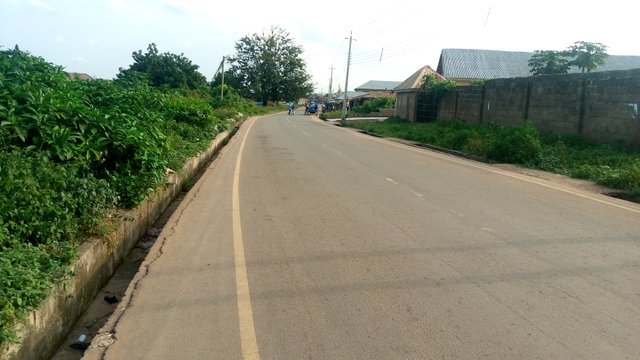 The beautiful environment I passed through on my way to the viewing center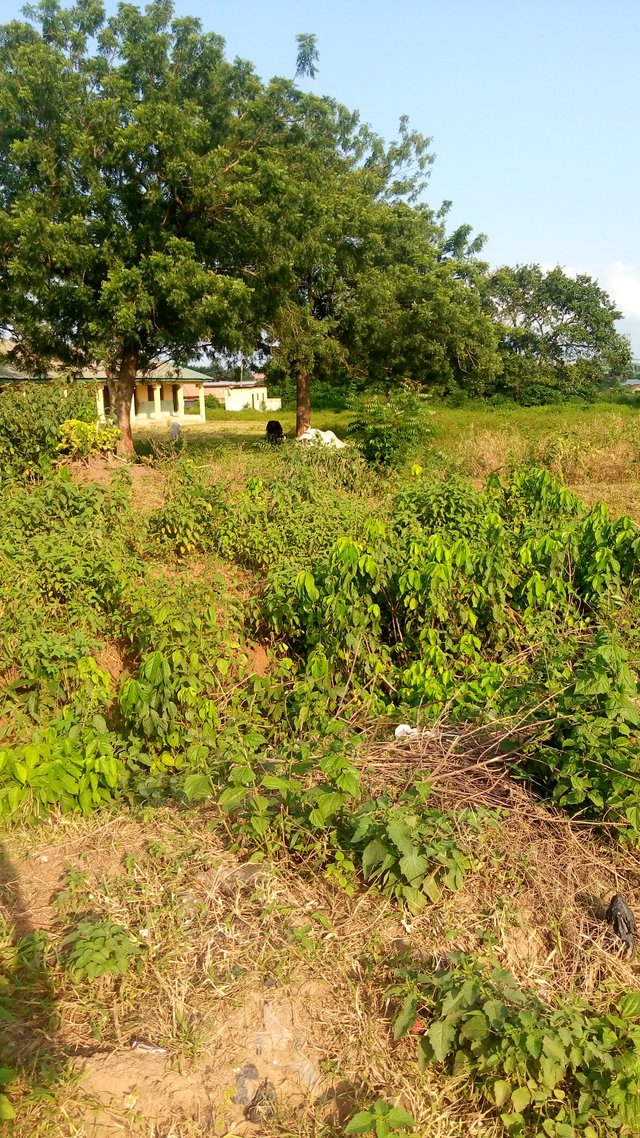 The beautiful environment I passed through on my way to the viewing center

I left the viewing center and got back home at around 8:30pm. I took off my cloth and went straight to the kitchen to serve myself. It was our local food called Yam Flour and Bean soup with Beaf Meat that was prepared. I would go for this food anytime of the day because I like it. I'm glad I didn't forget to take a picture of my food this time around. Do check it out.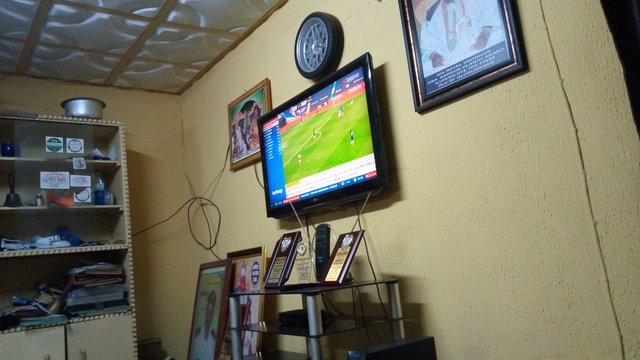 A picture while I was watching the match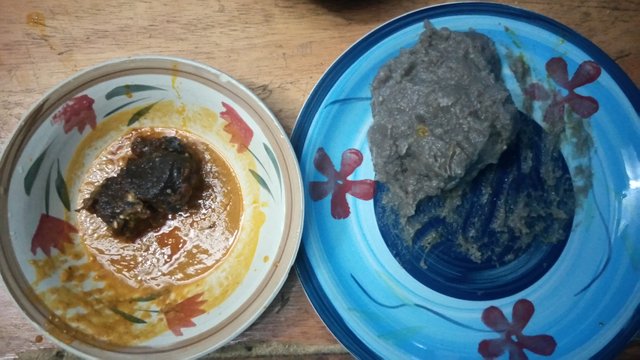 Yam Flour and Bean Soup I had for Dinner

For the rest of the night, I would be watching the Big Brother reality TV show after observing our night prayer. Maybe, I would do some stuffs online and then go to bed.
---
---
You can check out my most recent introduction post here. As a means to help build the Steem network, I have set my post payout to 100 % steem-power as post payout.
As a part of the #9jafive team introduced by @lebey1, I give a special appreciation to @steemitblog, @steemcurator01 and @steemcurator for this diary game challenge
All images were taken with my Tecno Pouvoir 3 (LA8) Phone and edited with Photogrid.