THE DIARY GAME: 4th August, 2020: The Happiest Day For Me Since The Diary Game Begin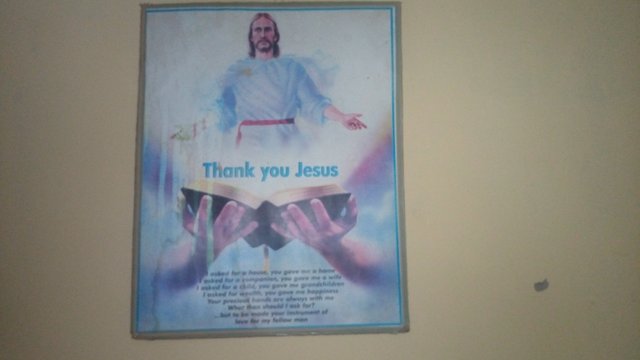 A placard hanged to the wall in my room

Hello Steemians!
I'm glad to be here again with another interesting post into the diary game. Today is a little different from the first three days that I have shared with you all. I can't really tell the real reason I think it is different but I can say I am happier today compared to other day.
I woke up at around 9:30 AM, took my brush from where I do keep it and went to brush my teeth to give me that sparkling white teeth. I already fixed an appointment to go see a friend for today by 10:00 AM. And as a result of this, I rushed to take my bath in the bathroom, dressed up and dashed out without taking anything for breakfast with the hope that I will come back to come eat.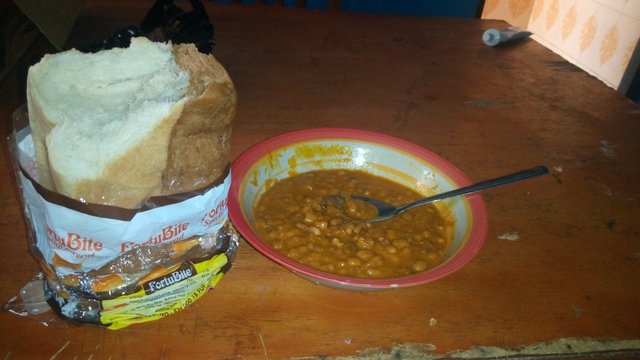 The beans and bread meant for breakfast

Today seem more like a visitation day for me as I had to go see two friends of mine. Unfortunately, I could not go out to see the second person since I feel unwell after getting home from the first visitation. As a matter of fact, I had to take a nap after I got home from the visitation after I took the beans and bread meant for breakfast and this is something unusual for me to do. I mean sleeping during the day is something that is unusual for me.
Though I didn't take the nap until around 6:00 PM. This is because I tried as much as possible not to take the nap because I really don't like to be caught in that trap of always feeling sleepy during the day.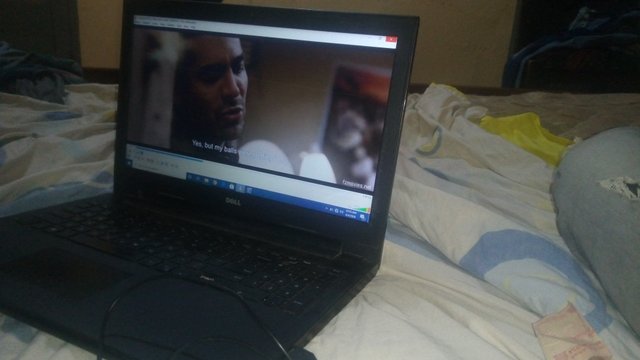 Watching movie on my laptop computer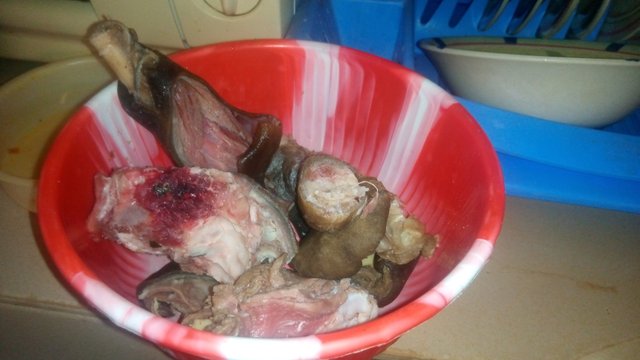 The goat meat I cut and prepared

But before I took that nap, I did some house chores, cut and washed the meat and cow skin to be consumed for dinner. While I was in the middle of that, I and my little brother had some fun by playing our regular table tennis game and also watching am action movie on my laptop computer.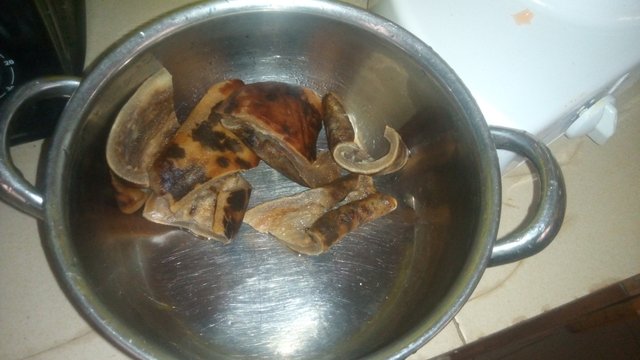 The cow skin I cut and prepared

I did said earlier that today is a better day for me compared to the first three days that I have shared with steemians. Maybe this is also because I got back to my forex trading activity after I have paused trading for over two months. I took some trades on my Demo account on MetaTrader4 and I think I might be switching to a real account come next week.
It was already about 7:30 PM when I woke up after I took a nap at 6:00 PM. You know what I did? I rushed to the kitchen, served myself and ate from the delicious yam flour and bean soup and goat meat that was prepared for dinner. Few minutes after, I took my phone, opened my notepad and started writing this as my entry for today's diary game.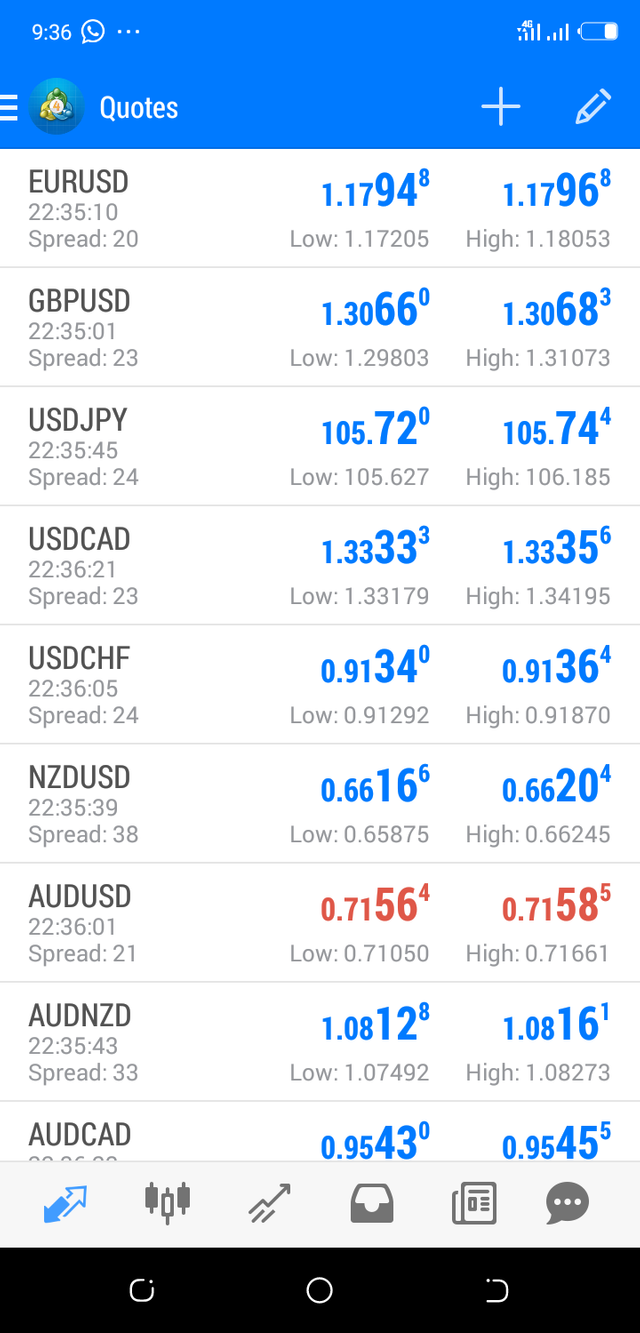 A screenshot of my forex trade on Metatrader4

I think I need to remind you what I would be doing after posting this? Well, it's the usual thing of course and that includes: watching the Big Brother Nigeria reality TV show, observing the night prayer, spend sometime online and maybe do some analysis for my Forex trading.
---
---
You can check out my most recent introduction post here. As a means to help build the Steem network, I have set my post payout to 100 % steem-power as post payout.
As a part of the #9jafive team, I give a special appreciation to @steemitblog, @steemcurator01 and @steemcurator for this diary game challenge
All images were taken with my Tecno Pouvoir 3 (LA8) Phone and edited with Photogrid.