The Diary Game | 09/15/20 | Day #40 - Final Stretch Here I Come!!!
"You see it's awfully hard to talk or write about your own stuff because if it is any good you yourself know about how good it is — but if you say so yourself you feel like a shit." - Ernest Hemingway
That quote describes my interview yesterday to a T. I'm trying to self promote without sounding like an arrogant shit - or worse, discovering that I actually am one. Which is why I created a Press Kit for myself to help me be able to work with bigger publications in a unique way that at the very least, shows a bit of my career as a writer, blogger, independent journalist and influencer. https://openmindedtraveler.com/press-page/
To say the least, it was kinda awkward and complicated, because I was also receiving messages from all the people I had contacted for my journey to Pereira, just prior to the interview. I think I did ok though. They seem interested in passing me on to the next step of the vetting process. Whatever this is I am getting into, I feel positive vibes about it.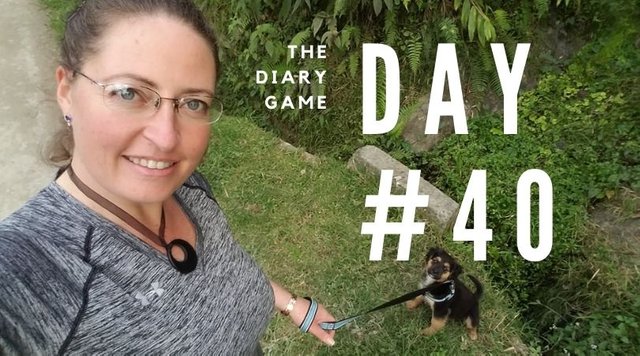 All pictures are my original photography and rights are restricted to Open Minded Traveler. I use a Sony NEX-3N, and a Samsung S7. Most pictures are edited using Canva Pro.
Dear Diary - Tuesday Errands Bring Wednesday Appointments
My mom and I have our moments where we don't get along. In spite of everything, we both make an effort to get past our differences. And, that is what family is really all about. Of course, it always takes two to tango - and to make these relationships work. Both parties must have their hearts in it. At the same time, this teaches me how to love in a healthy way where compromise, loyalty and friendship must all come into play on a daily basis.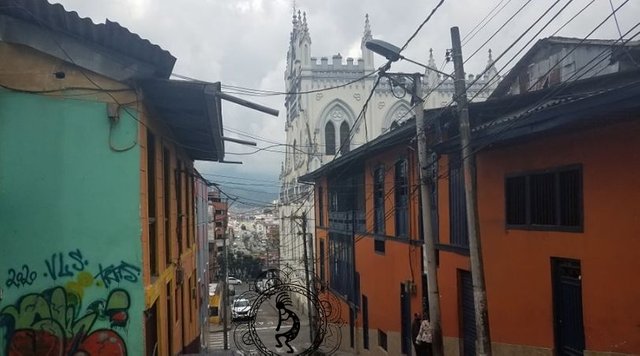 I was looking for a special panaderia (bakery), I actually did find it.
After our breakfast routine, it was time to shower, get dressed, put on makeup and run out the door. I FINALLY found an eye liner that doesn't run or get sticky when I start to sweat - it's the Mary Kay liquid liner pen! Best investment in professional appearance ever. Been using it now for almost 6 months without fail, which is saying a lot since pens sometimes tend to dry up or run out too soon.
At 11:00 AM, I finally made it out the door and on a bus. Wasn't quite what I planned, but I needed to work on dealing with some real world issues this morning, in order to get my head back in the game. I had coffee with a friend, went to the ATM, went to a couple shops, then La Galeria for dog food and groceries. Found the best price in the city for a quality dog food which has worked out well so far for my puppy.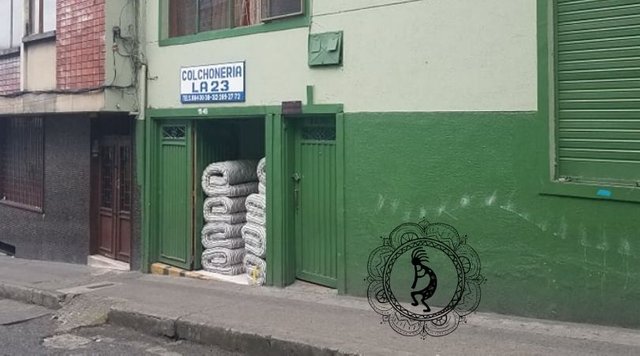 This is the shop where I bought my sons mattress for about $25 USD. But, it's actually quite comfortable.
By the time I finished all my shopping it was 2:30 PM and getting home by bus would take 40-45 minutes.
I arrived only five minutes before my mom did with my son, and our puppy. We spent a few minutes catching up over fresh lemonade and homemade cookies. The rest of the afternoon is about finishing up some website maintenance and editing on openmindedtraveler.com, and my Diary Game post.
Tuesday was intensely busy running errands and getting a jumpstart on the week. Monday was spent writing, and Wednesday will be appointments. Life is good, my friends, I love what I do, and now that I have committed myself to doing it, my excitement is growing.
Dear Readers, we are in the final stretch of The Diary Game. I am so grateful for all the people who have followed my second journey with @steemitblog, in #TheDiaryGame and esteemed opponents from every single continent and even some islands on a worldwide basis. Our collective challenge seems to be staying on top of our Steemit posts during economic reactivation in our respective countries. For me personally, this has been my biggest struggle. Even now, I am trying to figure out how to finish the last 10 days of The Diary Game, while being on the road for two nights and two days. Thursday's post I will have to publish early. Friday/Saturday posts I will have to publish late Saturday night after I arrive. It will be a nail-biting, coffee-chugging challenge, to finish them both before midnight. Will I be able to pull out my inner badass? Stay tuned to find out!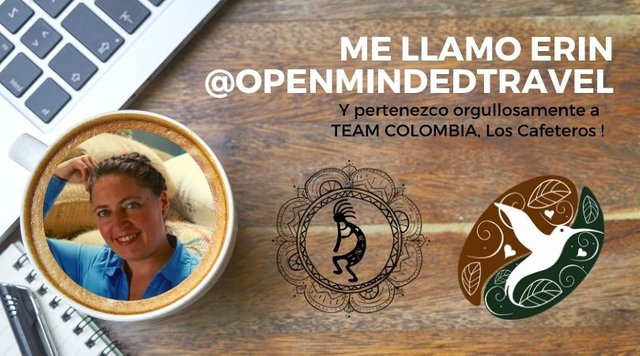 If you feel a kindred spirit with my DIARY entry in times of Coronavirus, New Opportunities and Colombia, then do your part to help a neighbor! Be sure to upvote, comment and/or give me a resteem, of this post. Tell a friend - and join #thediarygame so we can all bring home the rewards of high quality content curation on the @SteemitBlog ecosystem during #the50daysofsteem
I am a proud member of Team Colombia with @marpa @franyeligonzalez @josevas217, and @helengutier2.
If you missed my last post from Day #39, you can read it HERE:
https://steemit.com/thediarygame/@openmindedtravel/the-diary-game-or-09-14-20-or-day-39-monday-motivation