The Diary Game | 09/20/20 | Day #45 - Sunday for Family
If you want to be creative, go where your questions lead you. - Louis L'Amour
Sundays are special, in that, I always try to be creative. My question today was, "Where will I go, and who will go with me?" as I plan my next journey. My questions lead to a small pueblo in the coffee region of Colombia deep in the countryside outside the 3 major cities, which are Manizales, Pereira, and Armenia.
Sunday was a day of family, work, a little bit of rest, a little bit of laziness but in a productive way.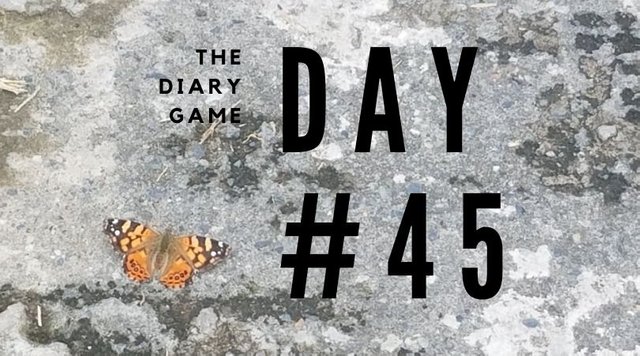 All pictures are my original photography and rights are restricted to Open Minded Traveler. I use a Sony NEX-3N, and a Samsung S7. Most pictures are edited using Canva Pro.
Dear Diary - Time to get my ducks in a row!
Waking up early this morning, I felt rested and ready to go! Saturdays are always a low point for my energy. After our morning ritual, it was time to go walking.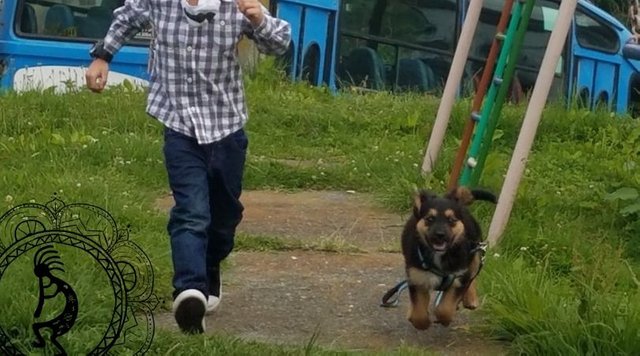 Weather lately has been pleasant. Not too hot, or too cold. It has been productively cool, yet comfortably warm. The only thing I really miss, is a bluer clear sunny sky. It seems like we are getting a lot of ash fall here in Manizales, from our nearby friendly neighborhood volcano, Nevado del Ruiz. An ever presently active one too.
Unfortunately, we couldn't do too much walking today. Our puppy was low on energy and it looked like rain. Not long after we arrived the weather would be wet and rainy the rest of the day. Lately it rains on and off, on and off.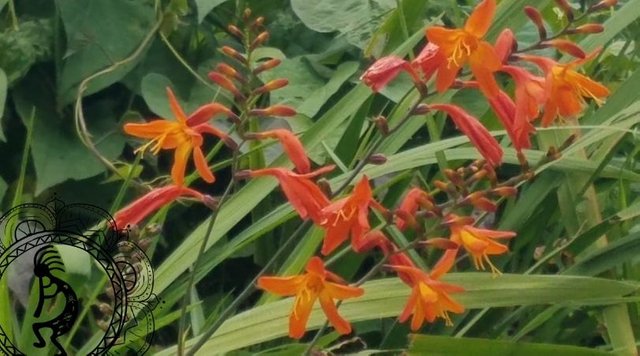 Here's another good quote: "A great book begins with an idea, a great life with a determination." Also by Louis L'Amour, who was actually one of my favorite authors of all time. His life and work inspired quite a few of my dreams and thoughts growing up.
The rest of my day was spent helping with lunch, then editing one of my websites. For web content to conserve its quality and relevancy, it is important to periodically go in and clean it up, make it better or shape it according to your own personal growth. It can be a very tedious job, but also a very interesting one as I look back over old work and judge it against my newer more developed understanding.
Weird how we live in a world where we now re-edit ourselves, and even our past. Great authors like Hemingway and L'Amour were so brilliant that they were able to write, edit and publish permanently with no regrets, no do-overs or "bug fixes."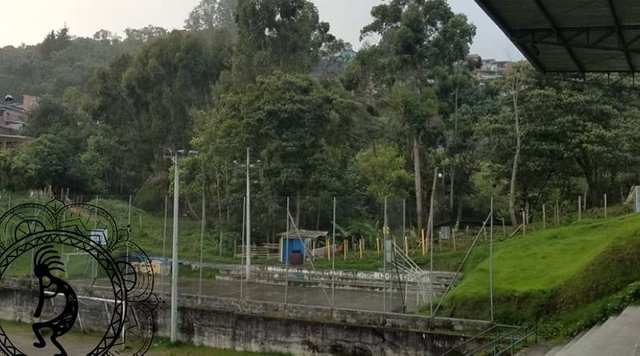 As the day came to an end, I went walking with the dog a second time. I enjoy our walks. They help me to clear my head and sit down at my desk with new ideas afterwards.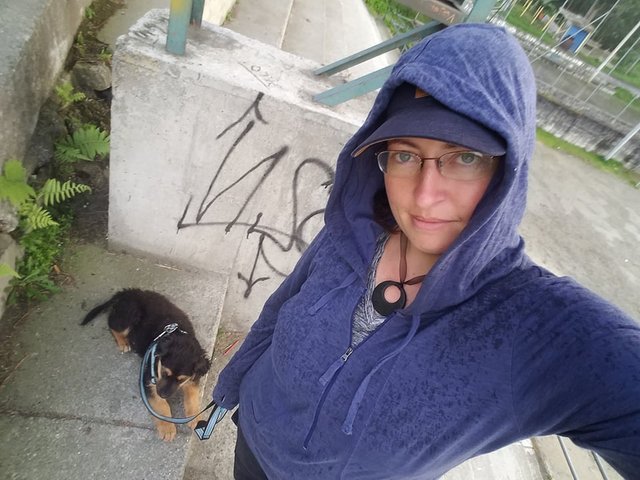 The rest of the afternoon was the same as the early part - here organizing my week and trying to get as far ahead as possible on everything. Being a little too busy becomes a shot of adrenaline in my productivity that helps me to focus and begin to prioritize my actions.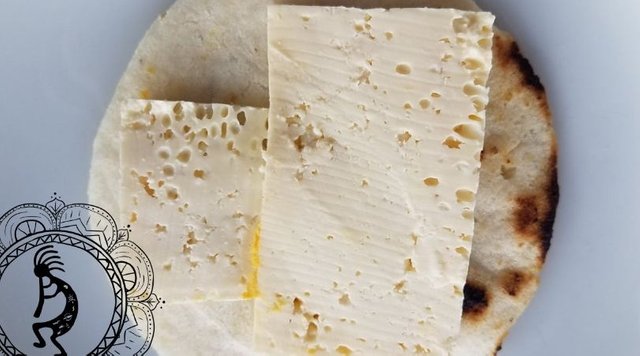 Dinner was Arepa with Cheese.
Now, I have to start getting ready for bed. I hope I left you with food for thought via some quotes by one of my favorite authors. If you ever have the chance to read Louis L'Amour, most of what he wrote he also lived in one form or another.
I'll leave you with one more by the same writer: "Acting, politicians, and writers - all of us are but creatures of the hour. Long lasting fame comes to but few."
At least for tonight, my hour has ended.
Good night.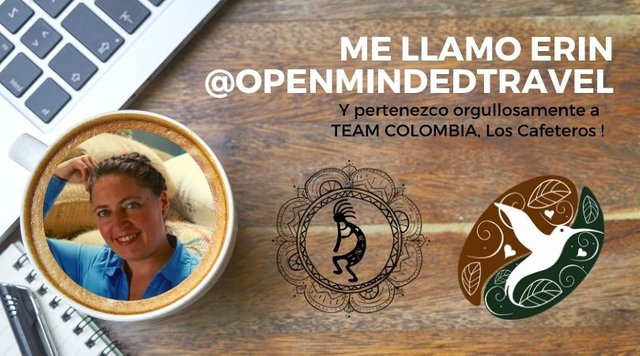 If you feel a kindred spirit with my DIARY entry in times of Coronavirus, New Opportunities and Colombia, then do your part to help a neighbor! Be sure to upvote, comment and/or give me a resteem, of this post. Tell a friend - and join #thediarygame so we can all bring home the rewards of high quality content curation on the @SteemitBlog ecosystem during #the50daysofsteem
I am a proud member of Team Colombia with @marpa @franyeligonzalez @josevas217, and @helengutier2.
If you missed my last post from Day #44, you can read it HERE:
https://steemit.com/thediarygame/@openmindedtravel/the-diary-game-or-day-44-saturday-crash