The Diary Game | 09/21/20 | Day #46 - A Long Walk Home
Hunter S. Thompson once wrote, "Freedom is something that dies unless its used." And that pretty much describes the precipice the entire world sits on right?! Stay home, wear a mask and wash your hands - OR, go out, live your life, maybe die of the Covids, but at the very least come home (or not) knowing you had a good time.
It's the long walks home that always make me feel that go lucky "king of the road" vibe which makes me happy.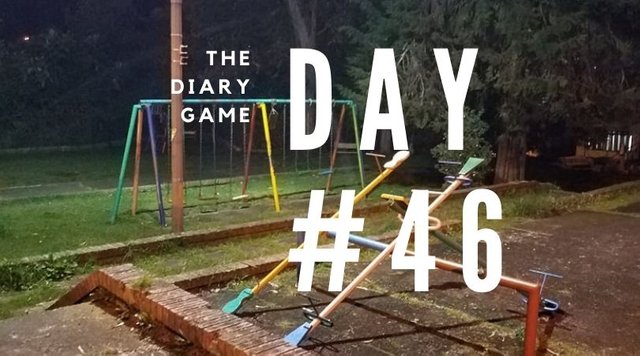 Dear Diary - Reactivation means that I am traveling like its the last time I may travel
This morning I woke up finally feeling rested after my trip last week and ready to think about my trip this week. We decided that for me to be ready to go by 8:00, which is more or less one of the times when our dog poops, that I need to be up just before or at 6:00 AM. Shower, reading, devotion, prayer, and of course bulletproof coffee. Life is good!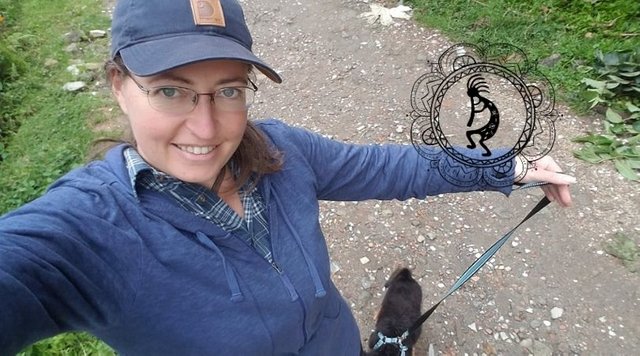 I think having a dog will be that nudge that pushes my weight down to where I want to be, which I have more than halfway achieved!!! SO CLOSE! Already I am feeling slimmer from all the extra walking that I am doing for my puppy, but not because I have to go out and exercise to lose weight. Instead exercise is funner because I am learning all the streets in my neighborhood (and I finally have an excuse to).
In any case, once Rocky the puppy is a little bit bigger and more well behaved, I do want to re-integrate weights, kicking/punching routines, and jumping rope, for now we are doing puppyhood.
Our walk was fairly uneventful. The sun was out, the sky was hazy, and a fair temperature. In Manizales it is usually neither too hot or cold. But, there are some cold drafty areas. We take all the nice weather we can get.
Upon arrival I had to prepare and then teach an English lesson, which went well. I always try to do what I say while also trying new approaches. Today, I did some audio-lingual exercises to "force" her through the pathways of natural American conversational patterns. Much of what I do here is simply copy and mimic local conversation and expression while inserting my message.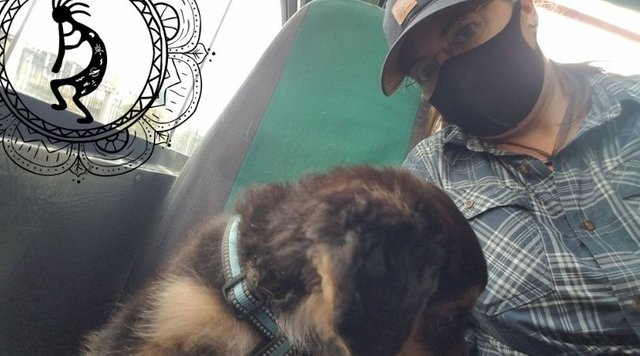 Lunch was delicious! Leftover lentil noodles with meatball and bean soup, plus a side of fried ripe plantain. All topped with Costeño cheese which we have fallen in love with. It gets delivered to our door each week. Much of our fresh fruits and veggies pass by the door on trucks, handcarts and cars.
I had originally planned to go to the center and visit a friend, but due to the communist marches I decided not to deal with a messed up bus route. Instead, I caught up with friends in a quiet neighborhood with my furry companion. We spent the rest of the afternoon talking about recent and future travels!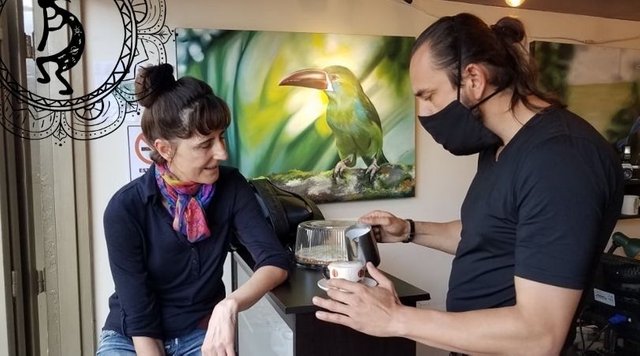 When dark came I walked home. I know the route well and I enjoy walking it. Long enough to get me breathing, short enough to still feel pretty good upon arrival. Rocky conquered it like the little champ he is!
The rest of the evening was spent organizing details for my next trip. I'm gonna have to come back next week and write a "post-season" update about my trip. It is going to be really special.
There is an issue of permission from the local indigenous tribes, and that will be our first hurdle. I need prayers and positive thoughts. More than anything, I want to see some special archeological sites of interest, learn the local stories, and experience a new place. I need content for the next quarantine. Ha ha ha...
In any case, adventure awaits, and I am in the final countdown!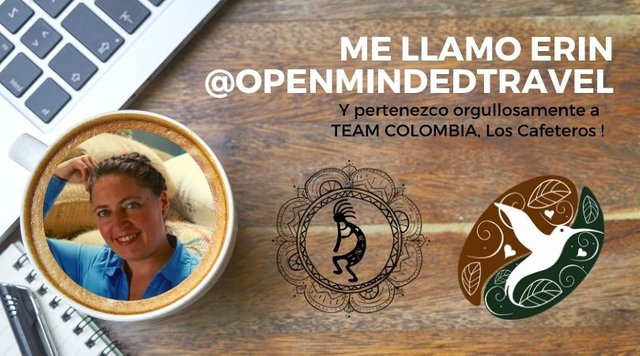 If you feel a kindred spirit with my DIARY entry in times of Coronavirus, New Opportunities and Colombia, then do your part to help a neighbor! Be sure to upvote, comment and/or give me a resteem, of this post. Tell a friend - and join #thediarygame so we can all bring home the rewards of high quality content curation on the @SteemitBlog ecosystem during #the50daysofsteem
I am a proud member of Team Colombia with @marpa @franyeligonzalez @josevas217, and @helengutier2.
If you missed my last post from Day #46, you can read it HERE: https://steemit.com/thediarygame/@openmindedtravel/the-diary-game-or-09-20-20-or-day-45-sunday-for-family