The Diary Game | 09/22/20 | Day #47 - Wild and Free
"All good things are wild and free." - Henry David Thoreau
As I write those words, I realize all the emotion tied up in them after the lengthy lockdown we had here in Colombia which is being eased off us in an excruciatingly slow way. My own style of capitalism is telling me to seize the day and get back on the ball - and fast! Time is short.
Weirdly enough, there was a space-time shift in my reality that has left me completely disinterested in the mayors office and local happenings. If I can't go to a theater, dance tango, or report on cultural events, then my fallback is lifestyle, gastronomy and travel, which is where the lions share of my attention now lives.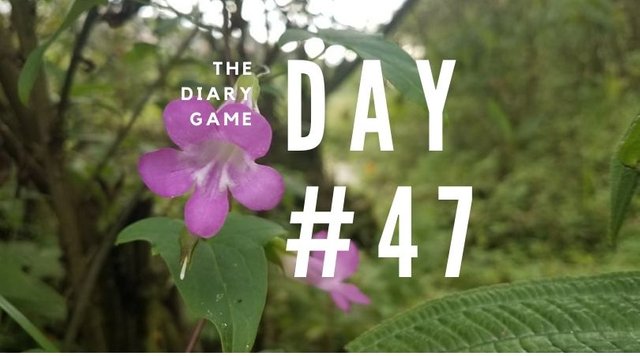 Dear Diary - Three Days to My Next Big Adventure
This morning I woke up ready to go! There is something magical about sleeping a solid 8 hours in a night. Which makes it even more suspect that certain job types leave their doers in perpetual tiredness, namely really important jobs, like police, military and hospital staff. Something to ponder.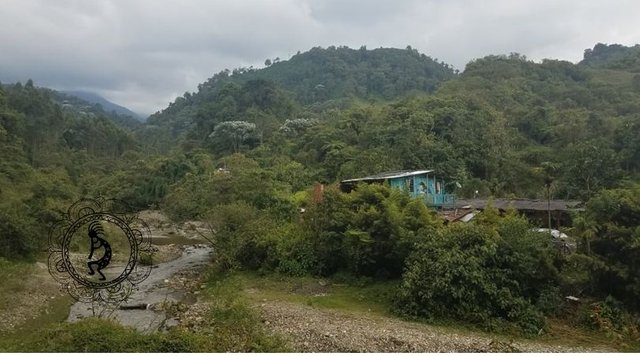 My first order of the day after breakfast is walking the dog. This pup is going to be an orderly disciplined little friend long before he reaches full sized monster status. My commitment is firm and I think I am making progress. Eventually, I want to be able to go hiking and even have him wear a pack. All it takes is work, work, work and consistency!
After dog walking I rushed off to town so I could start provisioning my mother before I have to leave again. This time my son is going to travel with me to his papa's house. It is her first vacation since the Covid thing began. I hope she relaxes a bit.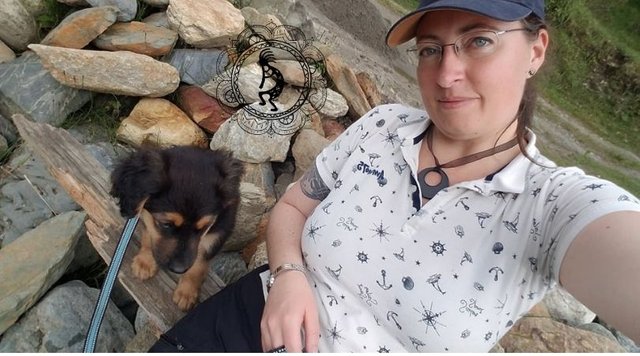 In town, I dropped off some donations to a friend who runs a charity project helping out the local community, and helping to keep the poorest people of the community fed, clothed and housed. We chatted about life, economy and our personal lives before I headed on to do my shopping.
A few hours later I arrived home and sat down to write some more. I have several projects going on, or irons in the fire, as we say out in Nevada where cattle branding is a yearly sport. Here in Colombia my life is taking many interesting turns as I explore the Coffee Region of Colombia, drink a LOT of coffee and ride horses every chance I get.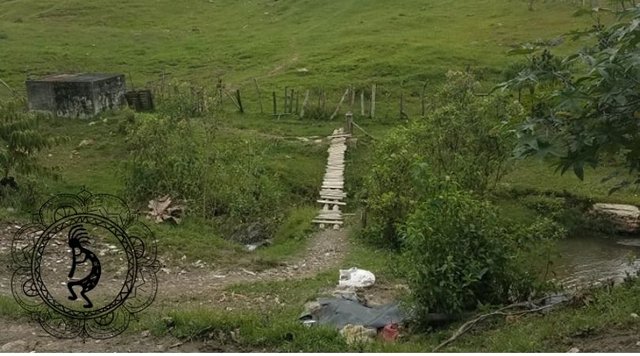 As The Diary Game comes to a close, I encourage you to check out my blog OpenMindedTraveler.com - where my story will continue as I get back to work! There are stories to be told, adventures to be lived and photos to develop. The plot twist is that I leave on a new adventure as this one ends so you will need to be following my actual blog to learn about what happens!!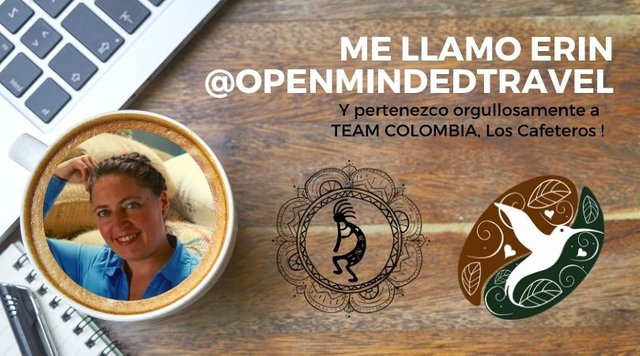 If you feel a kindred spirit with my DIARY entry in times of Coronavirus, New Opportunities and Colombia, then do your part to help a neighbor! Be sure to upvote, comment and/or give me a resteem, of this post. Tell a friend - and join #thediarygame so we can all bring home the rewards of high quality content curation on the @SteemitBlog ecosystem during #the50daysofsteem
I am a proud member of Team Colombia with @marpa @franyeligonzalez @josevas217, and @helengutier2.
If you missed my last post from Day #46, you can read it HERE: https://steemit.com/thediarygame/@openmindedtravel/the-diary-game-or-09-21-20-or-day-46-a-long-walk-home