The Diary Game | 09/24/20 | Day #49 - Goodbye Diary Game
"Nothing behind me, everything ahead of me, as is ever so on the road." - Jack Kerouac Everything is ready. All my weekend exploration essentials have been modestly fit into a large hiker backpack, a small day pack, and a market bag with alternate shoes.
My son goes to papa, and my mom gets to go on vacation. Me? I am off on a great adventure to explore a little-known town with sacred indigenous lands!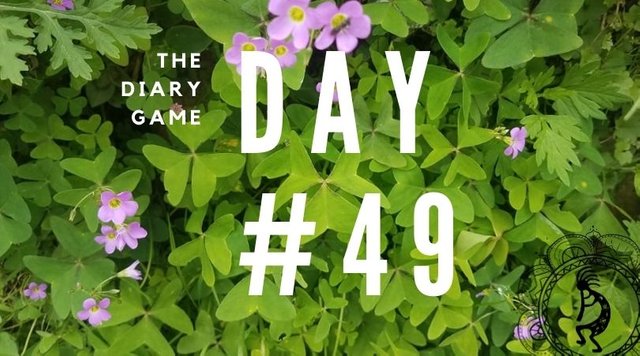 Dear Diary - Saying Goodbye to the Diary Game
On days I am leaving it always feels different waking up in the morning. This day was no exception. Morning devotion, reading and prayer with bulletproof coffee and it was time to begin a few pre-departure tasks. I mopped, washed the dog and put my stuff away so I come home to a clean house, dog and conscience!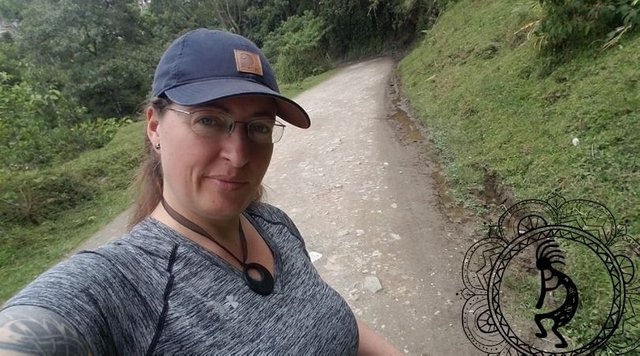 The last thing I did before lunch? You guessed it, I walked the dog. It is somewhere between a pulling contest and me begin him to just "play along" with me. I did however make one significant gain - he is beginning to understand "down."
My goal is to have him mostly trained and connected to me BEFORE he turns into a giant monster. It is the perfect challenge to organize my little man so that later he doesn't organize me! Probably the most beautiful thing man (or woman) can have, is a well-trained, loyal and connected pet.
Lunch was bean/beef soup. It was delicious!
After lunch it was time to re-pack my bag for this weekend, throw in any last minute items. As a professional traveler I don't really have to think too hard about what I pack, only that I have the minute details in hand.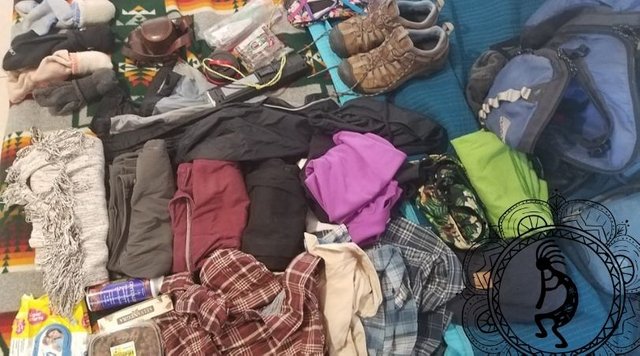 Especially when I go to pueblos, I always wear western shirts and guide pants or jeans, with sturdy hiking shoes. My poncho always comes as an extra blanket/cold etc. I prefer wool socks. With wool your feet stay dry and happy whether you are walking in wet cold rain, or hot muggy weather. Wool socks are my number one jungle hack - especially at night when it can be cold and damp.
I am bringing some bright white lights in case I am able to access ruins, caves or petroglyphs. Also included is Himalayan sea salt, oregano, and activated charcoal tablets (I never travel without charcoal!!). Alongside the usual personal items is a gift for my host, some food for breakfast tomorrow, and bocadillos (guava paste squares for hiking energy).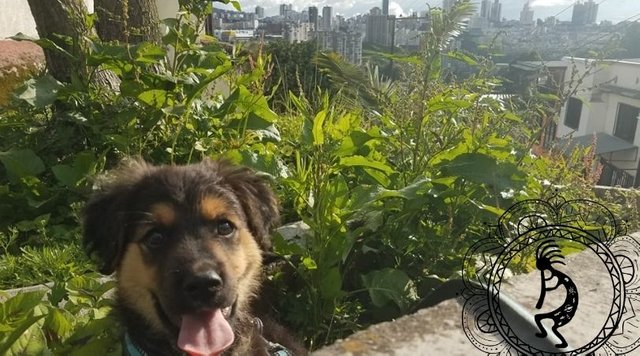 After re-packing, it was time to take my dog out for another walk. Today, we wandered another part of the neighborhood I previously was too lazy to explore. It was the view I hoped for. The church looked bigger from below. So cute. I could dream about one day getting married in a little place like that. I love finding hidden jewels like this one!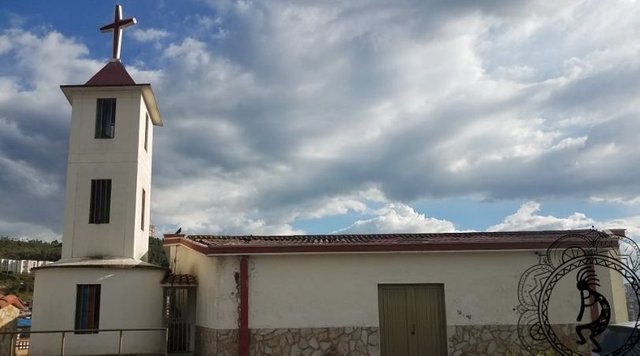 And that brings me back down to the here and now. As I sit here finishing out my day and preparing to travel, it hits me that I am finishing out The Diary Game on such a high note. Originally, I began it as a way to pass my time productively in quarantine. Now, I finish it at the same time that I head back out onto the open road. How long this will last? I don't know, but I know that I plan to live my life to the tune of "Carpe Diem," until the wheels come off!
If you are reading this, stop. My life is cool, but your life is cooler because it is YOURS to live! Go hug someone you love, walk your dog or hug your pet (or child), and plan something new. Do something you have never done before.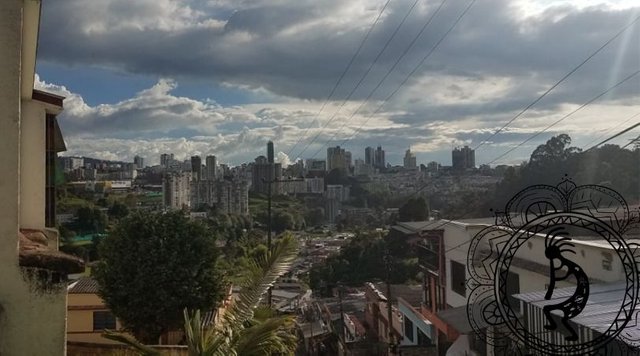 Coming out of the first wave of the Covids I feel like I am pushing my boundaries more than ever before in a desperate desire to know that the next time I am stuck in my home, I at the very least will have content and stories!
Unfortunately, this is my last post. As all my companions are posting their 50th post I will be far away in an unheard of pueblo to see if it has the potential for offbeat tourism that I think it does. When you do, think of me, and smile because my feet will be in a new place with a smile on my face and the wind in my sails.
Good night, and goodbye!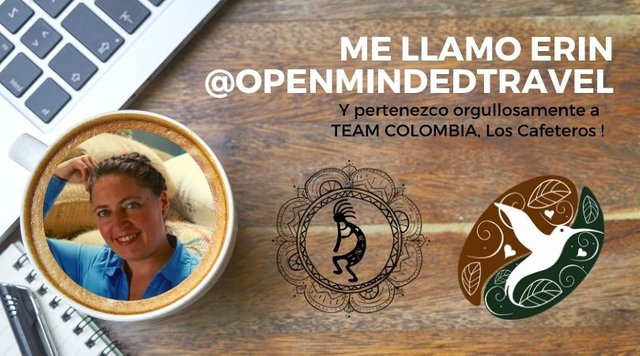 If you felt a kindred spirit with my DIARY entry in times of Coronavirus, New Opportunities and Colombia, then do your part to help a neighbor! Be sure to upvote, comment and/or give me a resteem, of this post. Tell a friend - and follow me on OpenMindedTraveler.com.
With reactivation I will not be returning to The Diary Game at this time. A huge thanks and my best regards, to all my supporters, especially @cryptokannon, @steemflower, @steemitblog, @steemchiller, @brianiron, @cub1, @scilwa and @yogaworld. I saw each of you there supporting me!**
I am a proud member of Team Colombia with @marpa @franyeligonzalez @josevas217, and @helengutier2.
If you missed my last post from Day #48, you can read it HERE:
https://steemit.com/thediarygame/@openmindedtravel/the-diary-game-or-09-23-20-or-day-48-packing-for-adventure