THE DIARY GAME : July 8th, 2020 : @shortsegments Wednesday Morning.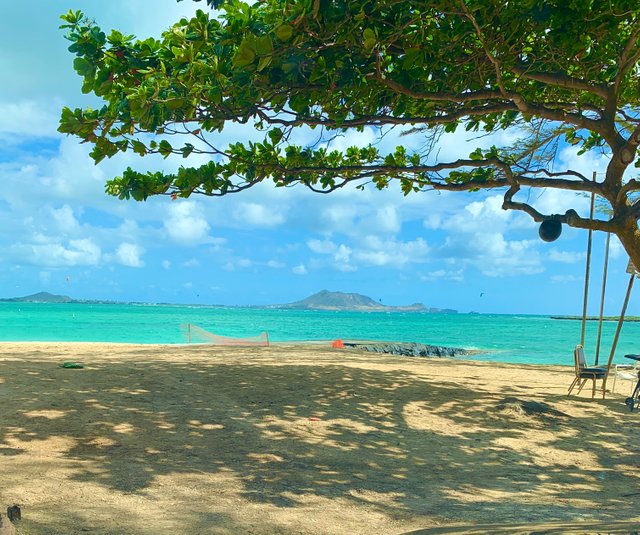 Hello Steemians.
My Steemit name is @shortsegments and I live on an Island in the South Pacific called Hawaii. I live in the mountain countryside outside the City of Honolulu. Hawai'i is an Island Nation which was independent for over 800 years. It has been part of the USA for 150 years.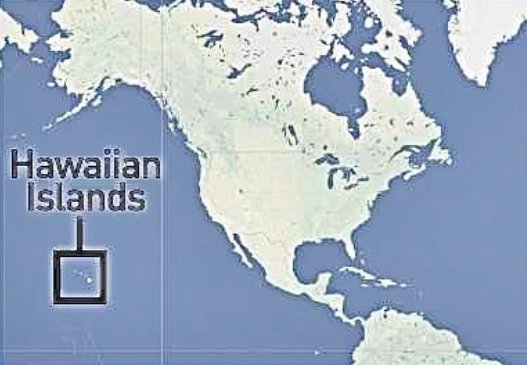 US Geographic Stock Photo (public domain)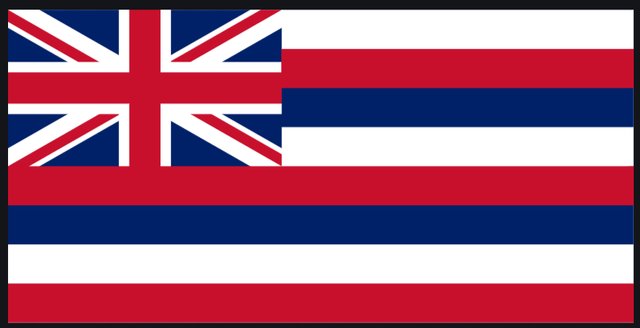 I went to Kailua Beach for breakfast. The weather is perfect, the wind cool, the water warm, and I bought breakfast at Kimo's and Boots.
I ate two egg omelette with spinach and mushrooms. It was good, but "pricey" 9$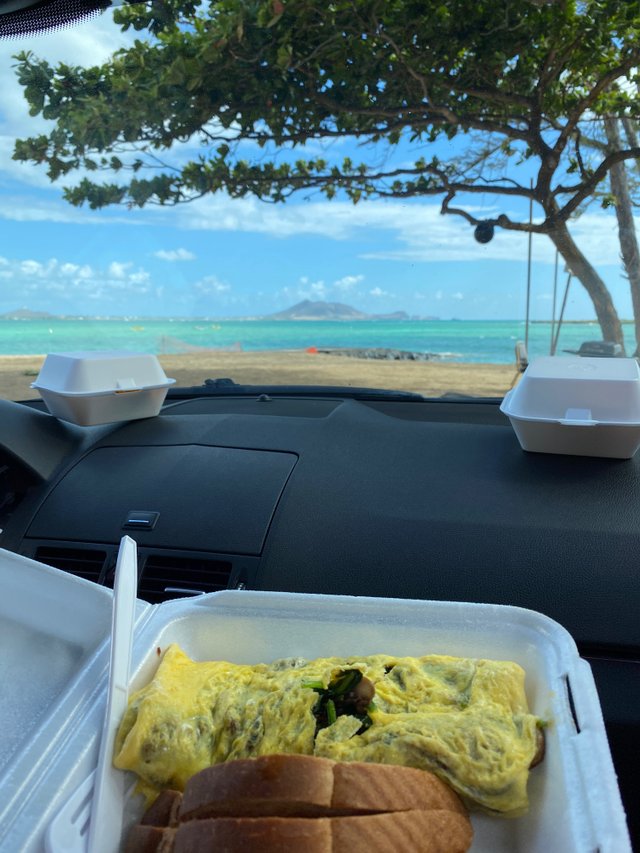 I had papaya, it was ripe and fresh. 9$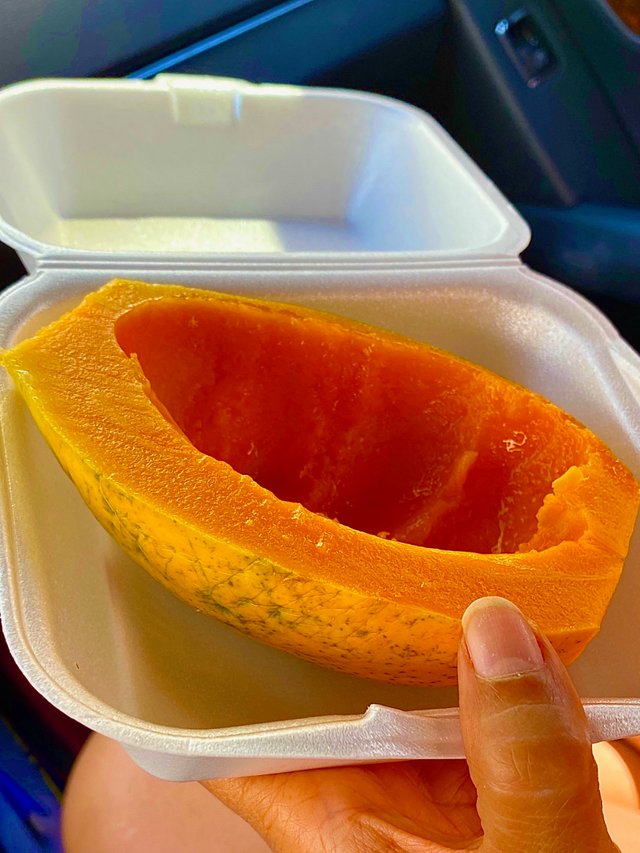 I had banana pancakes with macadamia nut sauce.
They were very good. But 15$ USA.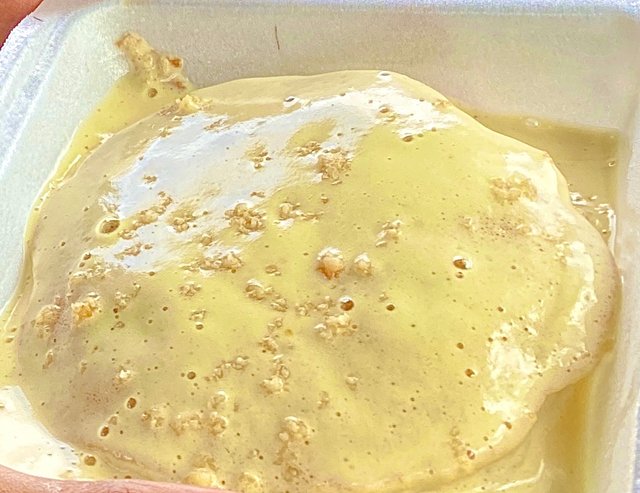 It was a great breakfast setting. A bit expensive 40$ USD, but it was a splurge. I am so lucky I live in Hawaii. I give thanks each day. I have a simple life, but I am happy. I spend my time at the Beach, Gardens, hiking, swimming, family get together, church and lastly work.
My job is cool, but my life is my focus. Sorry Boss! :-)
I also ran an errand this morning, as I woke up early to take my car for maintenance service.
I drive to the service establishment and drop it off, they said 2-3 hours, so... I head to the beach!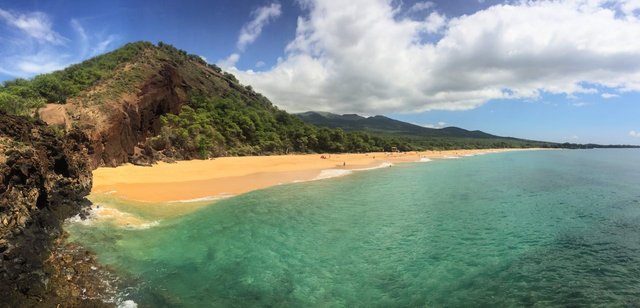 Enjoy your day!