THE DIARY GAME: 18 NOV 2020 - Wednesday in smartworking
thediarygame betterlife italy ita
Here is my diary of November 18th
07:30 AM in the morning
This morning I had breakfast with biscuits and tea. on this day I will try to do Smart Working. So I will work from home trying to connect to my office computer. I'll do the test with new software and then provide data to the company where I work. These data will be important to understand how many people will be able to do smartworking simultaneously within our company.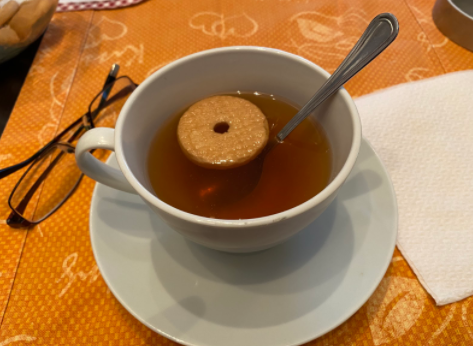 08:00 AM in the morning
Here is my workstation today. it will be from here that I will connect to the office computer to do Smart working. unfortunately the situation in Italy regarding the coronavirus is getting worse. So we are gearing up and preparing to face a new period of Lockdown. In the country where I live there are already 35 cases of contagion.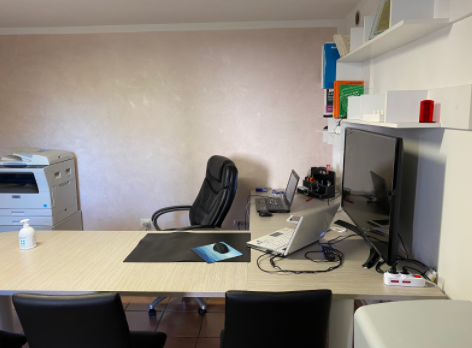 10:00 AM the morning
We are in November and it is a little cold, but today is a beautiful sunny day. In the photograph below you can see an olive tree planted in my garden.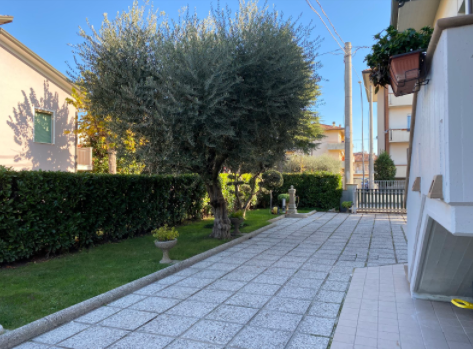 11:30 AM in the afternoon
Bitcoin today reached the $ 18,000 point and was really quick to reach this threshold. Ethereum is also doing well, I expect the whole altcoin sector to go up shortly.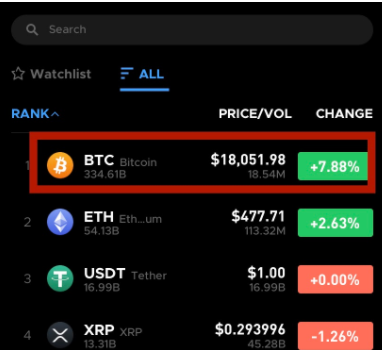 12:00 AM in the afternoon
I booked a medical visit today. I have some problems in the lower abdomen. I see a strange swelling on the right side between the groin and the lower abdomen. So at first glance it could be from a hernia. The doctor is only available on Thursday next week. For booking I used an innovative method. I downloaded an app that is linked to my doctor's profile. Through this app you can see what are the times available for a medical visit, then you can proceed with booking the visit.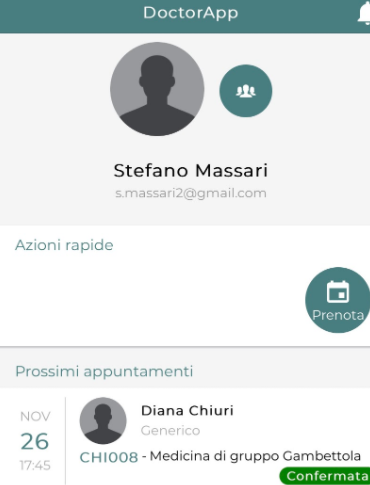 14:30 PM in the afternoon
On my home office desk I noticed this old pen holder printed with the 3D printer. I printed it a year ago to give it a try. It was supposed to be a test, but we really used it. I believe that in the future we will all use the 3D printer to make objects that we will need at home. today a 3D printer is very expensive but I believe that in 5 years the prices will drop a lot and a 3D printer can be affordable for everyone.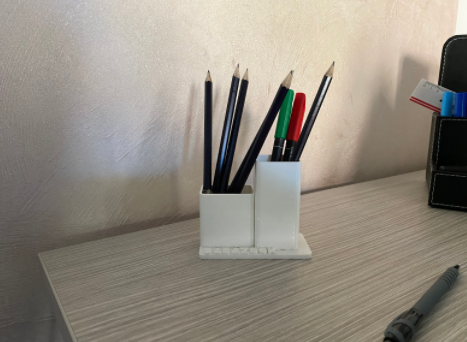 07:00 PM - in the evening
My little baby and I played together. First we played with balloons and then with the whole set of toy cars my son owns. We played first in the hallway and then in the living room.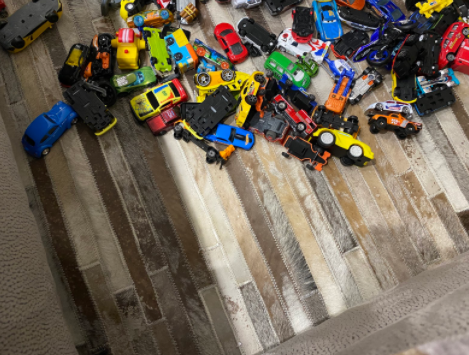 08:00 PM - in the evening
immediately after dinner I took the usual evening shower. It has been a tiring day I can't wait to take this shower and then go to rest.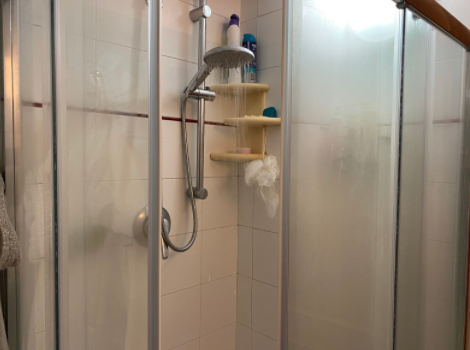 10:30 PM - in the evening
Busy day, and the smartworking test didn't go so well.
END of the day
To know me a little more I leave you this link:
https://steemit.com/introduceyourself/@stefano.massari/here-is-myself-in-2020