THE DIARY GAME:25 OCT 2020 - Sunday
08:30 AM in the morning
Here is my diary of October 25th
this morning we woke up with fog.
When I was young I hated the fog. Then over time I learned to appreciate it. When you have to travel, fog is a danger. I consider it one of the greatest dangers of traveling by car. In recent years, however, I admit that I have learned to appreciate the fog. When we are at home and there is fog outside, we close ourselves in the house, in our rooms and remain among us. That's beautiful.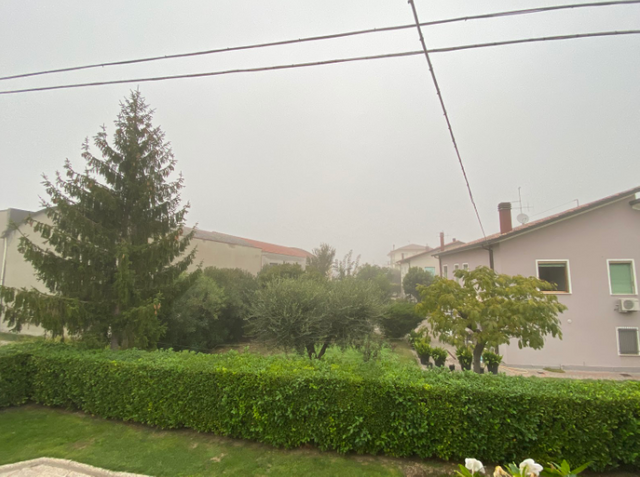 11:00 AMn the morning*
In the late morning the fog disappeared. So I went for a ride with my 4 year old. We went to the square where there is a small playground for children. In the parking lot I found a PUNTO FIAT car. Fiat Punto is a family of utilitarian type cars produced by the Italian car manufacturer FIAT, born in 1993 and designed by Giorgetto Giugiaro. Giorgetto Giugiaro designed the Lotus Esprit, Alfa Romeo Giulia Sprint GT, Fiat Panda and the legendary DeLorean DMC-12. In the photo we can see a FIAT PUNTO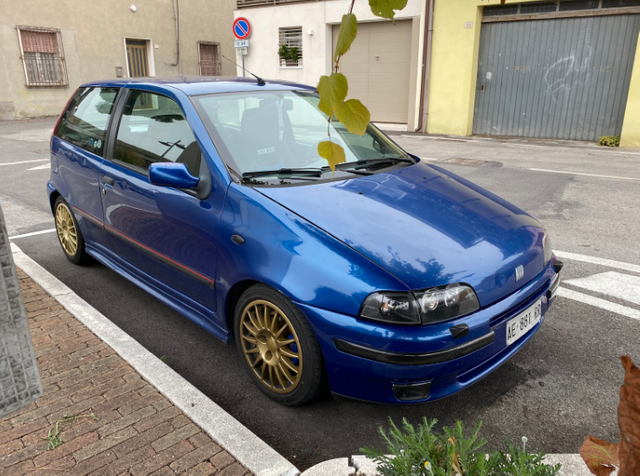 12:00 AM in the morning
electric bike
My son and I took a walk in the town center and saw this electric bicycle parked (see photo below). It is the first electric bicycle I see in my country. I find it different from the ones I've always seen on TV or in other cities. The electric bicycle is a bike whose human propulsive action is added that of an engine. The example we saw was a bicycle with an electric motor. The electric motors that are mounted on these bicycles are DC motors with voltages from 12 to 48 V, integrated on the axis of one of the two wheels. The design of the electric bike we saw was particular and captivating. I liked the wheels that were larger in size than what we are used to seeing.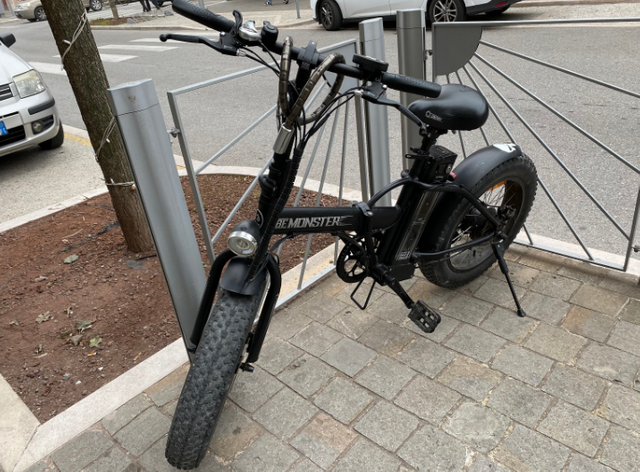 07:00 PM - in the evening
In the afternoon we made cookies.
My wife, son and I tried making cookies. I mostly took pictures. I am not able to make biscuits, so I only helped with small operations and activities for the production. In the end we tasted them. They were good, but some were too hard to eat. Maybe we did a wrong cooking of a series and after they came out of the oven they got very dry. Below is a photo of the cookies before putting them in the oven.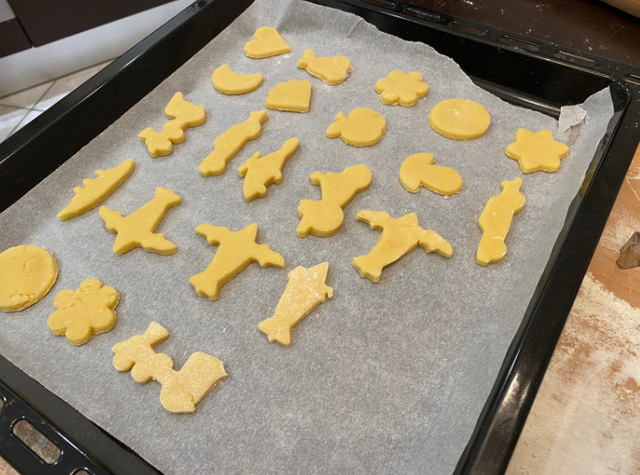 11:00 PM at night
We practically did not leave our country today. We were mainly at home. Worrying news is also arriving regarding COVID. I believe that Italy will face a new COVID emergency during the coming winter. Let's see what happens in the coming weeks.
END of the day
To know me a little more I leave you this link:
https://steemit.com/introduceyourself/@stefano.massari/here-is-myself-in-2020