My Mavic doing photos from 400ft/130m looking at the rivers, lakes and mountains...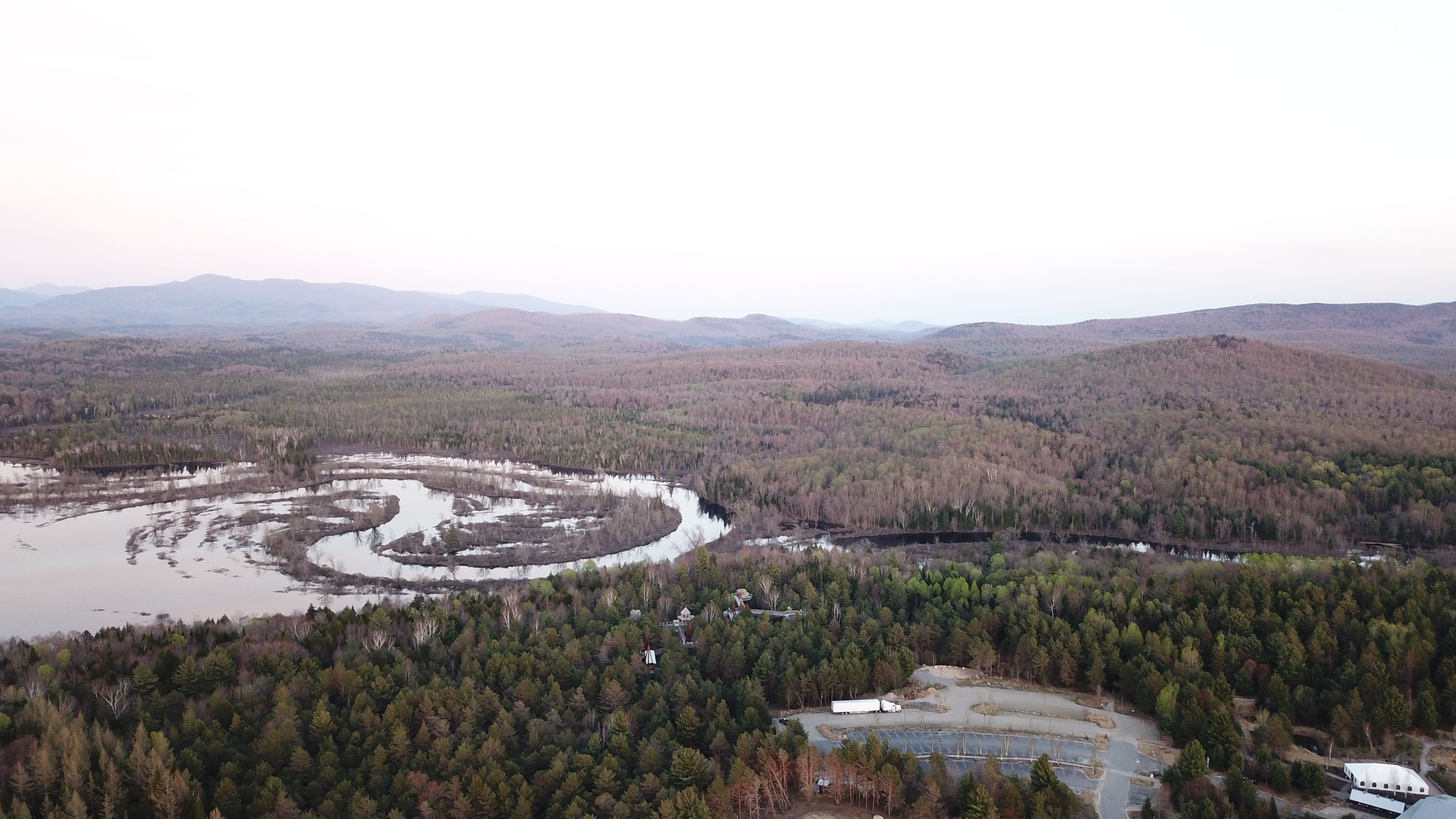 I decided to take a few photos, as today was a gorgeous day. I took my drone to the max altitude so I can get a great view from my local location. So I thought I should share them with my steemit friends. So here they are.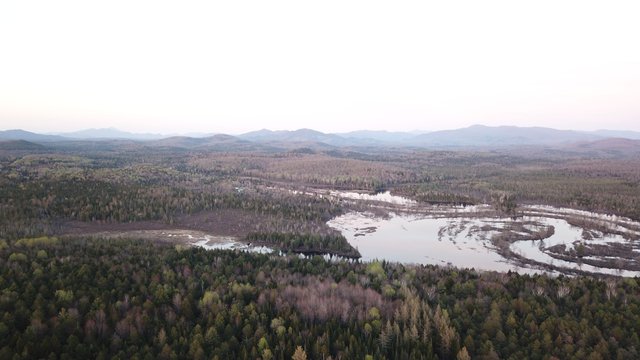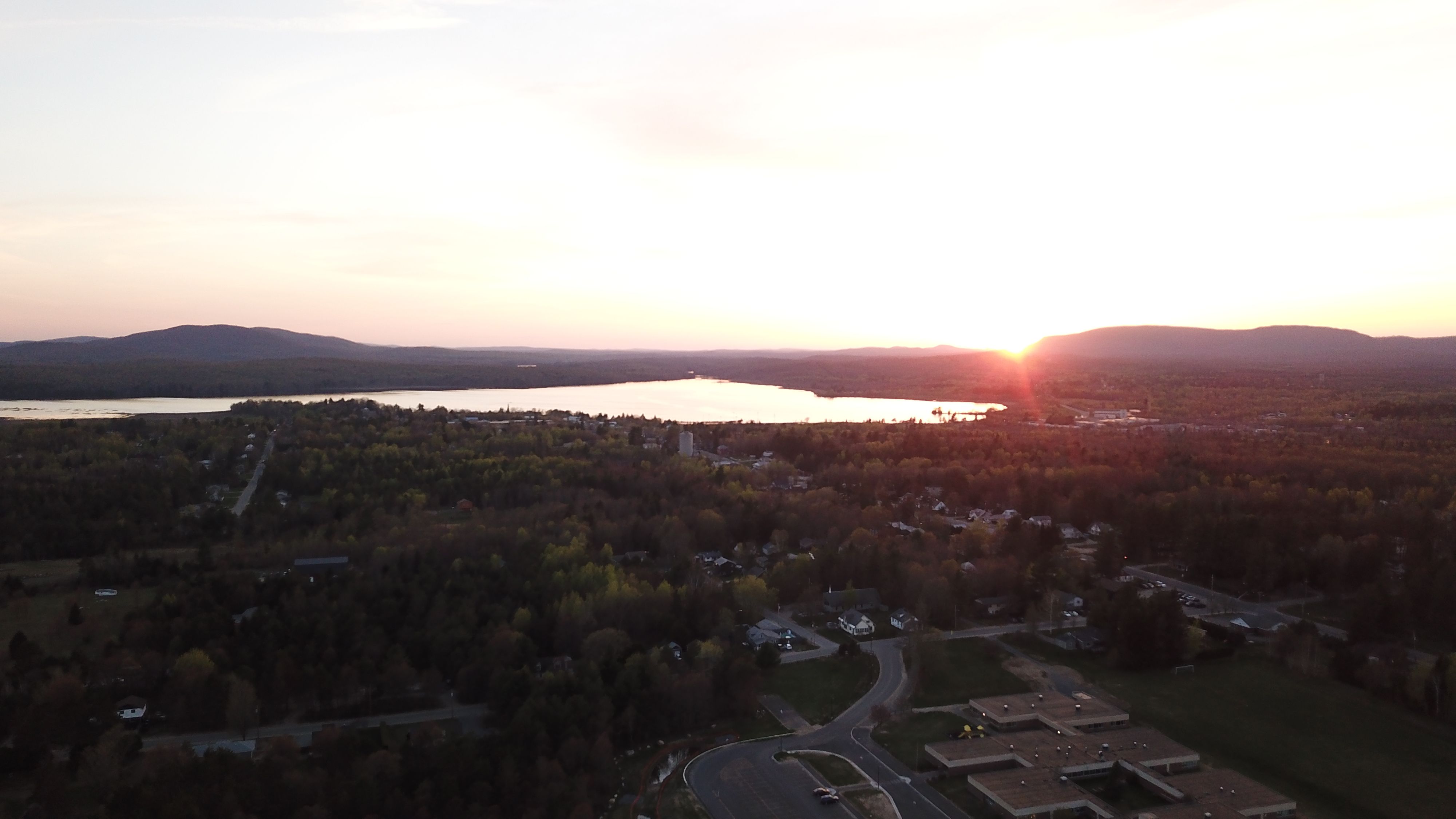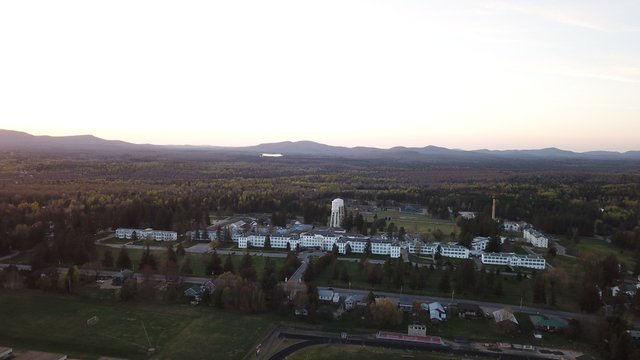 I hope you all enjoyed the pics, let me know what you think.... Cheers!