EVERYTHING YOU NEED TO KNOW ABOUT THEFUTBOLCOIN ECOSYSTEM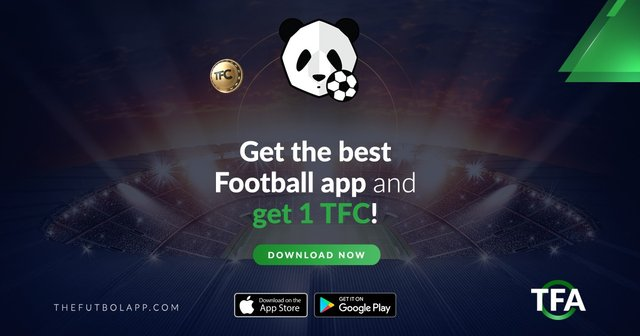 TheFutbolCoin is an ecosystem that thrives on the devolution of control in the football market so that the major players can have an open field to make the most out of what the market has to offer.
TheFutbolCoin is both a crypto coin and an ecosystem that powers the decentralized football market that would take the world by the storm.
And if you monitor the situation in the football market closely, you would find out that professional football players and the clubs too find it difficult to monetize the huge following they have been able to gather on social media.
While this is abysmal, it is the fact. Players and clubs may not be making a whole lot of money under the current system because by default, social media platforms like Facebook and Instagram make a lot of money and dip their hands into the revenues of football players and their clubs.
That trend needs to stop because the continuity could trigger series of depressing situations that would cause players and their fans to become withdrawn as far as football playing and supporting is concerned.
I figured out that the variety of solutions offered by TheFutbolCoin could be one of the many innovative moves that would increase the interest of football supporters in the game.
So, here is everything you need to know about how TheFutbolCoin (TFC) would signal the dawn of a new era in the football market.
MONO PLATFORM + DIGITALIZED FOOTBALL ACTIVITIES
There hasn't been a unified or single platform that facilitates football activities, including live scores of football matches and analysis of the current football leagues.
What we currently have is diversified news sources where football supporters/fans converge to get the latest football news.
However, that shouldn't be so because football fans deserve to be the first to know about the latest transfers in the football market, as well as the standing of their favourite football clubs on the league table.
For that reason, TheFutbolCoin launched TheFutbolApp to be a single and unified mobile application where every discussion pertaining to the digitalization of football activities would be broadcasted.
On top of that, TheFutbolApp would accommodate football players, their coaches, professional football clubs, as well as the teeming millions of supporters/fans who have been looking for a way to get in touch with their favourite football clubs and players.
PAY WITH TFC
Ten years ago, nobody believed that Bitcoin or any other cryptocurrency for that matter can be used for real-world transactions.
A decade later, millions of people from hundreds of countries are looking for how to invest in Bitcoin and other cryptocurrencies.
It is such a phenomenal rise in the adoption of cryptocurrencies, and TheFutbolCoin is one of those crypto projects that would increase the fundamentals of crypto-to-real-world adoption.
The integration of TheFutbolCoin (TFC) as a payment option in many football-related activities in the broader TheFutbolCoin ecosystem means that you can now use TFC to purchase and pay for different services and goods offered there.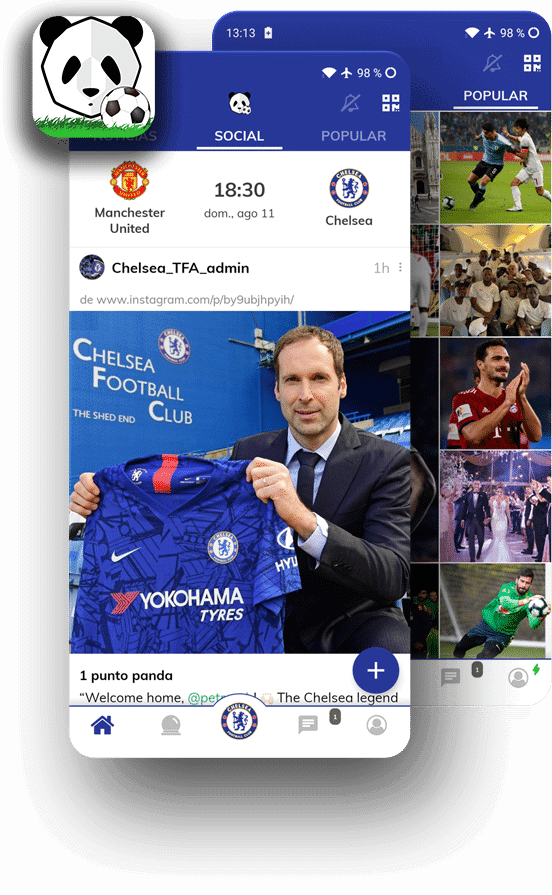 CONCLUSION
TheFutbolCoin ecosystem has more opportunities to grow in this bull market where NFTs, Oracle coins and other crypto projects with good fundamentals are attracting the attention of both retail investors and institutional investors in the crypto market.
USEFUL LINKS:
Website: https://thefutbolcoin.io
Whitepaper: https://thefutbolcoin.io/assets/docs/TFC_whitepaper.pdf
Twitter: https://twitter.com/TheFutbolCoin
Facebook: https://www.facebook.com/thefutbolapp
Telegram Group: https://t.me/tfc_official
AUTHOR
Bitcointalk Username- Corodo
Bitcointalk Profile: https://bitcointalk.org/index.php?action=profile;u=2792762;sa=summary
Proof of auth: https://bitcointalk.org/index.php?topic=5312627.msg56508815#msg56508815