The Power Of Sound - Post #27
Here, I share with you the music I've come across that has a certain quality to it, rare and elusive. The kind of music that moves you so deeply in a way that you can't understand or describe. The lyrics or music or video may make no sense to your brain, but it does to your soul. It's beautifully cathartic and inspiring.
Previous posts:
1 | 2 | 3 | 4 | 5 | 6 | 7 | 8 | 9 | 10 | 11 | 12 | 13 | 14 | 15 | 16 | 17 | 18 | 19 | 20 | 21 | 22 | 23 | 24 | 25 | 26
Artist: Woods Of Ypres
Album: Woods IV: The Greeen Album
This post in The Power Of Sound, like my previous post, shares one of my all-time favorite albums. It documents the evolution of the band's songwriter, David Gold, as he comes to terms with a breakup. I know, sounds pretty unoriginal, right? There's already massive amounts of music about breakups out there. However, this album is far from unoriginal. Over the course of 16 incredible songs, our prolific David Gold shares his brilliant insights with us through music, ranging from doom metal reminiscent of Type O Negative, to raw black metal, as well as many other styles of rock and metal. Clean vocals, screams, and spoken word; this album has something for everyone.
---
The lyrics can be found here. As usual, they probably aren't 100% correct because the people who write out lyrics on the internet rarely refer to the actual lyrics printed with the CD, but it's a good start. Incredible poetry right here, and it's even better when combined with music.
---
Rest In Piece David Gold, June 19, 1980 - December 22, 2011.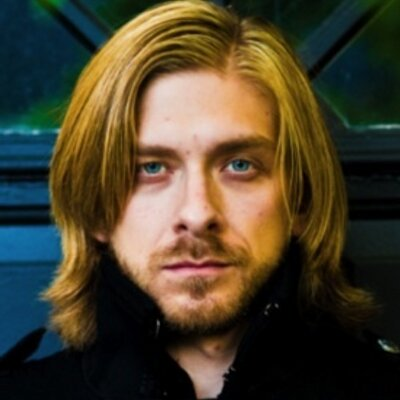 ---
Thank you so much for reading! If you like what you see and hear, please consider upvoting and resteeming; it helps a lot! Thank you for your support on my previous posts! It really means a lot to know that you all appreciate my writing.
Stay tuned for more brilliant music in a week or two!
---