THE SHOPPING GAME : 2020/7/11 | My Mother and I Went Out Today Day 1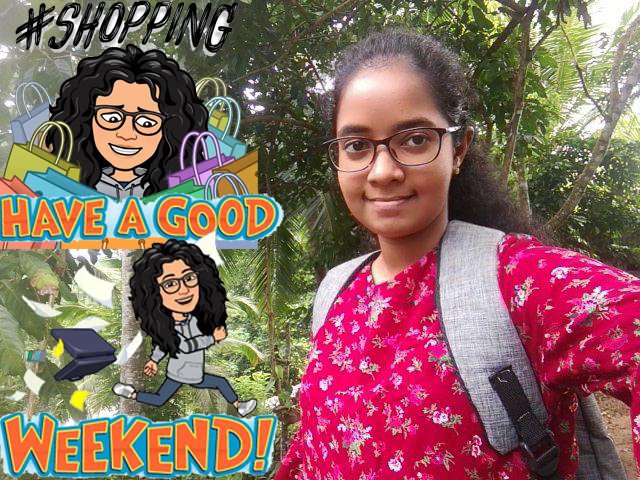 I'm a person who is going shopping rarely when at home. Most of the time my parents purchase goods for us. But today I went to buy some stuff with my mother. Mother selects me to go with her when she wants to by some fancy stuff! Girls are girls🙅
We left home at 8.30 a.m. We used public transportation, the bus as usual. We selected the nearest biggest city to visit as there are many shops than in our village. It was travel of 45 min. Actually, buses are moving so slowly. The bus fee costs 0.47$ (2.21 STEEM) for two persons.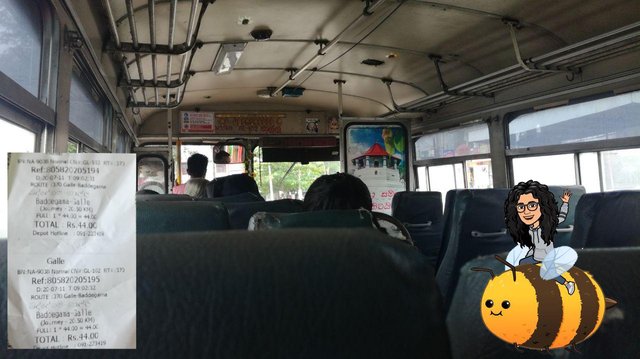 After arriving to Galle, we went to the first shop we targetted. Its name is Pink Arcade. It is a fancy item shop. Also, there are cosmetic items too. After cleaning hands and checking body temperature we went in.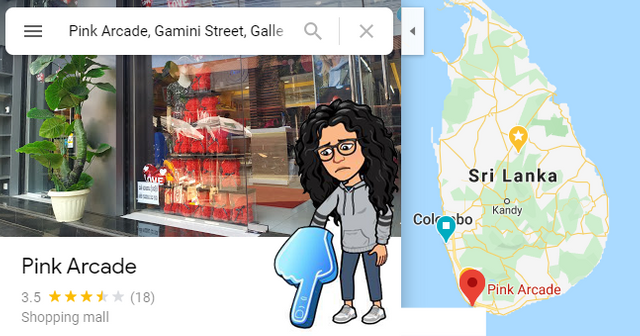 My plan was to look for good natural hair oil and to find some good hair products. But the sales girls didn't let me go through the shop and observe things by myself. They were following us from doorstep and asked to buy this thing and that thing. They even let us to read the label of the product. I tried multiple times to read the label of some hair oil bottles but the came there and asked multiple questions. I didn't want any assistance at the moment and what I wanted is going through its ingredients.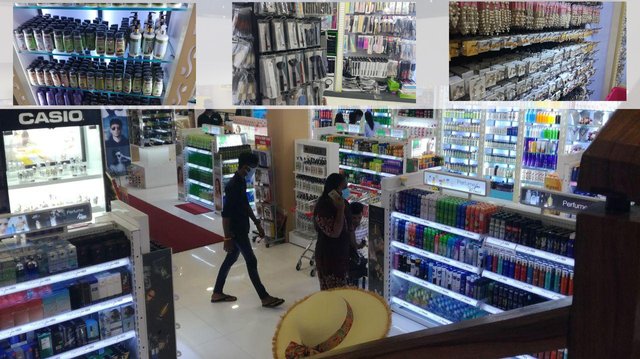 I couldn't take good photos as they were following me. Finally, I selected a bottle even without any scenes. What I wanted is buy something and leave quickly. The following are the things we purchased.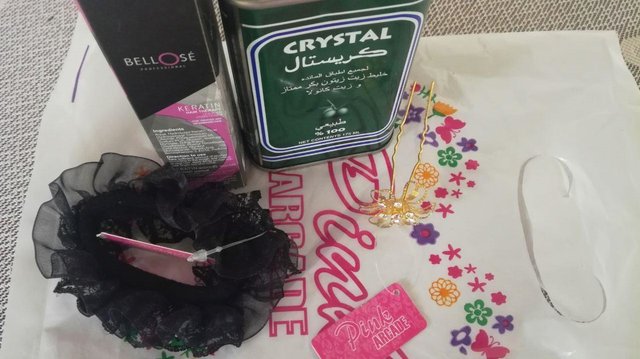 Can of olive oil - 19.57 STEEM (770LKR )
Hairband - 1.04 STEEM (40 LKR)
Hair Pin - 1.79 STEEM (70 LKR)
Bellos Leave-on conditioner - 3.16 STEEM (125 LKR)
Total - 23.56 STEEM (1005 LKR)
I will not select this shop again. Then we went to another shop as my mother wanted to buy a cup cake trays. This shop is 5 min away from early shop.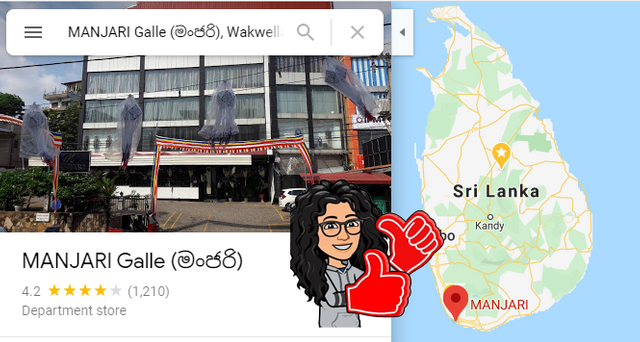 There were 5 floors. 2 floors for clothes. From the first floor, I took patterned papers as I want them for my scrapbook. The mother took a pencil case and a cone of thread and some other stuff need for sewing. From the second floor, mother purchased cupcake trays I walked here and there to select a bouquet of flowers but there wasn't one as I wished. From the forth floor, I selected 2 clothes just to wear for the house. There was no one to bother us. We spent about 1.5 h by observing things.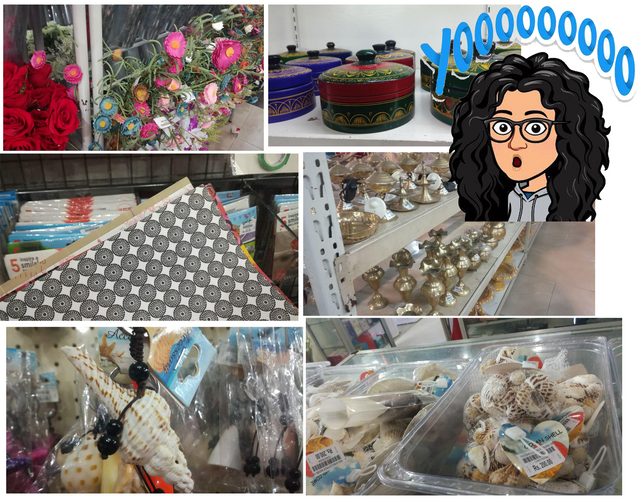 Following are the things we purchased: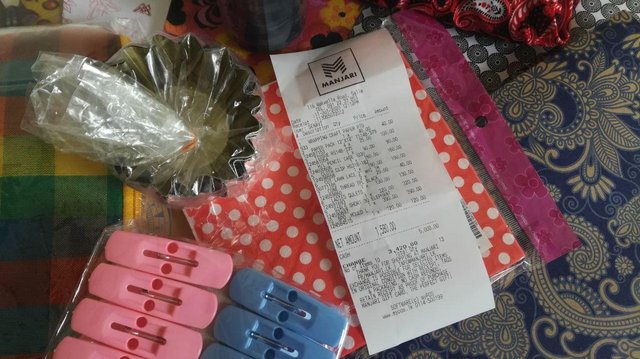 Craft papers - 5.58 STEEM (230 LKR)
Clothes - 18.08 STEEM (710 LKR)
Sewing items - 4.33 STEEM (170 LKR)
Pencil Case - 4.07 STEEM (160 LKR)
Set of Clips - 4.84 STEEM (190 LKR)
Cupcake Holder - 3.05 STEEM (120 LKR)
Total - 40.24 STEEM (1580 LKR)
I'm satisfied.
Next, we went to by some other stuff. We purchased them from small stalls in the main street. "Nothing can't find there" There are many small stores in two sides of the road. It is not a place to find branded products but able to find anything easily for lower prices.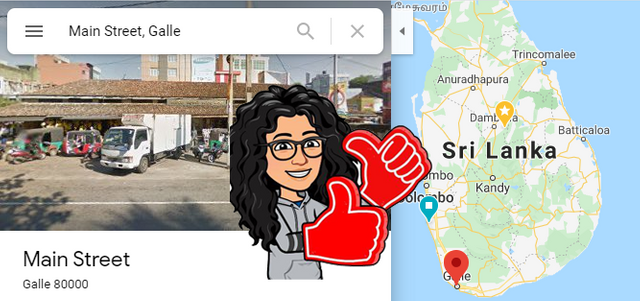 As the road was crowded and also there were vehicles I couldn't take photos. But the following are the things we purchased.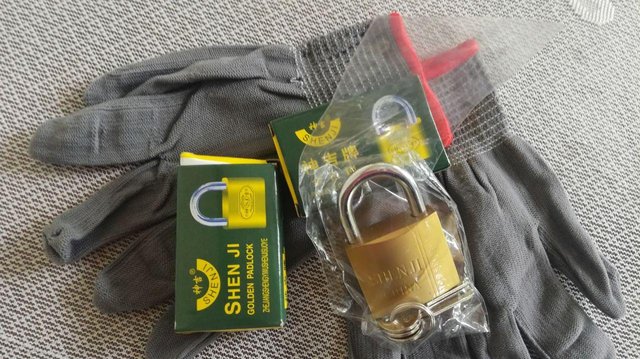 Pair of gloves- 1.52 STEEM (60 LKR)
3 padlocks - 20.63 STEEM (810 LKR)
Total - 22.15 STEEM (870 LKR)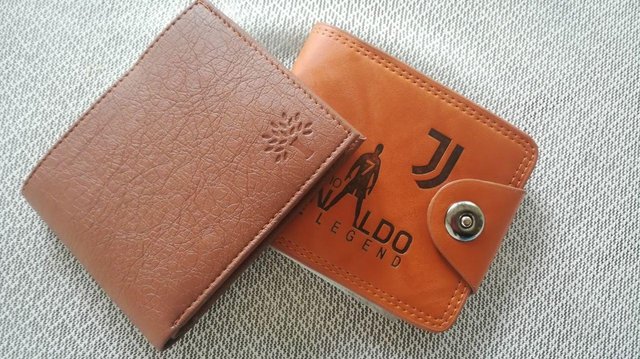 Two gens' wallets - 28.01 STEEM (1100 LKR)
Finally we went to a cloth shop to buy a blouse piece for a saree jacket for my mother. There was a really good girl who helped us kindly.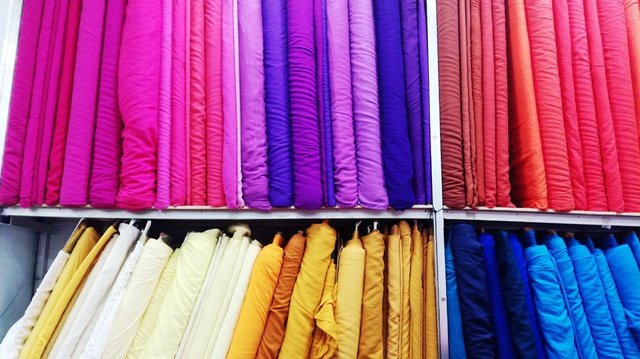 She tried a lot to select the correct color. Following are the things we purchased: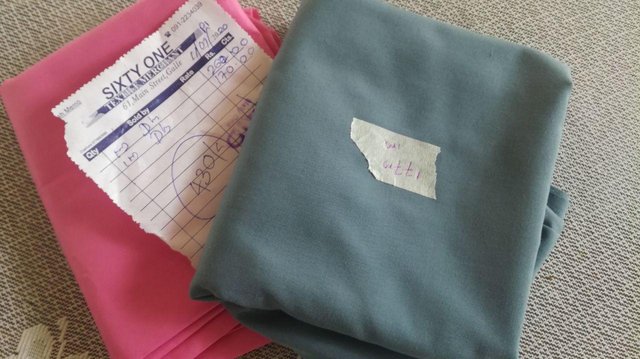 Two blouse pieces - 10.92 STEEM (430 LKR)
We missed lunch too. We came back home around 3.30 p.m.

What a long post!
How much we have spent today?
23.56 STEEM (1005 LKR) + 40.24 STEEM (1580 LKR) + 22.15 STEEM (870 LKR)+28.01 STEEM (1100 LKR)+10.92 STEEM (430 LKR) = 124.8 STEEM (4985 LKR)