Walking down memory lane ❤️ Remember our blessings!
Happy tuesday my AMAZING Peeps!

I hope your day has been full with
joy and laughter,
and that your evening and night
will be even better 😊
❤️
So today I have been Kinda walking down memory lane, you know a day when you miss those in your life who's no
longer with us.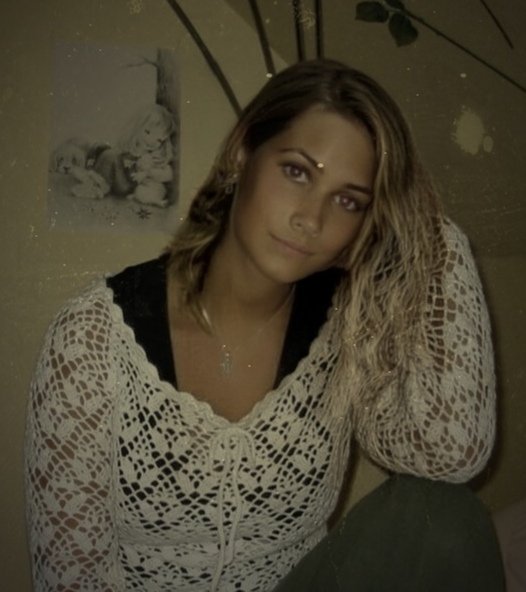 I actually use to take once a month
to look through pictures and light a
candle for the ones in my heart.
And today my grandparents
on my mother's side came
to mind.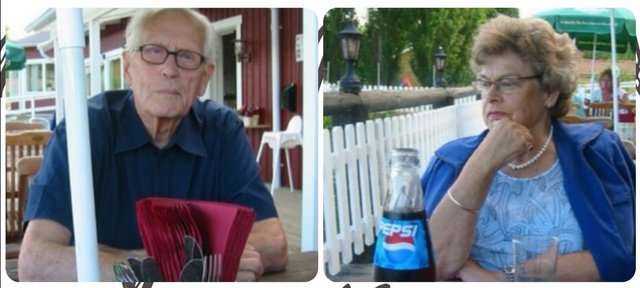 I LOVE how much joy
and blessings they had in their lives,
and how much they gave to us.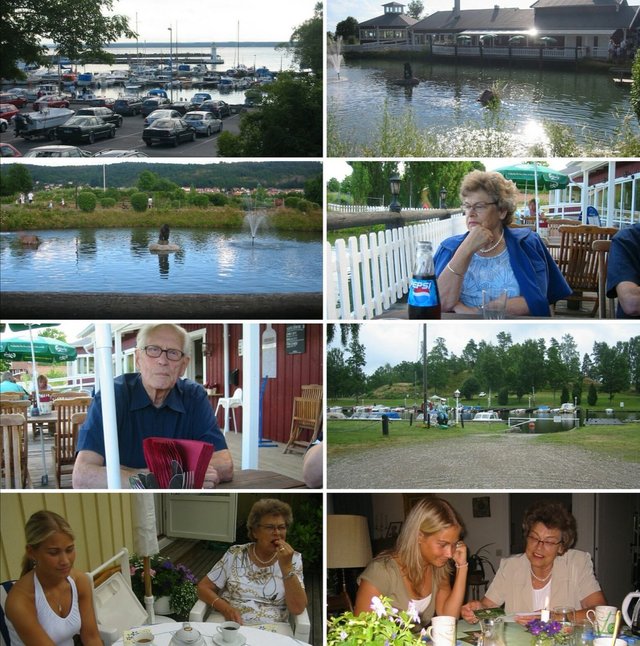 Photographs taken at my grandparents place in Skillingaryd by my father.
They were amazing people who
always took time for you, and made
you feel special.
I know some people thinks it's
sad and depressing, but to me it's happy moments and alow myself to miss someone and to laugh at the great memories you had.
that's me.. 😊 Lol
🌹❤️🌹
Also people I love in my life,
Are my parents.. My True HEROES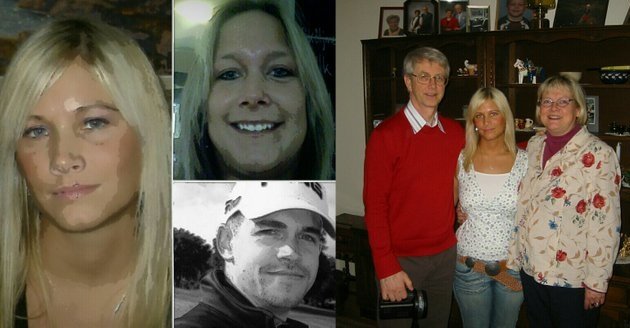 And ofcourse my brother and Sister,
who has blessed me with 6 amazing
nephews total!
❤️
We are all very close and
HUGS alot 😁
👉🤗👈
But my mom is my BEST friend
and there is NOTHING
I can't tell her 😉
she knows my ❤️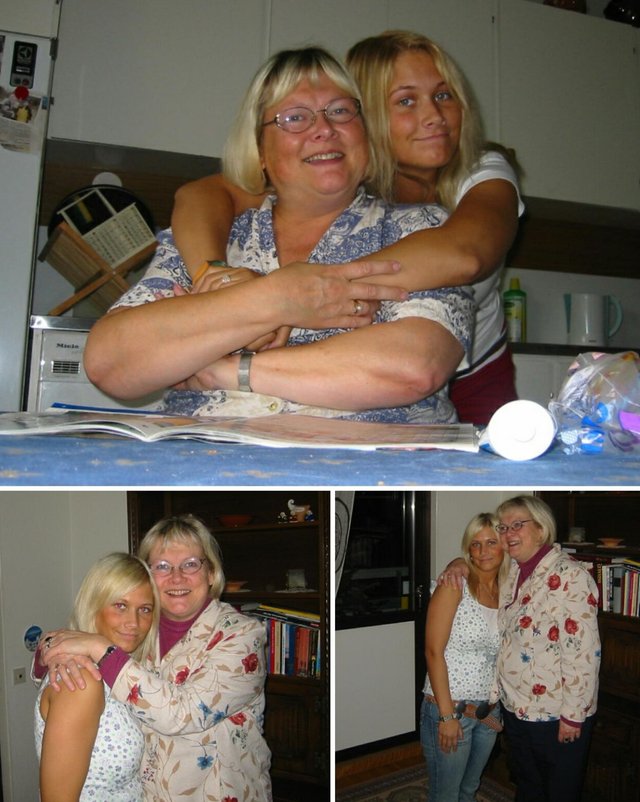 Also she is
the STRONGEST woman
I know, and a fighter.
23 years ago she won against
breast cancer and was cancer free
untill about a year ago.
Then it showed that she had some rest cancer from that time, but as the cells wasn't active.. Noone had seen it.
Soo... Pill Treatment Again
But... Guess what!!!
She is WINNING...
AGAIN!! 😁
The tests was beyond good and she don't need to check in as often and hopefully can stop treatment soon.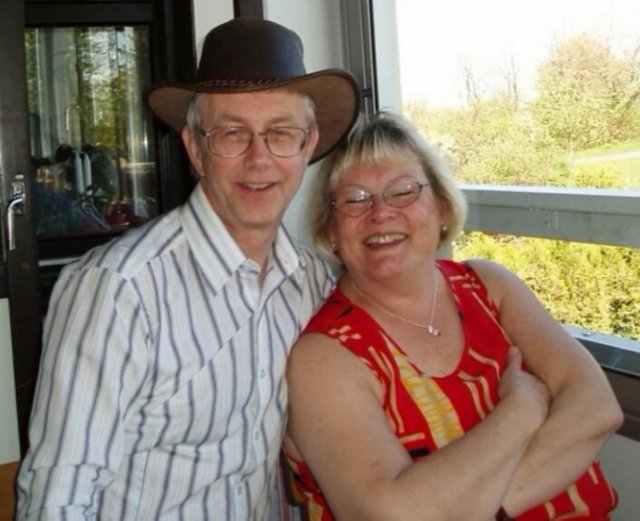 My dad has been her biggest support
in life, and I always get inspired
by their LOVE and affection
for each other.
-"Our Love grows Stronger every Year"
They always say 🥰
🌹
Isn't that just inspiering?
I wish for that kind of Love
myself 😊
🌹❤️🌹
This..
is one of the reasons
that I been away and been quiet as I know some of you noticed.
Also my Sister found out she might have cancer after a operation recently.
It just got to much for me and trying to be strong for them and keep up here...
Well Ya'll know...
We can't do it all right?
But we sure fool ourselves to
think that... 😜 I doo!
Anyhoo...
5 weeks from now I Will know
about my Sister
but till then...
THANK YOU
For reading and caring,
it's because of People like
YOU guys..
That makes this place the
best HOME ❤️
❤️💋❤️
Wherever you are in the 🌍
I wish you much joy and blessings!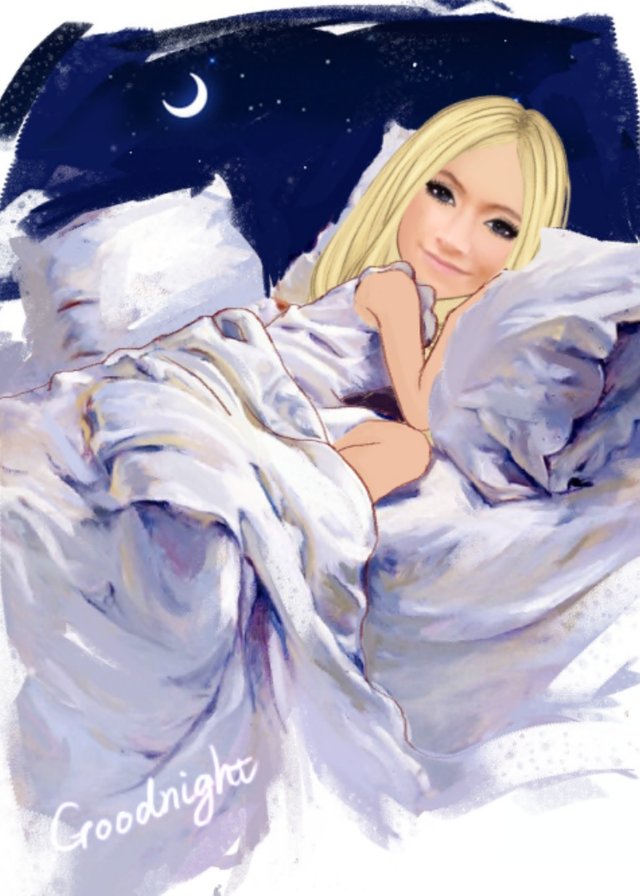 And a Goodnight
from me and Bobby 🐕
😴 zzzleepy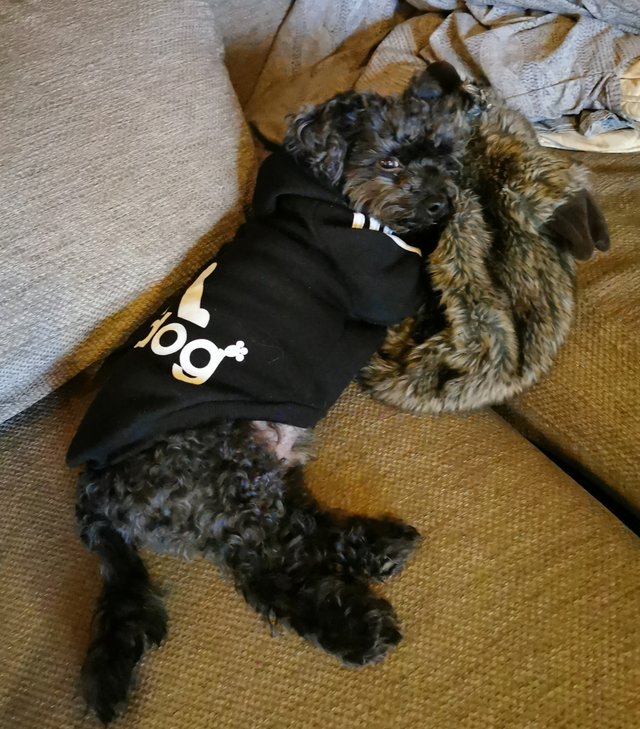 Much Love to Ya'll 💋
No matter how crazy things
arearound us
DON'T forget to SMILE
👉😁👈

Proud Member of the best family ❤️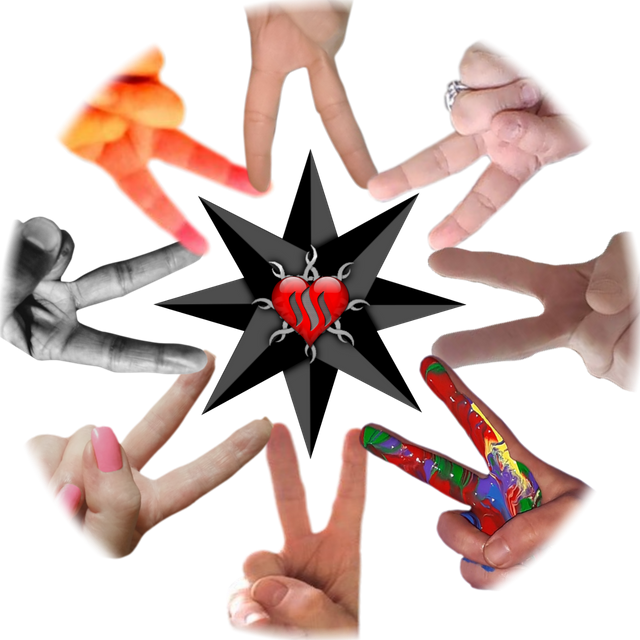 Peace - Unity - Family - #thealliance Amazing leader @enginewitty

by the Great @thekittygirl
Proud Member of SSG
And totally infected by Stackitis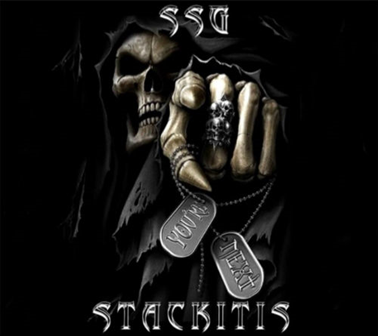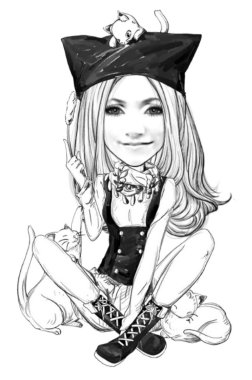 〰️❤️〰️
🌸Just happy about life and Thankful for all the blessings in it! 🌸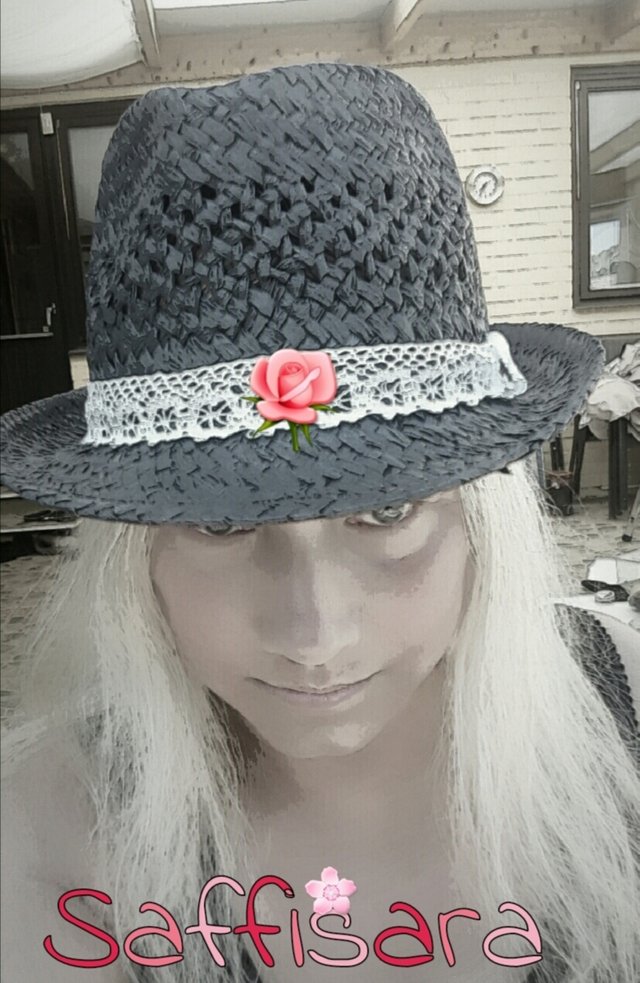 @saffisara :Passionate about reading YOUR posts and commenting. Loves to laugh and take pictures. AND I'm a Hug Lover! Remember Every day is a #haturday
🌼All pictures are my own and taken by me 🌻

Thank you @enginewitty 💖

Thank you @enginewitty for this badass banner❤️