Education and character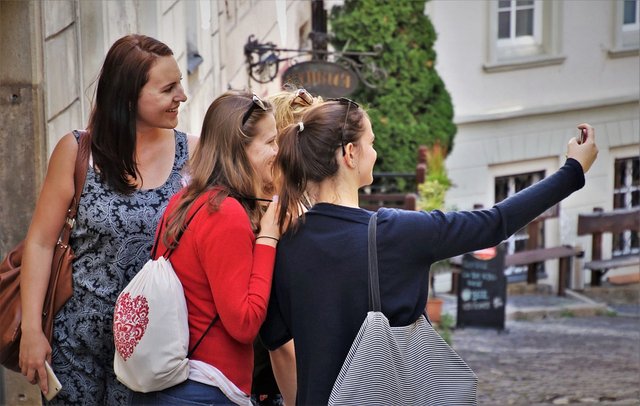 Education should build good character. Imagine a student who is very good at studies but has little character. There are increasing cases of students who have little or no moral and human values in modern times. There are good students too but then many of them are misled by peers during their formative years and thus a good individual is lost. Habits like drinking and smoking are thrust upon students during college days and this affects their lifestyle even. So, education in human values must never be underrated.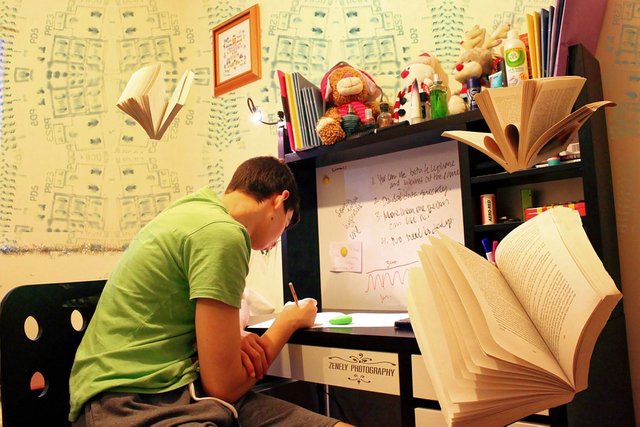 A student must never lose or waste time in bad habits. Time is precious and it should not be spent on chasing useless fancies or entertainments. Entertainment is necessary but it should not be the end-all.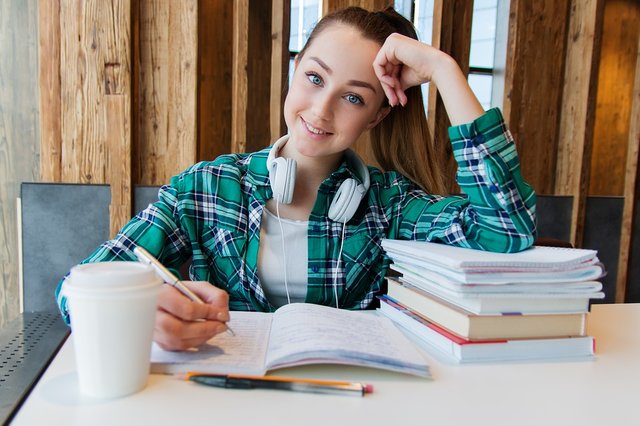 Love is essential in life. Love helps a person to realize his own soul. It makes him move from selfishness to selflessness. True love is a boon indeed. A partner who gives preference to the soul mate is indeed a gem. Infatuation is not true love. Most cases of love in colleges and schools are just simple cases of infatuation or based on attraction. Students like to think they are in love with their attractive classmates or schoolmates and lose a sense of direction. Subjects are forgotten and time is lost. Only a few relationships last longer and culminate in true relationships. They should not lose their composure and maintain calmness even if such fragile relationships/friendship fails.
Love is verily beautiful but it should be really true and not make use of 'someone'. A person with good character will surely attract the perfect mate in due time. He/she must give prime importance to studies and avoid unnecessary wastage of time.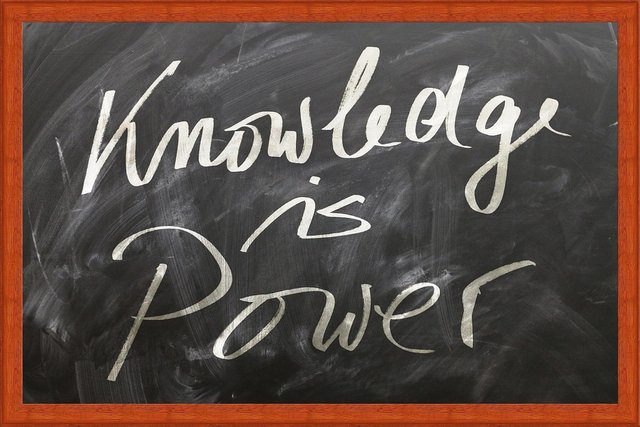 There are a lot of things that will tempt the world and sidetrack a student. So, the pupil must be aware of all these and stay away from such distractions. He or she must write down goals and strive to achieve it before completing the course. The temptation may come and go and the phase will have its ups and downs but the pupil must train himself/herself to control desires and thoughts and rise above such distractions. A pupil who controls the mind will be a winner.
I came across the #thoughtfuldailypost tag today and wanted to try it out. Thanks to @wesphilbin for this initiative and to @saffisara from whose page I came across the post.
Life is full of negative stuff starting right from the morning newspaper to the television news and the reports of crime and whatnot. Let me not even think of it. I often write such posts and wonder if people are bored but still do it anyway just to keep my spirits alive.