Forking out the largest stake on a stake based system shifts power to who?
Sorry for the very fast posting schedule but this just came to mind so wanted to get it out for some discussion before Irun off to the grocery store.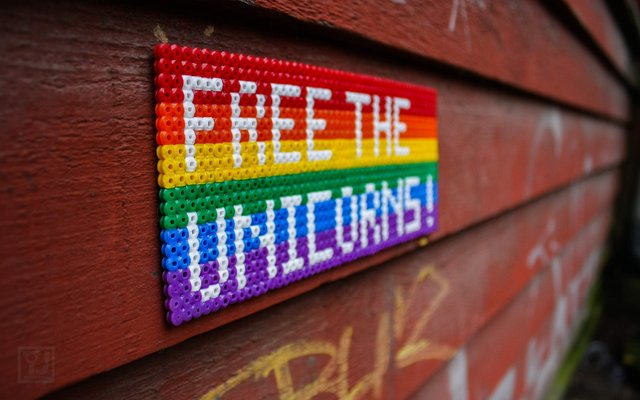 This is a stake based system and if Steem was forked out, who benefits the most? Wouldn't it be the largest accounts that are on the platform, wouldn't Freedom be the largest single stakeholder as well as the bidbot owners? So without the stake there, essentially all control gets shifted to the next largest holders which are almost all witnesses and bot operators or their main delegators. Is that a better situation considering then there would be no recourse for action?
The inflation pool is drawn upon from the stake and at the moment Steem Inc has some control over the draw from the delegations they hand out to dApps. But if there stake was removed, the dApps (who generally don't pay for the delegation) lose their ability to distribute and then nearly the entire ecosystem is under control of the stake put into bidbots for profit. They become incredibly powerful as they essentially have doubled their stake once the dApps lose their delegations.
Since the delegations aren't paid for, most users aren't going to delegate to the dApps and instead choose to stake with bidbots as they are the only place to get a decent return on their stake. That would make it essentially an entirely pay to play system wouldn't it?
At last count I think there were something like 8 bidbot operators in the top 20 witness group and I think most of them are voted in there by Freedom, which if Steem got forked to remove the ninja-mined stake would become the largest account on the platform by a long way.
All of the timing of this is suspect in many ways and the entire process has been poorly handled by people claiming to want what is best for the Steem. Is it for Steem or is it to support their own agenda? Dunno, but there are many questions involved with very few answers likely.
Taraz
[ a Steem original ]