Recognizing Your Negative Thought Patterns
Negative thought patterns often occur when we are confronted with events that seem to be out of control. They can be quite devastating for many people because they can leave us feeling helpless and even depressed. These negative thoughts, however, are not necessarily negative in and of themselves, they may just be part of a pattern of behavior that you need to get rid of so that you can move on with your life.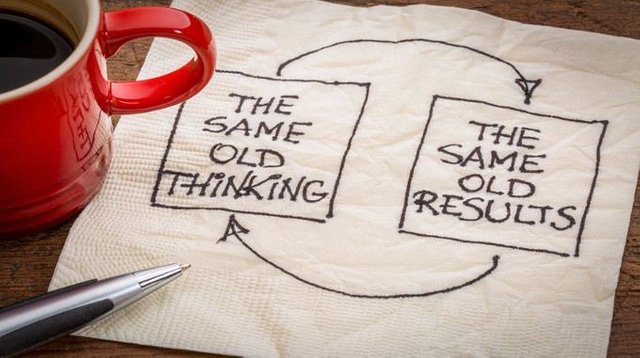 Most of the time, negative thoughts are caused by unhelpful thinking habits. They cause unwanted and unpleasant feelings like anxiety, frustration, stress, anxiety, anger, unhappiness etc. When we learn to identify and recognize negative thought patterns, we can begin to step away from them and can begin to take control of them. To eliminate these thoughts, we first need to understand what they are.
A negative thought is a pattern of thought that causes you to think negatively about something. It's easy to think negatively about people, things or situations when you are stressed out, unhappy or depressed. The most common cause of these negative thoughts is a fear or panic about the situation. Your thought is telling your mind "Don't do this, I'm afraid of it!" This is just an example of a negative thought pattern.
To break through the cycle of negative thoughts, you must change your way of thinking. You must get the bad feelings out of your mind and instead focus on the positive things in your life. What is most important is that you allow yourself to feel happy when you think of happy thoughts. If you are not happy in your thoughts, it's okay. You can find happiness in other ways like in a positive environment.
When you recognize a negative thought pattern, it's best to put them aside for now. You can use them as motivation, but try not to use them as a reason for why you are not doing something good in your life. If they continue to plague you, then you have more difficult work ahead of you.
After recognizing your negative thoughts, you will then need to do something about them. This may require some self-talk or talking to a trusted friend or confidante. You need to tell yourself that you are not alone in these thoughts and you have friends and family that can support you in your goals. Even though it may be hard, it's good to let go of these thoughts and accept that your thoughts are no longer controlling you. Once you are in control of your thoughts, you'll be in control of your life.
Once you are clear and in control of your thoughts, you can now step away from your negative thoughts and look for better ways to deal with them. If you are stressed, for instance, and the negative thoughts come to mind, you can turn to your inner peace and say "I am feeling very tense right now". Then you can tell yourself that you are relaxed and that you need to breathe deeply and visualize yourself being calm. Visualize yourself smiling. Focus on the fact that you are relaxed.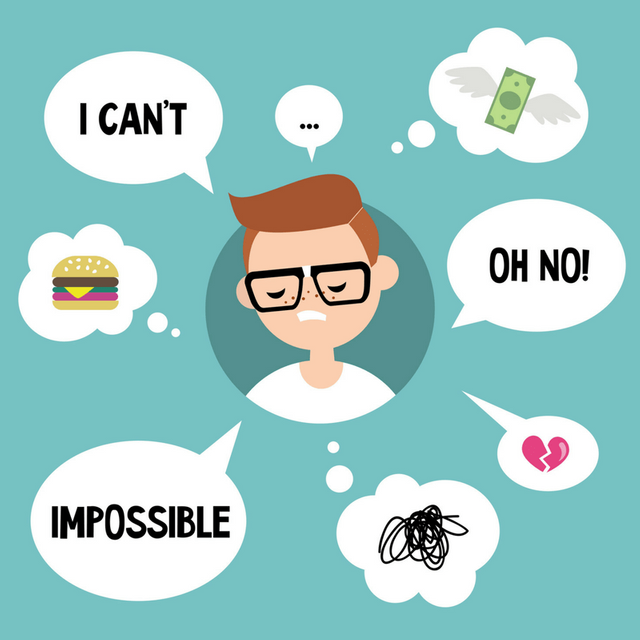 The more you practice, the easier it will become to move away from these negative thoughts and replace them with more positive ones. Once you are able to remove the negative thoughts and replace them with more positive ones, then you can move on to a more positive state of mind. When you can no longer handle the thought of the situation, then it is time to start practicing the meditation that helps with these thoughts to come and go. You need to learn how to move on with a positive attitude, instead of dwelling on what you are thinking.