Welcome "Communities" Feature on 3Speak!
Hello Everyone,
Post HF21 & HF22, we have seen a substantial amount of change in the habits of SP Stakeholders. Creators are creating more content and curators are distributing their upvotes manually, to multiple users. Bid-bots are now diverting their business model to manual curation and other interesting services.
In order to improve content discovery on 3Speak , we have come up with some exciting ideas which can help curators to find the niche content on the homepage. We suspect that this can also improve collaboration and support among curators and creators.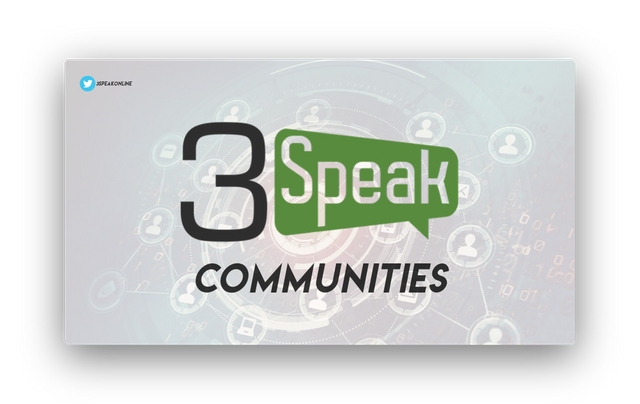 What are Communities?
"Communities" on 3Speak is a different section on the Homepage just below trending section.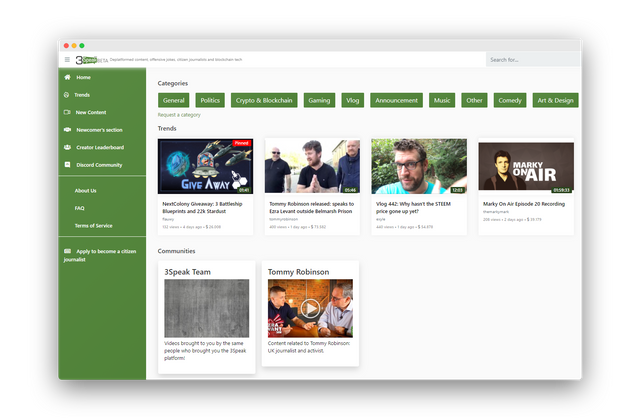 Example: We currently have 2 communities set up so far - 3Speak Team & Tommy Robinson. When you click one of them, you will be able to see videos related to that topic or group.
Everyone can setup their community on any topic of their choice that represents their niche. Consider it like a Facebook group or Instagram page that curates and publish videos related to specific topics be it comedy, memes, politics, cats, about a celebrity, sports, science, language, country or basically anything.
---
Setup your own Community
Setting up a community is very easy and anyone with a STEEM account can do it. 500 Speak Tokens is the one time fee. Check this post to understand how to BUY Speak Tokens:
Go to 3Speak's creator studio and login with your STEEM Account.

You can access the communities TAB on the left hand side Navigation panel.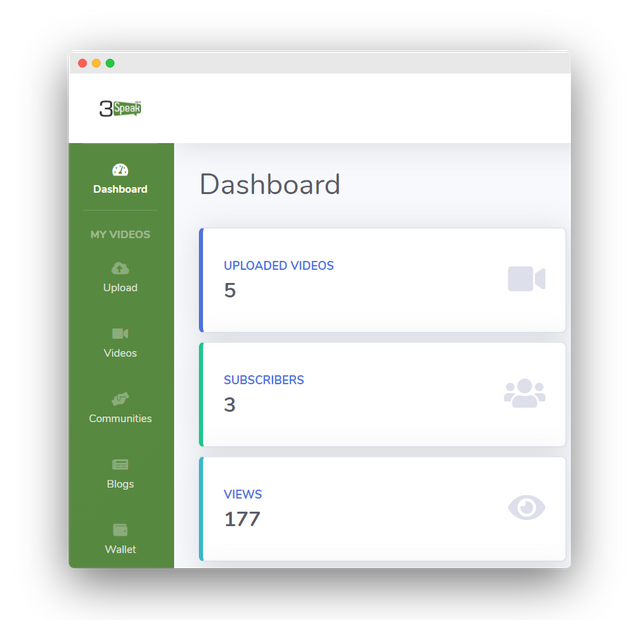 Click on "Create Community" to open the "Community Creation Wizard"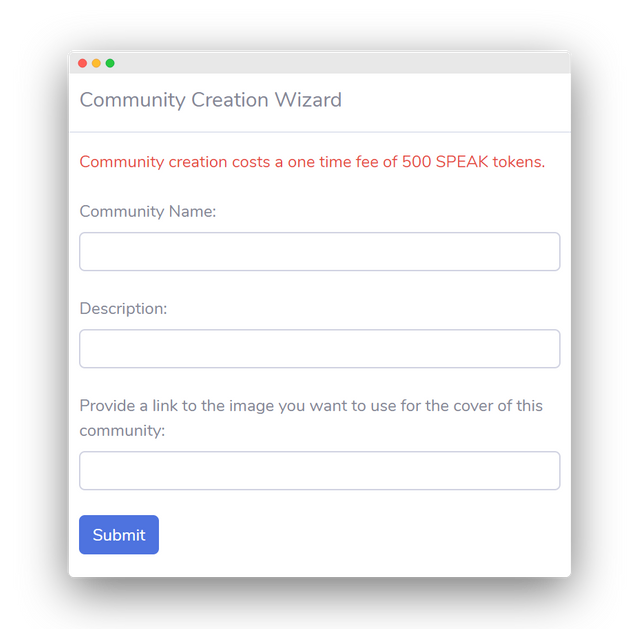 From there you can add creators to your community. Soon we will be bringing in the admin feature so community owners can designate admins. Creators can choose to add their videos which will eventually appear on the community page.
---
Content Discovery on 3Speak
Apart from the Communities feature, we have some more sections that can help curators find new talent that has potential to go big:
3CJ
We already have a separate section for Citizen Journalists who have been verified already by our team under 3CJ program. If you are interested to join in, please submit your application here.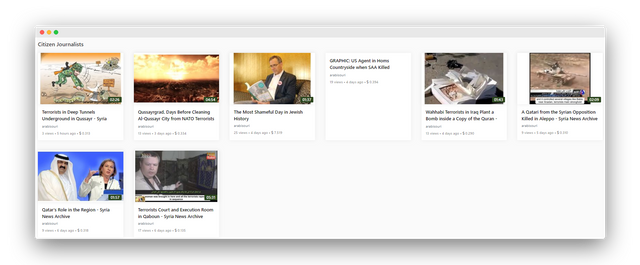 Featured Channels
These are the the top 6 channels from the Leader-board. For more information, check here: https://3speak.online/leaderboard

New
This is the home for latest uploaded videos on 3Speak.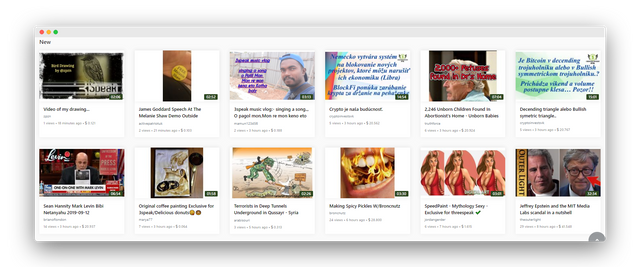 ---
We think that all these features are extremely powerful for viewers and curators to find the best content and support as per their liking. It's our humble request from everyone to try out and provide your feedback in comments or by creating a blog/video about your experience.
---
---
Buy SPEAK Token
https://steemit.com/threespeak/@threespeak/3speak-official-launch
Rate us here
Dapp.com - https://www.dapp.com/dapp/3speak
State of the Dapps - https://www.dapp.com/dapp/3speak
Follow us on Twitter
https://twitter.com/3speakonline