eBay Sales For September 2018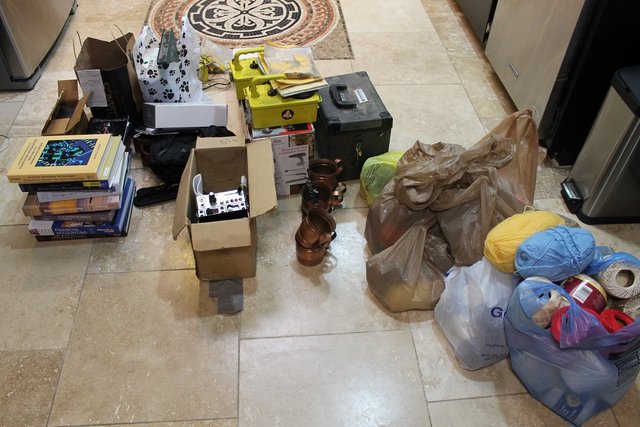 Sales were up 26.1% compared to August (which WAS the best month of the year).
The above pic was what I found during one Saturday of garage sale hunting. One of the days I can really get into the hunt as I still have a full-time job.
If I am not going around the town following my garage sale list, I am hitting the local thrift stores. My favorite one is where I buy the items by weight. I consider it a gold mine, and the proof is right here.
In September I sold 117 items which comes out to an average sale of $28.64. This is very similar to August, which was $27.68 per sale.

In September I spent $298.61 at thrift stores and a few hundred more at garage sales.
I also sold this boat trolling motor to a local person for $140. Paid $65+tax for that (this amount is included in the thrift store spending).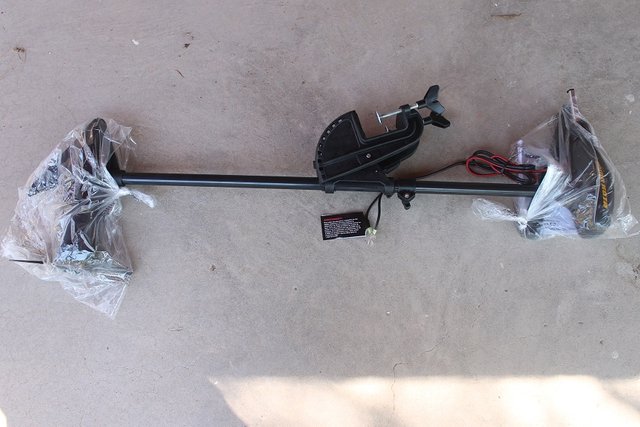 Some of my eBay sales were also consignment items.
My selling costs were $1,142.97. So let's calculate this all together.
Total eBay sales: $3,351.32
Craigslist sale: $140
Total: $3,491.32
Minus - $1,742.58
(Thrift store spending: $298.61
Garage sale spending: $300
eBay selling costs: $1,142.97)
Total approximate profit: $1,748.74 (of which $115.60 was given over to the consignment owner)
Basically 50% of my total sales, which is my standard margin.
How about you? Do you sell online?