Tides of Magic adds Splinterlands cards!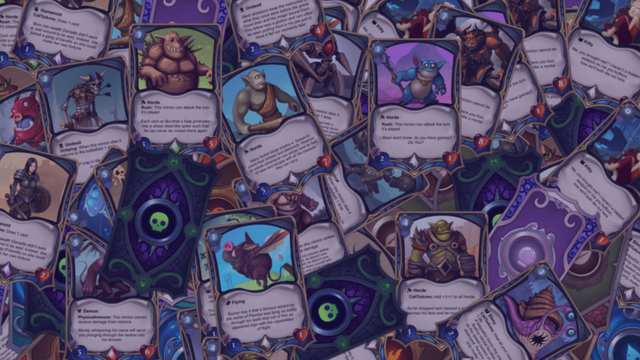 Hey everyone! Some exciting news coming out from Tides of Magic today in their discord. If you remember I wrote a post about Tides of Magic with an exclusive interview with creator and developer Alain G two weeks ago where we discussed the possibility of also adding Splinterlands to their very unique TCG that's aiming to include many different assets. Before today it had mainly been different ERC-721 NFT's but now they have also added Splinterlands cards from the new Splinterlands Untamed set and promo cards!
This is the announcement made today:
So what are you waiting for?! Head on over to the Steemit login page: https://tidesofmagic.com/#/steemlogin and login with your username and posting key to check your Splinterlands cards in Tides of Magic!
(You might even have some other cards there waiting for you like I did with Axie Infinity cards without even knowing!)
Here's an example of how they calculate the stats:
If you want to learn more about the game I recommend to check out this guide and give my post linked above a read! :)
If you would like to participate in their pre-sale I'd appreciate it if you used my referral invite!
---
For this announcement, the team at Tides of Magic will be giving out free cards to the first 100 unique accounts commenting on this post!
One idea could be to link a screenshot of your inventory in the comment if you want, I'll be doing that with mine! :)
I am very excited about this project and thrilled to see Splinterlands being added to it, can't wait to test out the beta which according to the interview should be out this month! Join their Discord to be kept up to date with future announcements!
---