TIL that Adelie Penguins in Antarctica May Engage in Prostitution, Trading Sex for Stones to Build Their Nests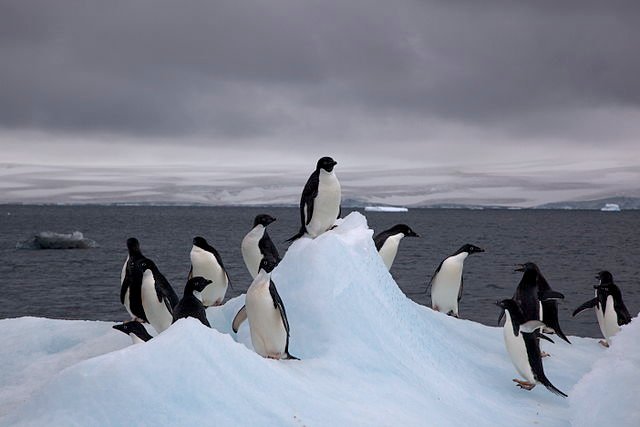 Scientists have identified several cases of apparent prostitution in the animal world, including among chimpanzees ('meat for sex'). The most interesting observation involved Adelie penguins, which live on Ross Island in Antartica. They use stones to build their nests, but stones are in limited supply.
Researchers from the University of Cambridge and Otago University spent five years studying these penguins. They observed females who were in relationships sneaking out and having sexual relations with other males. Afterwards, these female birds often took a stone from the male's nest, though they sometimes stole stones without having sex also. When males were observed sneaking out to have sex at a female's nest site, they never took stones.