Workers & Dreams
Good afternoon! 🙃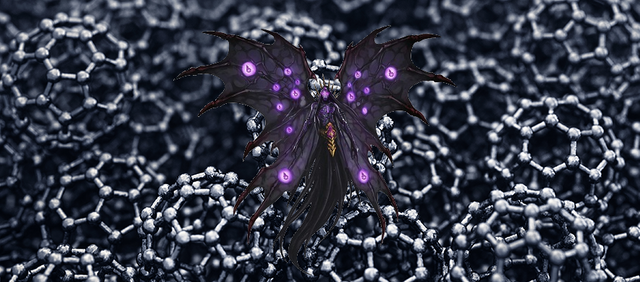 Due to the filling Golos with all kinds of garbage and the flag wars in Steem, the desire to writing something has disappeared for a long time.
But thanks to the latest changes, including the system of workers Golos, the desire seems to have returned.🙃
Therefore, in the near future I have a couple of different workers for Golos.
Next, most likely I will return to video tutorials and, perhaps, I will start writing articles about the work fincubator.
And someday I'll start to fulfill the plan 1000 and 1 review on games from my Steam-library
Here you can learn about the first worker, as well as make suggestions and wishes.
---
For fans of auditing - check me completely (:
---
I remind those who wanted to buy a lifetime membership - I have a system of discounts for my referrals in BitShares, especially beneficial to my subscribers.
---
I will be grateful for any criticism and advice on working with video/audio/feed, as well as for your support in the form of subscriptions and upvotes on Golos, Steemit, YouTube & Telegram
Warning! Caution! Referral link to RuDex!
With respect to readers and random passers-by, your l̶a̶z̶y̶b̶o̶n̶e̶s̶ @tnam0rken