You are viewing a single comment's thread from:
RE: Do you often get little or no comments on your blog?
I'm @ aulia1993
I come from Indonesia, Aceh Province, Lhokseumawe City.
I graduated from the North Aceh regional government health academy in 2016. And now I work at the Lhokseumawe municipal community health center.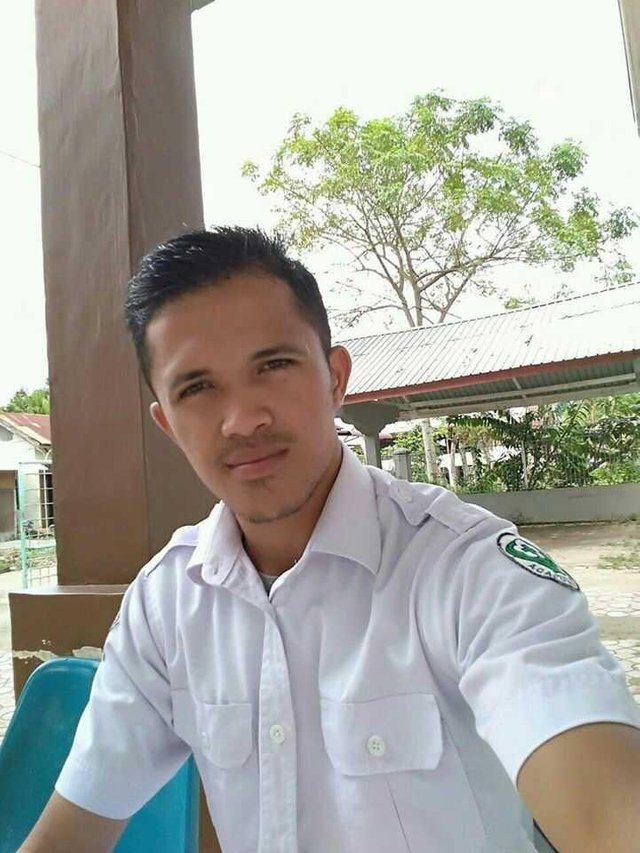 I joined Steemit in 2018 in March 27th. this is about 7 months ago.
I really like things that are about health, therefore almost all of my posts discuss about health. if the health knowledge that I share can be useful for others, it is a satisfaction for me.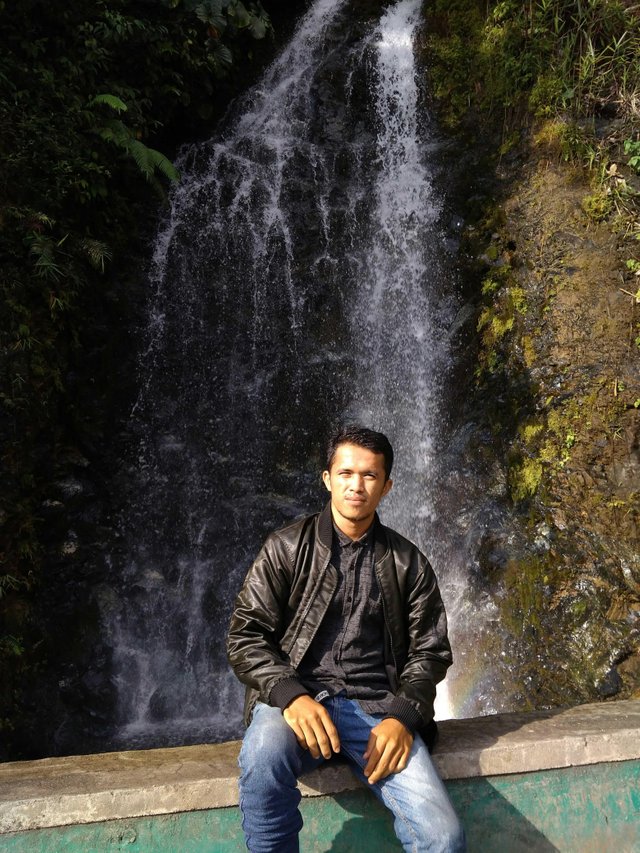 A little story about me when I joined Steemit. It started with my friend introducing Steemit. I'm not very interested. he said that this steemit is a platform that can share knowledge, and can benefit in the form of money.
I don't believe that. I don't think there is an application that will share money with other people. my friend kept forcing me to plunge into the steemit platform. Because he kept insisting, I finally joined Steemit. in about 3 weeks, I got a profit of around Rp. 300,000. or around 14 dollars. I am very happy with this. I hardly believe this. and I continue to learn about everything on this platform. and this is truly extraordinary. and now I spend a lot of time on this steemit platform. now I'm in love with this steemit platform.
my hobby, I am very hobby playing football, badminton and running.