LWEE gets 53.46% UP!
Let's Trade LaWeebly Token
LWEE or the LaWeebly token is generating rewards for holding LWEE. This is also used for tipping across Telegram groups using h2oxbots.

LWEE is a Waves assets and can be traded on WavesDEX or inside the Waves Wallet. also you can claim free LWEE on Redfish Telegram, join there if you haven't claim your FREE LWEE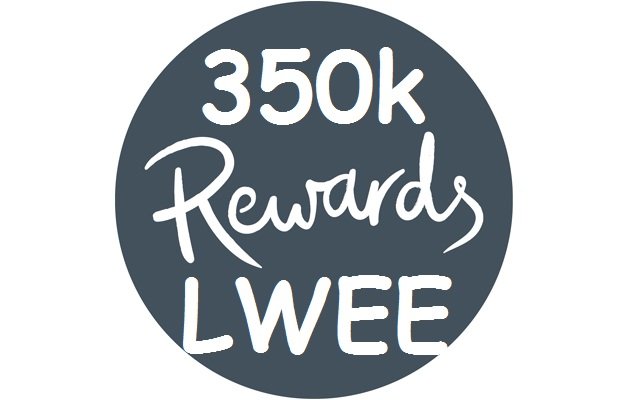 For tis MONTH of June 25, receive 350k LWEE for HOLDING 1.15M LWEE automatically.
Now, you can buy LWEE around 200 Wavelets and it will not last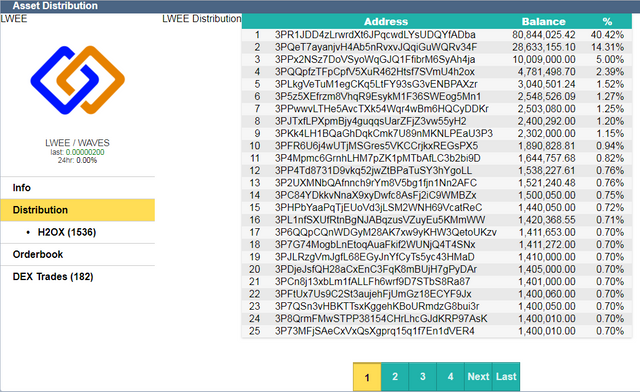 Source: https://h2ox.io/asset/AcYNsqLvLK3wC2LjZz7wsamgpig3fdb3jKsTzAaznnZR
Visit: https://t.me/laweebly
Resteem and GET FREE LWEE
Comment your Waves Address!