Redfish Value at $0.70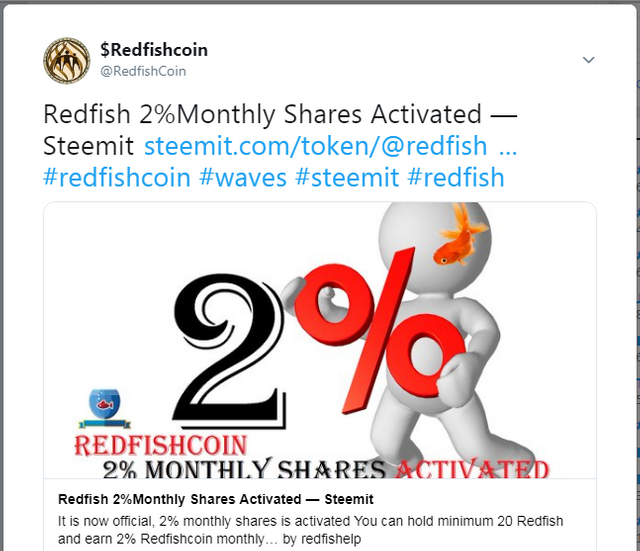 First, I am glad the Redfishcoin has a lower number of holding to earn monthly shares
20 Redfish holding is now activated.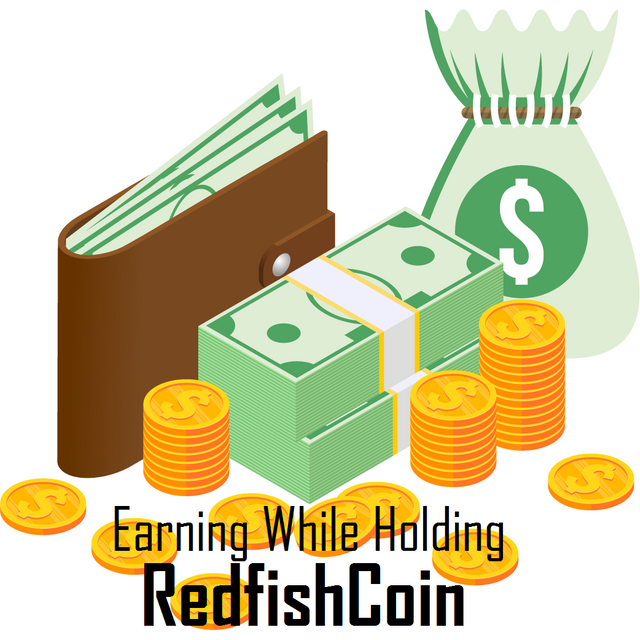 Free Redfish from Simple Task
join at @redfishcoin retweet and get Redfish
20 Redfish holding to earn 2% monthly shares - since 2017
Link: https://web.telegram.org/#/im?p=%40redfishcoin
Redfish value!



Source: https://www.coingecko.com/en/coins/redfishcoin
20 Redfish is just $14 only
very affordale to hold and support Redfish Giving back to the Community!