Redfishcoin, a Good time to BUY and HOLD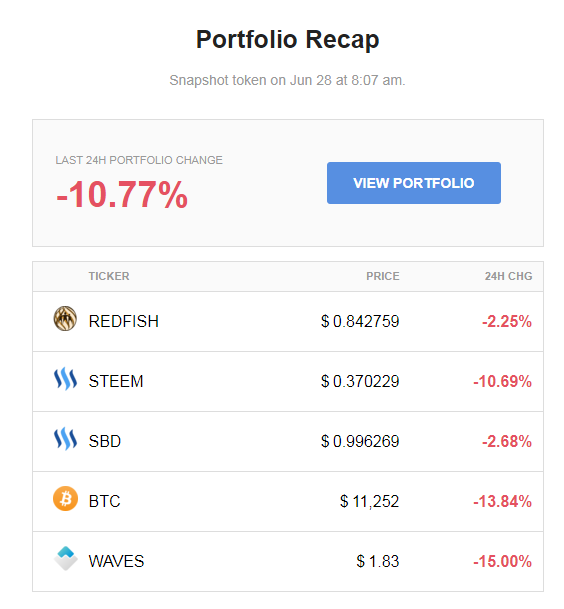 Hello everyone
Hello Cryptonatics
Redfishcoin stands at $0.84 even the times of Altcoin correction
BUT WHY HOLD REDFISH?
It is great to hold Redfishcoin not only to support the growing value but also to stake it! Hold it in your Waves wallet and automatically receive 2-7% Monthly rewards, shares and token bonus!
Last June 25 2019, I do receive token rewards aside from accumulating more Redfishcoin.
I got Triple token, LWEE, MNW and Relay
It is awesome to keep holding for future value
Soon to reach $10!
More and More partners coming!
Check it here http://redfishcoin.com