Can We Now Expand Beyond Steem-Based Apps?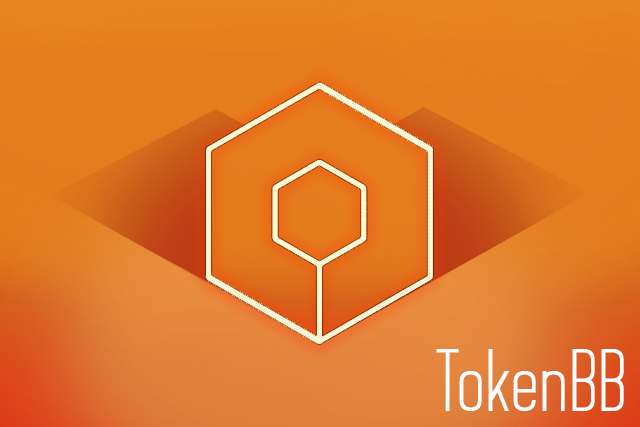 The first time I found out about crypto was in 2012 after listening to Let's Talk Bitcoin. I heard Dan Larimer talk about bitshares. Wanting to learn more I joined their forum...in which I spent 3 years participating in.
Before that event, I never used message boards but the medium was perfect for what the community needed:
A place to discuss ideas in depth AND a place where the most relevant conversation was the one at the top of the feed.
The need for this hasn't changed and no other user interface is capable of completely replacing this time tested formula.
What If...
@aggroed posted this yesterday: Steem-Engine Welcomes Crypto Peso, the first EOS Token listing!
and it made me think. Now that Steem-Engine can start trading tokens that are not native of the Steem-Blockchain, this means that those tokens can be distributed via upvotes on TokenBB!
This means that all communities in the crypto space can potentially use either a secondary token or their main token to reward their most active community members just like Palnet does.
Let's think about this together
Riff on this idea with me in the comment section. I'm dying to know your thoughts.