TokenBB - The Journey Here and the Future...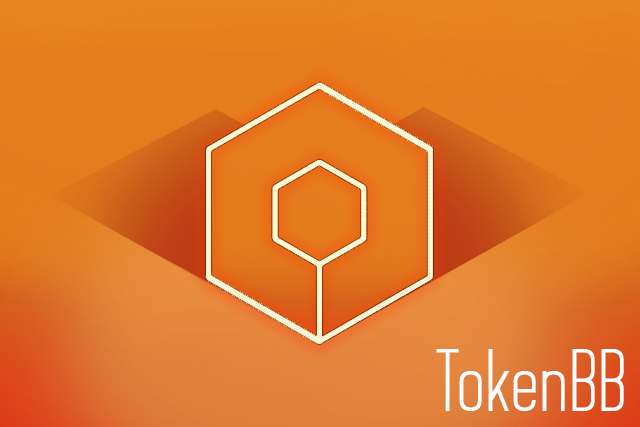 Once upon a time...
When the first forum interface made it's way on the Steem blockchain, my brain was exalted by the potential. Back then, that software was called ChainBB by @jesta. Unfortunately, that project never came to blossom and was retired after a few months.
Here I was patiently waiting for some coding genius to relaunch the idea...but a year went by and nothing happened. Fast forward to a few months before SteemFest 2018 and I had enough. Cool games like SteemMonsters were starting to come out and it seemed obvious that Steem-based games NEEDED a messaging board software to build their communities.
I paid a friend of mine to code a prototype and a very primitive version of TokenBB was born! But I was not out of the woodwork since my friend didn't want to pursue the idea any further....
BuildTeam!
@buildteam is a group of entrepreneurs developing blockchain solutions. After first meeting @reggaemuffin at SteemFest I asked him if they would be interested in developing TokenBB...and they did! Thank God! And since then, they have worked so hard at improving it.
Developing a software forum is quite challenging since the number of features needed in order to compete with the big boy is huge. But day by day, we work at making it better.
Where we are now and what is the future?
The number of communities starting to use TokenBB is growing and we are burning the midnight oil to bring new features that will make the job of admins & moderators easier. ALSO you can now earn community tokens (thanks to Steem-Engine) directly by participating on a TokenBB forum like the Splinterland Forum or the PALNet forum.
We are at an exciting time in the development of Steem. The infrastructure for community builders are almost all there to attract the masses.
Soon a community can distribute it's token through it's own blog, message board, streaming service so on. Imagine how valuable this can be for already established communities!
My questions to you...
What do you think is the most promising market for a software like TokenBB? How do you think it can become attractive to already established communities? Share your thoughts below and I'll make sure to upvote the constructive comments.