You want to be President?
Well become... and it will cost you only some pathetic polyethers... We are talking about a new game based on the ER20 standard, which was presented by Kukusya (@qqc)
Remembering his acquaintance with bloccano Steemit and Golos... then I immediately had the idea that on the basis of all this is not to do the blogosphere, and the game.  Did not move in this direction - it seemed that the game should appear like mushrooms. Too much sharpened it all under the game mechanics. However, oops... and there are no games on the blockchain until now, except for several variants of the same on the air, and the announced farm project on DEX a month ago and still not launched. Farm unlike cats\unicorns despite the absence of the game itself already has more than 20 thousand potential users. And she came, ironically three days after I decided to act and started the organization coders... by a strange coincidence, there appeared in the announcement exactly everything that was offered to code:) so it was decided to make a completely different game mechanics.  But the principle of mining coins is the same as on the farm.  
So, let to imagine-TokenMall.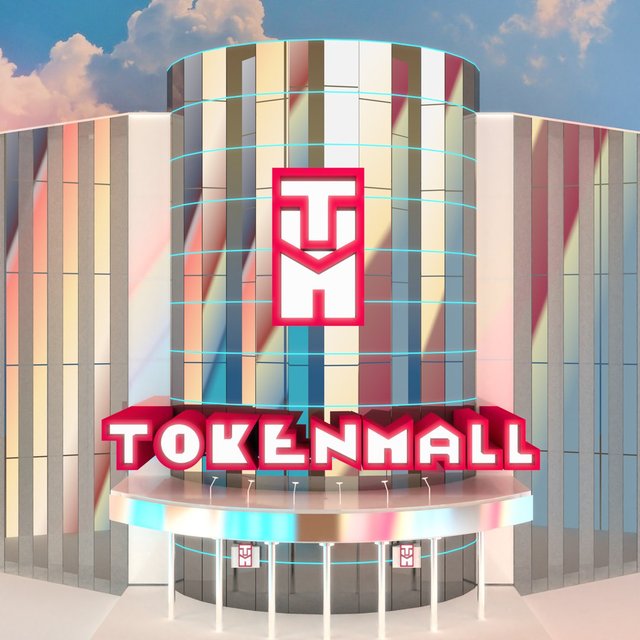 While running the first game block on Telegrams. He's the main one. Ie, in the future everything will be built around simple action - ordered goods, laid out on the counter, and collected revenue... and new.
We invite testers, while you can just mine the coin in an inner wallet. Work has already begun with listing coins on the exchange. Well, in the future will expand the game mechanism-there's just a sea of ideas. Don't want to reveal them before the time, and the testers are waiting for proposals.  
Ideology of the game. We don't have any ICO. We do not have and will not have any privileged users, holders of control packages and other hierarchical hni - anarchy as it is. 
Accordingly, there is no "road map" - everything will develop as the users themselves want. And development this will depend on everyone - as this will be implemented, too, until I'll shut up :)
In the meantime, connect to the Telegram to the game bot -  http://t.me/tokenmall_bot 
Go to the group -   https://t.me/joinchat/AsAZwhEGm8Ohnq2ZRvUnag 
Before the meeting!