A COMPARISON BETWEEN TOKOIN AND OTHER RECENTLY CONCLUDED IEOs
Introduction
Initial exchange offerings (IEOs) is the new catch in cryptocurrency market and these IEOs are proofs that the crypto market is still being explored by new companies looking to integrate cryptocurrency into various aspects of life which include marketing, artificial intelligence, lending, MSME, communication, to mention but few.
In the past few months, we have seen various IEOs, some performed greatly upon listing on an exchange and some couldn't stand the test of time or develop their project as they were used as a quick money grab scheme. This article will explicitly compare the just concluded IEOs on various exchanges. The main focus of this comparison will be on price actions and developments after the IEO.
Perlin (Perl)
Perl also known as perlin is a blockchain project with a mission of developing dApps requiring a large amount of disk space and computing resources within a scalable DAG-based protocol. Perl recently launched their sales via IEO on binance launchpad on the 25th of August, 2019 for a price of $0.07743 which sold out in minutes. Trading opened on the 26th of August with an ROI of 1.5X in USD from the IEO which is about $0.12. This was less than the expectation of investors as a lower ROI was seen as opposed to several IEOs done on binance launchpad with a higher ROI. As earlier stated in my previous article, a good ROI on token price shows massive adoption of a project. Perl is currently trading at $0.075, which is currently below IEO price.
D Community (Dili)
D community is a blockchain-based community from the dilidili brand. D community recently launched an IEO on gates.io on the 28th of August, 2019 at a price of $0.00143, and the IEO sold out in 2 hours. Trading opened on the 29th of August at 1.03x in USD from the IEO price. Currently, dili is trading at $0.00149 and yet to be listed on coin market cap (CMC).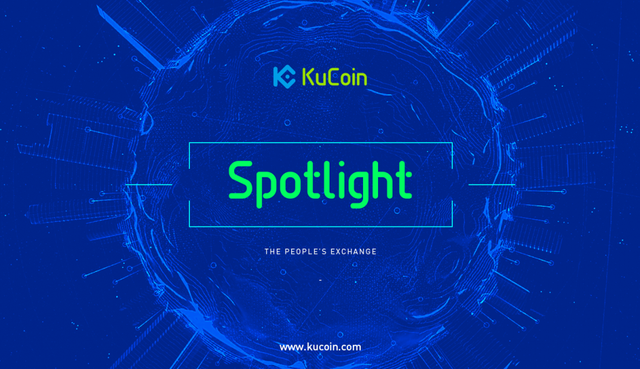 Tokoin
Tokoin (Toko) is a blockchain project geared towards providing MSMEs with a platform to adequately conduct business and create a viable profile credit score. Tokoin's IEO was recently launched on kucoin.com on the 23rd of August, 2019 at a price of $0.02 and it sold out in minutes. Trading opened on the 23rd of August, 2019 at 3x in USD from the IEO price. Tokoin reached an all-time high (ATH) of a whooping 9X ROI from the IEO price. Currently, Tokoin is trading at 8.22x its IEO price which is about $0.16, despite the dwindling crypto market for all alternative coin. This is a clear pointer to the fact that Tokoin has progressively increased in price from the time of listing until now. It is also clearly visible that its daily volume has increased from over $400,000 to $1,813,034. Not only has it increased in volume, but it has also remained on the top 5 on CMC gaining more momentum and exposure than other recently concluded IEOs. Also, Tokoin has continuously increased in development and has secured a host of partnerships since the end of its IEO.
Final Thought
A progressive platform is what investors are on the look-out for. Every investor hopes to invest in a project that is geared towards bringing developments, partnership, and marketing to its platform. Tokoin has brought all of these as they are visible in not just deeds but price actions. They have constantly improved in every way possible from the time of IEO until now and it is on this premise I conclude that Tokoin has done more in a short time and will do great in the future. To be a part of this move, you can join Tokoin community to learn more about it.
To know more about TOKOIN check the links below
Website: https://www.tokoin.io
Whitepaper: https://www.tokoin.io/whitepaper/Whitepaper.pdf?id=05f5c9d62d22ae24ea82
Telegram Chat: http://t.me/tokoinglobal
Twitter: https://twitter.com/TokoinOfficial
Facebook: https://www.facebook.com/TokoinOfficial
Medium: https://medium.com/@tokoin
Instagram: https://www.instagram.com/tokoinofficial
Linkedin: https://www.linkedin.com/company/tokoinofficial/
Quora: https://www.quora.com/profile/Tokoin-Official-1
AUTHOR'S DETAILS
Telegram username: mzyudee