A TRIP TO MADIKERI(INDIA)
Hi Friends,
Recently I had a visit to a place called "MADIKERI" in southern part of India. Madikeri is a hilly place situated in western ghats mountain range. Madikeri is in Kodagu district of Karnataka state of India.
The temperature at this place during my visit is 27°C during day and 12° during night. Coffee plantations are widely seen in this part of India. Along with Coffee, Pepper and Cardamom are also cultivated.
We stayed at a resort called "The Windflower" in madikeri. This place is in situated in middle of the coffee plantations. We did a lot of adventure activities like zip line and rope walk etc. The coffee estate walk in the morning was awesome. This resort provides all the amenities including an outdoor swimming pool. If interested, we can take part in Yoga and stone carving classes which is complimentary. On our request, the resort staff arranged a bonfire for us during the night, beside a lake which flows near the resort.
Places to visit in Madikeri
Abbey Water Falls: This water falls is located between the coffee plantations. It is the best place to visit during monsoon.
Raja's Seat: It is a place where the king used to visit with his wife to witness the beauty of the city. The view of the city from this place is beautiful. One should visit this place during sunrise or sunset. It is one of the most scenic place in Madikeri.
Omkareshwara Temple: One of the oldest temple in Madikeri district. This temple is dedicated to Lord Shiva.
Madikere Fort: This fort is built during 17th Century. Now, the government has its offices inside the fort. The fort is located in the center of the Madikeri town.
Nagarhole National Park: It is a wild life reserve. We can drive our own vehicle inside this park. Elephants, Spotted deer & Peacocks are widely seen in this place. The national park is full of greenery.
Visited Namdroling Monastery on my way to Madikeri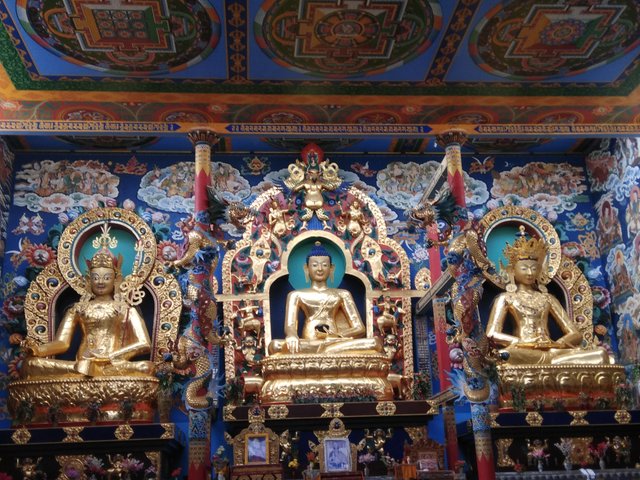 Coffe Plant with Coffee Beans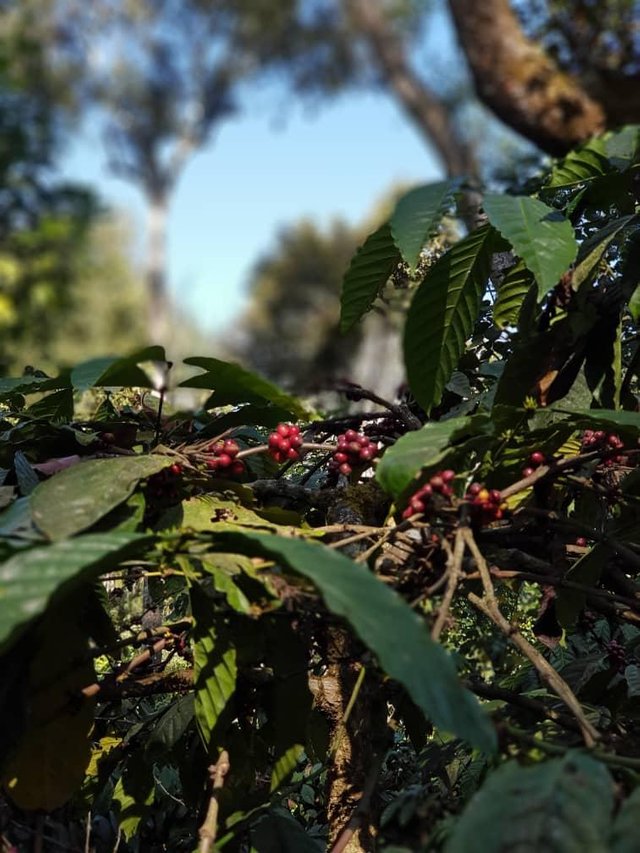 Coffee Seeds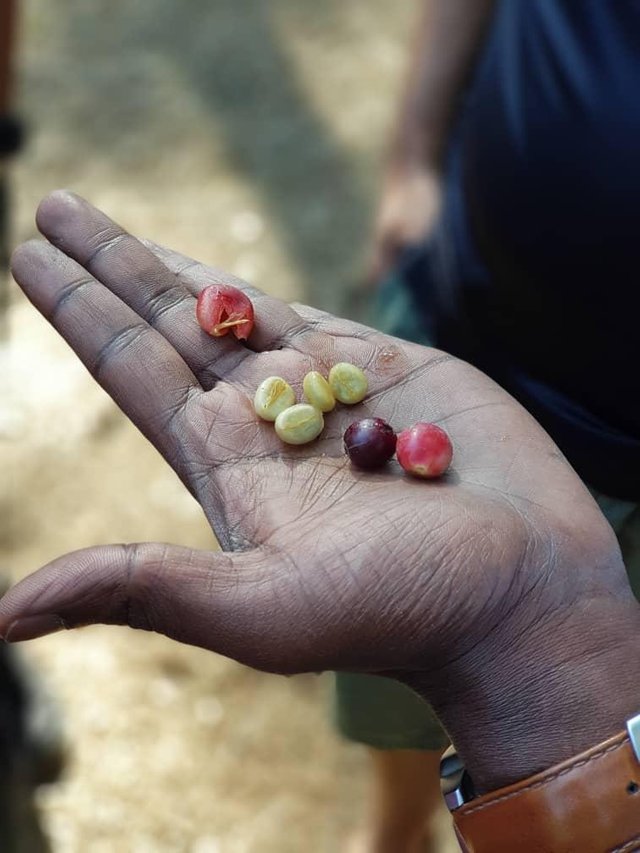 Pepper plant and seeds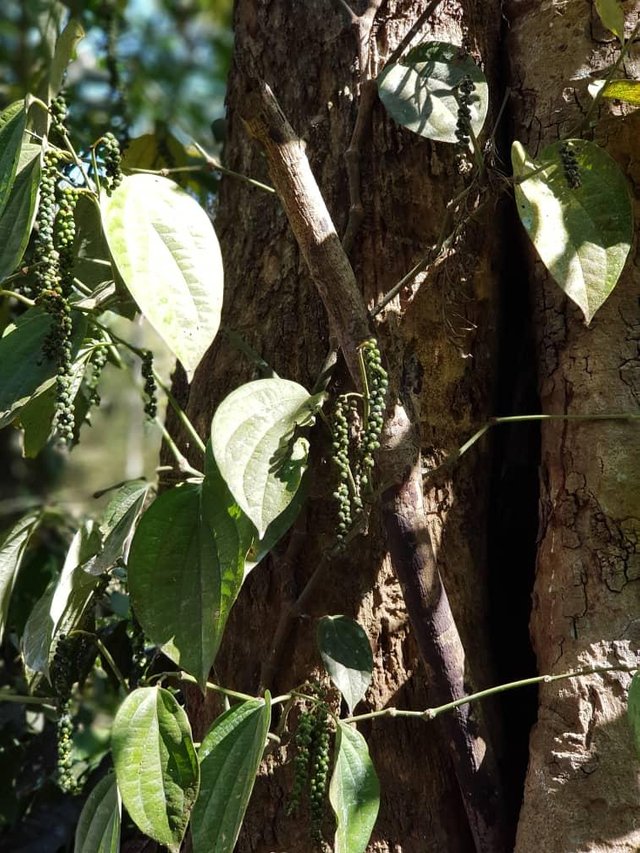 Hand crafted soapstone Budha