🍼 Which Developmental Toys Are Best?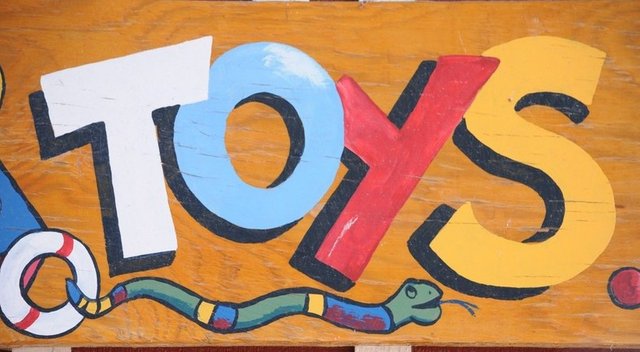 As a new parent, everything can be overwhelming. You have a library of books about parenting, baby's development, care and feeding, the list goes on. On top of all that, you're sleep-deprived, hormonal and harried.
As baby gets older you worry if he's on track for his development, is he learning new things fast enough, and is that behavior normal for his age? Are you being a good parent? Are you spending enough time teaching him new things? Reading to him? On top of all that you may also still be sleep-deprived, hormonal and harried.
It's a big responsibility.
The Purpose of Toys
One of the most important things for baby's development throughout the years are toys. Developmentally-appropriate toys that encourage the next steps in baby's development and learning are key.

Toys do a double duty, not only do they keep baby occupied doing his baby work of learning about himself and the world around him, they also give mom and dad a few minutes to do their mom and dad things (work, cleaning, meal prep, laundry, you know....)
A Word About Safety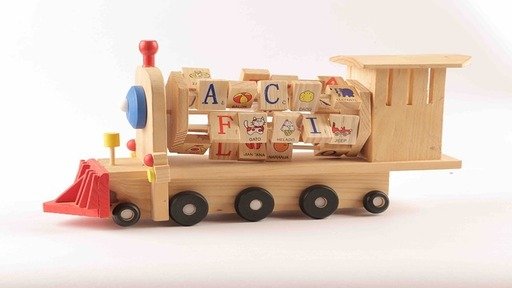 According to the article, "Toy Age-Labeling: An Overview for Pediatricians of How Toys Receive Their Age Safety and Developmental Designations" in the July 2016 edition of the journal Pediatrics, more than 200,000 visits are made to the emergency room each year for toy-related injuries.
Children under the age of 5 account for one-third of all toy-related injuries with a spike seen around 2 years of age. Boys seem to get hurt more often than girls and the summer months see an increase in injury rates.

Falls are the most common type of injury resulting from ride-on toys such as scooters or bikes. Choking on non-food items is the most common fatal injury.

Therefore, make sure the toy you choose is appropriate for your child's age. Beware of small objects that can come loose and if you have older children in the house be sure their toys, which often have choking hazards for younger children, are kept out of reach.
A Few Guidelines
Simple Toys Make the Best Toys
Have you ever seen a young baby receive a new toy? Mom and dad are so thrilled, they are sure this is going to excite their little bundle of joy and she is going to spend hours fascinated by this newest, hottest, toy on the market.

Mom carefully unpacks the toy (which oftentimes is itself a feat in engineering), hands it to the baby, everyone can't wait to see her sheer delight.....and she crawls right over to the big box it came in and plays with that for the rest of the afternoon.

Simple toys which allow the child to use their imagination, spark creativity and learning far more than those toys with one set, specific, way to play with it.

You will also find that the child comes back to that toy again and again because it has versatility. A set of blocks can be an obstacle course for cars one day, something to build a tower out of the next day and a projectile to try to make a "basket" the next.
Limit the Electronics
Research has suggested that electronic toys may not be best for baby's health. "One recent study at Temple University showed that toys that don't require a child to do anything but watch promote a passive learning style, which can interfere with learning to think independently."(2)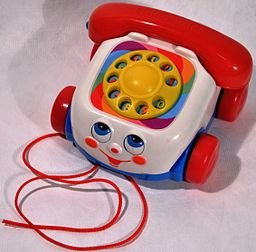 It has also been suggested that these toys do not promote a child's attention span because they change the child's focus frequently.
The American Academy of Pediatrics suggests children under the age of 2 have no screen time while children above that age have only an hour or two.
We all know this is very difficult. There are certainly times when a screen is the only way to get through a long flight or car trip. Use electronic toys judiciously, and always have a more simple engaging toy at the ready.
Certainly, don't beat yourself up if little Susie had a bit of extra screen time because mommy didn't want to lose her mind on that trans-Atlantic flight. Just try to keep the boob-tube and other mind-numbing electronics to a bare minimum (and that applies to you too, parents 😉.)
Just Because a Toy Says It's Educational Doesn't Mean it Is
Look for the tried and true toys, those that have stood the test of time and have "built creative thinkers for decades." (Roberta Golinkoff, PhD, head of the Infant Language Project at the University of Delaware.)
More is Not Always Better
Rotate the toys in and out of the playroom. A few days or weeks of not seeing a toy and it is new again.
Store bought is Not Always Better
Some of the best toys are those that the child made or helped to make. Not only are they cost effective they're made with a lot more love.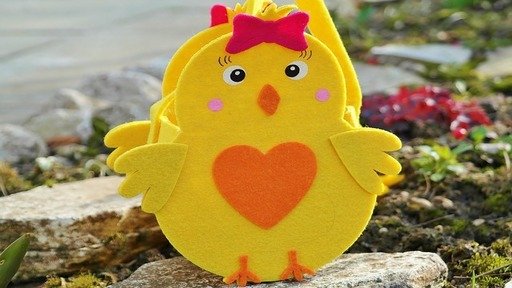 Here are a few sites with some fun DIY projects:
30 Fun And Educational Baby Toys You Can DIY In Your Spare Time
312 DIY Baby Toys - Pinterest
40+ DIY Toys for Babies
A Few Toy Suggestions to Get You Started:
Be sure to check that the age range is appropriate for your child. Often times some of the simpler toys like stacking cups and play balls will continue to be utilized throughout childhood. And let's not forget books! Reading to your child from an early age sets them up for future success.
Macik Newborn Rattle Toy
Manhattan Toy Winkel Rattle and Sensory Teether
Sassy Developmental Bumpy Ball
DIY Sensory Play Bag for Babies
Soft Plastic Kids Play Balls
Glamore Wooden Shape Sorter
The First Years Stack Up Cups
Premium Bead Maze Activity Cube for Baby, Toddler
Play-Doh Modeling Compound
Rolimate Wooden Educational Preschool Shape Color Recognition Geometric Board
Chicka Chicka Boom Boom
Let's Not Forget a Toy for Mommy!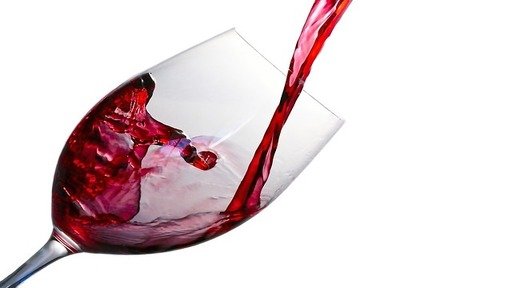 But in all seriousness, parenting is tough. Some days are tougher than others but the constant struggle of trying to feed, clothe, teach, snuggle and keep your child from inadvertently killing himself is a monumental task.
Remember to take care of yourself, hire a babysitter, enjoy a long lunch with your friends, go for a massage or just a long quiet walk by yourself. Find something that helps you de-stress and unwind it is one of the best things you can do for your child(ren), because as they say, "If Mommy ain't happy then nobody's happy!"
In Peace, Love and Health ~T

(The Full Monty - links to Amazon products in this post are "Affiliate Links" meaning you won't pay a penny more for the product but I may get a small commission for pointing you in the right direction.)
Image Credits:(searched using Google "Labeled for reuse with modification" filter.)
Wooden Toys Sign
Wooden Train Picture
Chatter Phone By Museum of Hartlepool [No restrictions], via Wikimedia Commons
Bag Bright Toys Children
Wine Glass
References:
1.Toy Age-Labeling: An Overview for Pediatricians of How Toys Receive Their Age Safety and Developmental DesignationsPediatrics July 2016, VOLUME 138 / ISSUE 1
2.Choosing the Right Toys for the Right Age
3.30 Fun And Educational Baby Toys You Can DIY In Your Spare Time

Proud member of BuddyUp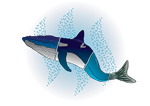 Many thanks to the awesome people over at Steemit Creators' Guild especially @ravenruis for proofreading and @jrswab for running such an awesome Discord.