What is Mixed Martial Arts(MMA Fight)?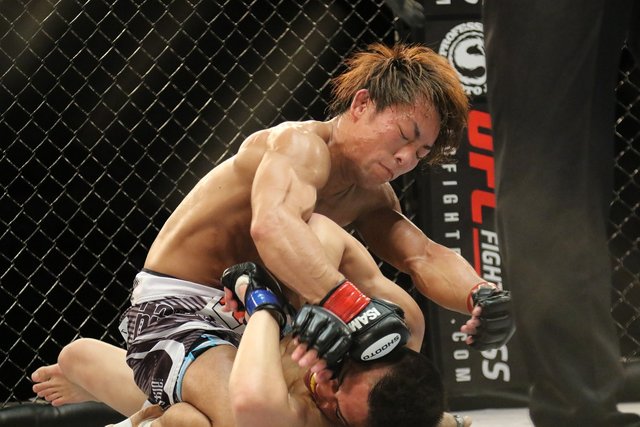 First I'll tell you how this sport was born. They say he was born of Greeks. At that time a new sport called pankration was born. This sport consists of the word "Pan", which means everything. I don't want to go back too much because it's very detailed. Mma is a sport where many martial arts are used. Kickboxing includes Boxing, Muay Thai, Judo, Judo, BJJ, Wrestling, and many other sports. The first tournament was held in America.
[İlk önce bu sporun nasıl doğduğunu anlatacağım. Yunanlılardan doğduğunu söylüyorlar. O zamanlar, pankrasyon adı verilen yeni bir spor doğdu. Bu spor her şey anlamına gelen "Pan" kelimesinden geliyor.Her şey demesi zaten bir çok spor dalının kullanıldığını açıkca özetliyor. Çok fazla geriye gitmek istemiyorum çünkü çok ayrıntıları var. Mma birçok dövüş sanatının kullanıldığı bir spordur. Kickboks, Boks, Muay Thai, Judo, Judo, BJJ, Güreş ve diğer birçok sporu içerir. İlk turnuvası Amerika'da yapıldı.]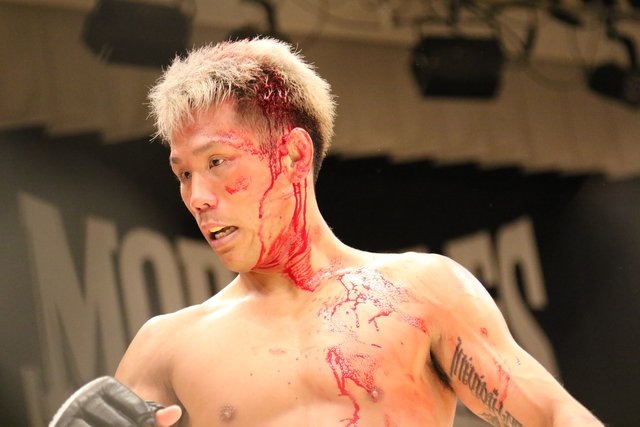 MMA is one of the most watched sports in the world. The training of this sport is much more difficult compared to other sports. It is a sport that requires not only technical but also durability. To be able to participate in MMA you must be an expert in two branches. To win, you must be very good on other branches, or this sport does not forgive you.
[MMA dünyanın en çok izlenen sporlarından biridir. Bu sporun antremanı diğer sporlara göre çok daha zor oluyor.Çünkü her alandaki sporun antremani farklı oluyor ve daha yorucu oluyor. Sadece teknik değil aynı zamanda dayanıklılık gerektiren bir spordur. MMA'ya katılabilmek için iki en az dalda uzman olmanız gerekir. Kazanmak için diğer dallarda da çok iyi olmalısınız, yoksa bu spor sizi affetmiyor.]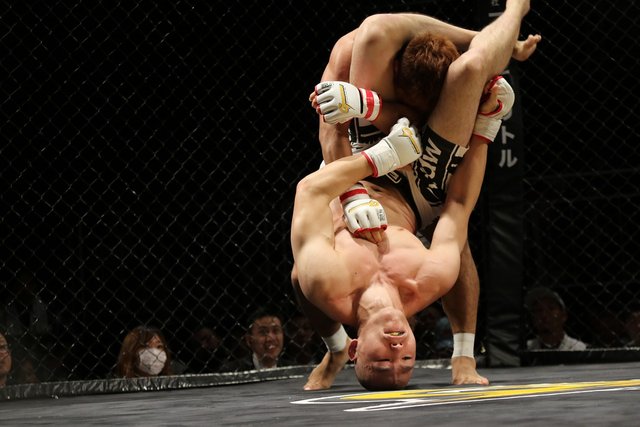 In summary, the difference of this sport from others requires you to work in many areas. It is a sport that requires experience and mastery. I wish everyone a healthy and sporty life.
[Özetle, bu sporun diğerlerinden farkı, birçok alanda çalışmanızı ve dayanıklı olmanızı gerektirir. Tecrübe ve ustalık gerektiren bir spordur. Herkese sağlıklı ve sportif bir yaşam diliyorum.]