Tuhaf bir çiçek - An odd flower
Çiçekler...
Mayıs diyordum ya daha geçen, her gün başka bir taraftan hatırlatıyor kendini bu aralar doğa. Başım önümde yürürken bugün kim bilir insan dünyasının nasıl saçmalıklarıyla meşgulken kaldırımın çatlağından bahar ellerini uzattı birden. Ömrümde hiç görmediğim bir şekilde hem de...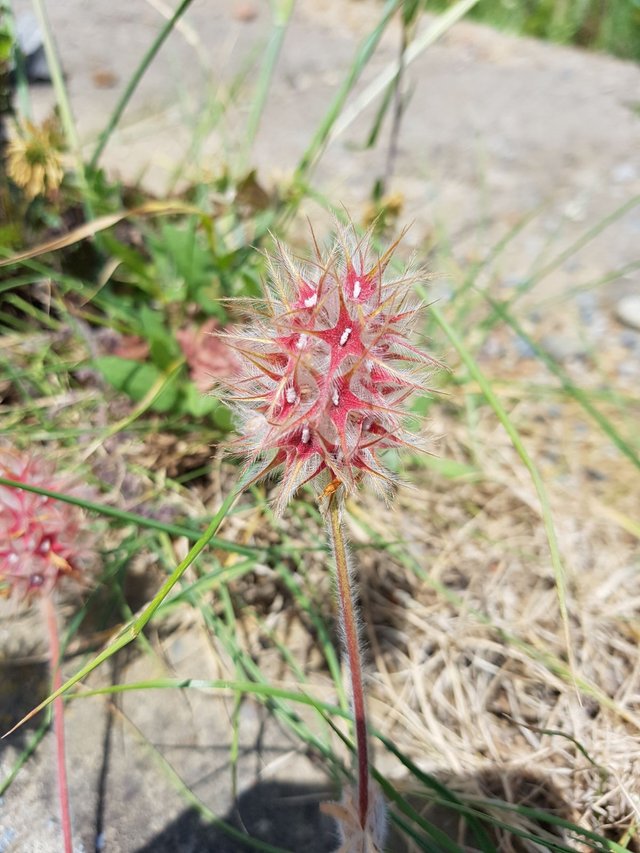 04.05.2018 12:42 Istanbul
Flowers...
With May nature reminds herself at every chance. As I walked today, with meaningless humanish stuff in my head, the spring has extended its beauty from the crack of the pavement. I've to admit that I have never seen such a flower...