Doğayla İç içe Bir Mekan:Natürköy | A Space Nested With Nature:Natürköy
I want to introduce you to a place we visited before the pandemic started.
Pandemi başlamadan önce ziyaret ettiğimiz bir yeri size tanıtmak istiyorum.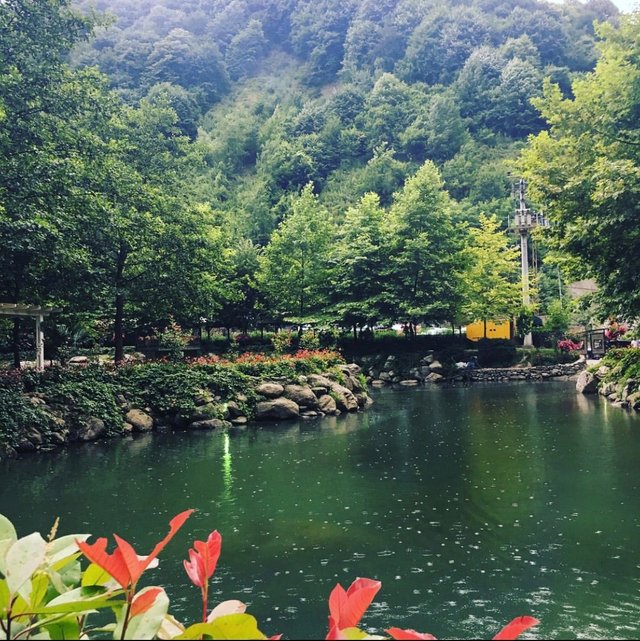 Natürköy is a place operating in nature in Sapanca. It is a natural life park with ponds and some small creatures.
Natürköy, Sapanca'da doğayla iç içe faaliyet gösteren bir yer. Göletler ve bazı küçük canlıların bulunduğu doğal bir yaşam parkıdır.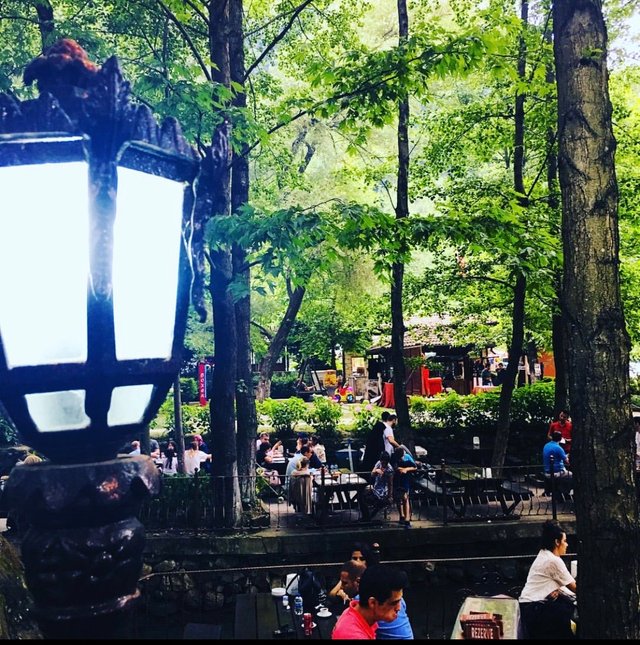 Here you can spend quality time with your children. It is also available at places where you can read books while sipping your coffee.
Burada çocuklarınızla kaliteli zaman geçirebilirsiniz. Kahvenizi yudumlarken kitap okuyabileceğiniz yerlerde de mevcuttur.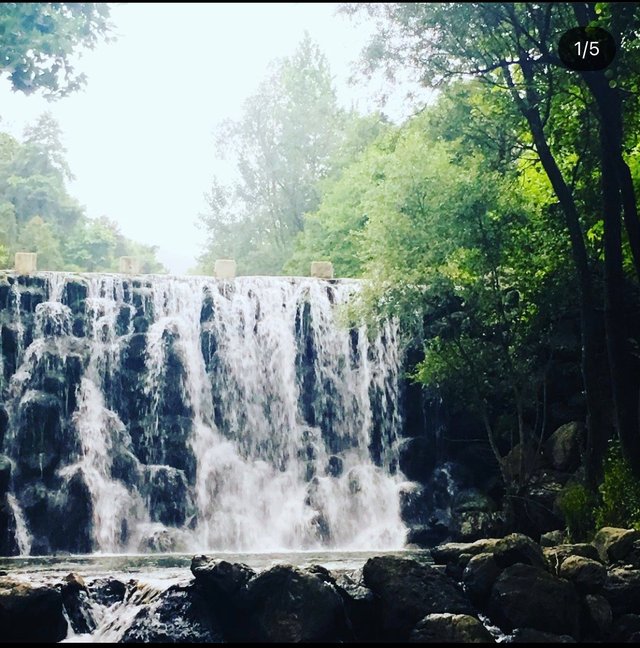 The food is also very tasty and the prices are not too much, it is very suitable for the place.
Yemekleri de oldukça lezzetli ve fiyatlar çok fazla değil, mekana göre gayet makul.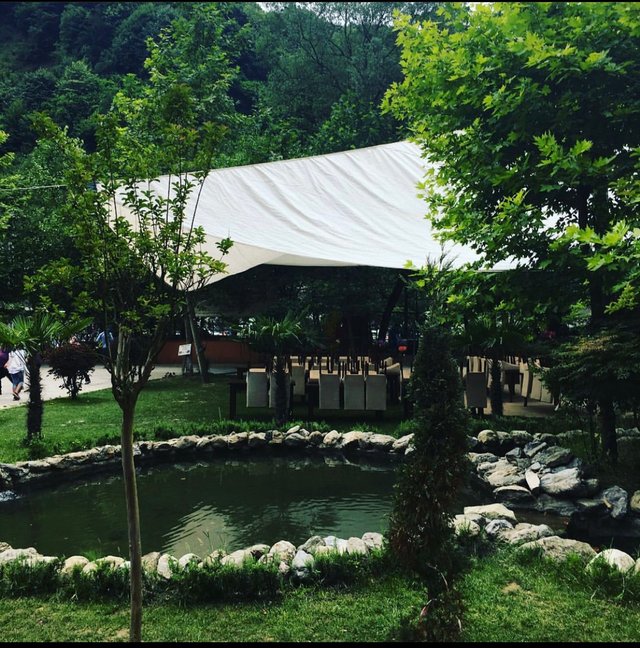 Also the scenery is very peaceful and very beautiful
Ayrıca manzaralarıda gerçekten çok huzur verici ve çok güzel.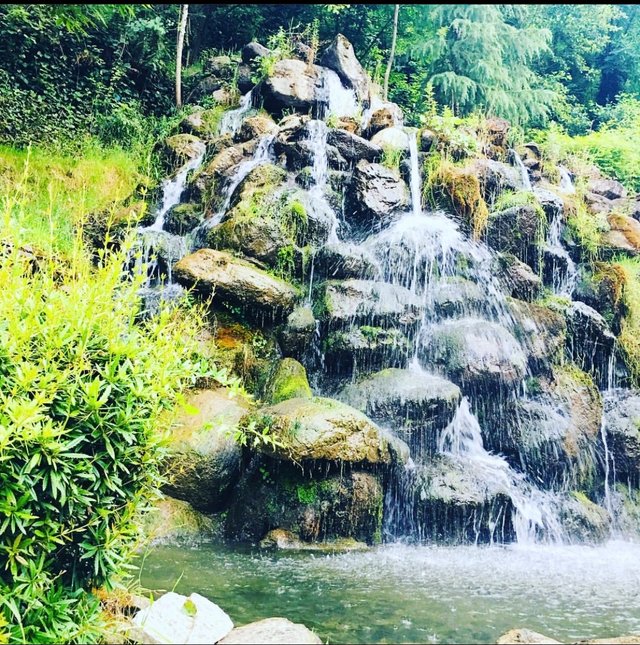 I recommend you to visit it. (Photos are my own shot.)
Gezip görmenizi tavsiye ederim. (Fotoğraflar kendi çekimimdir.)
*** Thank you for your support @steemcurator01
@steemcurator02 ***