Howdoo Trading Series Competition at KuCoinCOm is almost Over!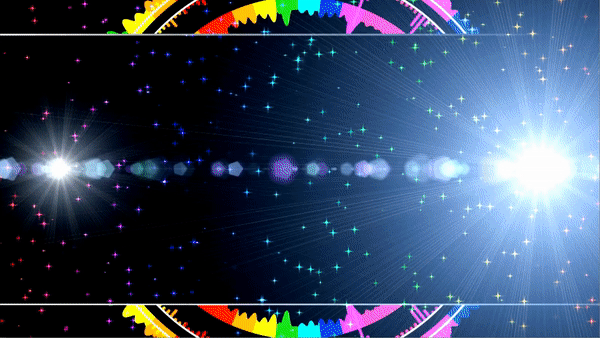 The competition will end on March 8, 2021, at 10 am (UTC). Hurry and join now with more than $66,000 total value of the prize pool.
⚡ Head over to #KuCoin and Start Trading Now! 👉 https://t.co/VcwM7ULeVU
⏰ The campaign will run from 10:00:00 on February 26, 2021 to 10:00:00 on March 8, 2021 (UTC).
🔶 Visit HowDoo.io for the latest news and updates.
#HowDoo #uDOO #trading #cryptocurrency #defi #blockchain #cryptotrading #tradingcompetition #finance #socialmedia #eth #cryptocurrencies #ethereum #socialmediaapp #money #investment #app #crypto #socialnetwork #bitcoin #btc