Sigma: High Performance Solutions For Financial Markets.
Currently, the financial markets and the trading universe are deeply fragmented. In order to dabble in or trade in different assets, one is required to navigate through multiple accounts, brokers and exchanges. It is a herculean task, having to deal with various platforms, learning their intricacies, tolerating their shortcomings or limitations and having to do so almost simultaneously. If only there were a way to avoid this cumbersome task. A method that will enable an easy and equally efficient means of financial trading.
Well, there is.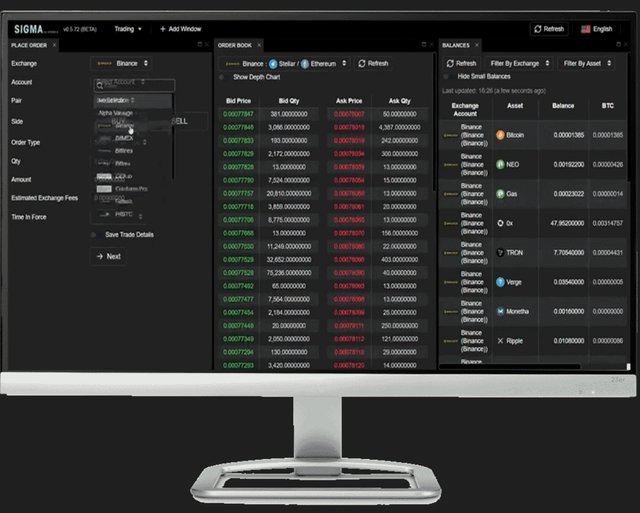 About Sigma.
Sigma is a top of the line technology created by Hydra X, a Singapore based company that develops problem solving technologies in the financial world.
Sigma, unlike anything that has been created, is a multiple venue trading platform that allows easy and efficient trading of varying assets including stocks, tokens, CFDs, FX and a lot more. Whatever asset you trade on, as a retail or professional trader, Sigma has got you covered.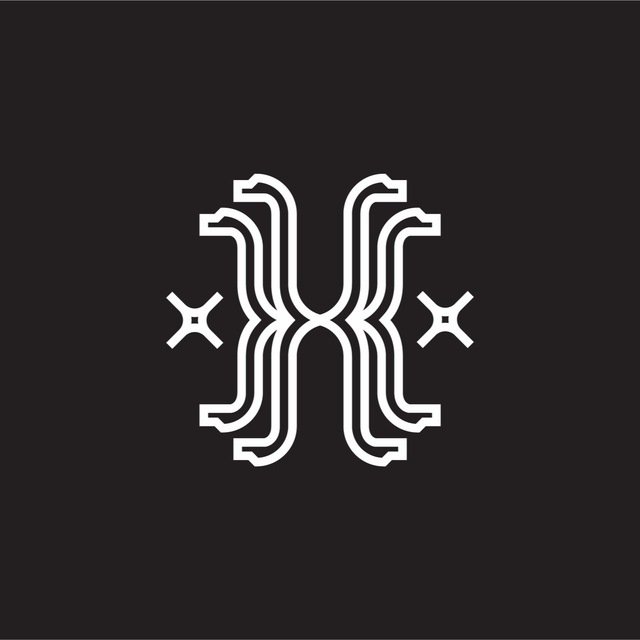 Sigma comes fully equipped with the following :
An API Gateway that reduces delay and simultaneously connects multiple venues.
An Account Management System that ensures secure management of multiple private API keys.
An Order Management System for the general management of orders.
A Portfolio Management Aggregator that accounts for trade history and also transferring of assets across multiple exchanges
and lastly, a Market Data Processing Unit which stores data and facilitates the redistribution of these datas to users.
Sigma is connected to various crypto exchanges such as Binance, Bitfinex, Bittrex, Coinbase, CEX.IO, Gemini, HitBTC, Huobi, Kraken, KuCoin, OKEx, Poloniex and is effectively working to add Seed CX and Brokers FXCM, LMAX to it's list.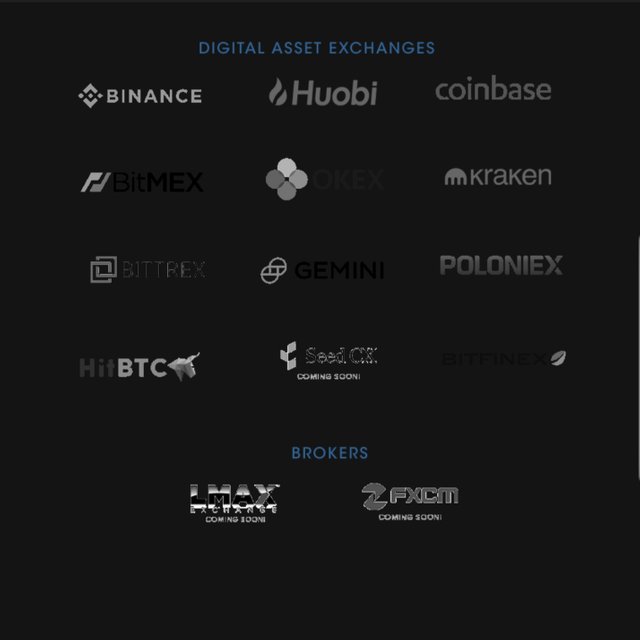 The Hydra X Masterpiece.
The Hydra X team has developed a workable solution that answers to all the problems associated with the financial market. The birth of Sigma has tended to a lot of consumers' needs. Some of which are: Easy access from a single platform, good security of user's data and information, low fees and charges, efficient and speedy execution of orders, and more.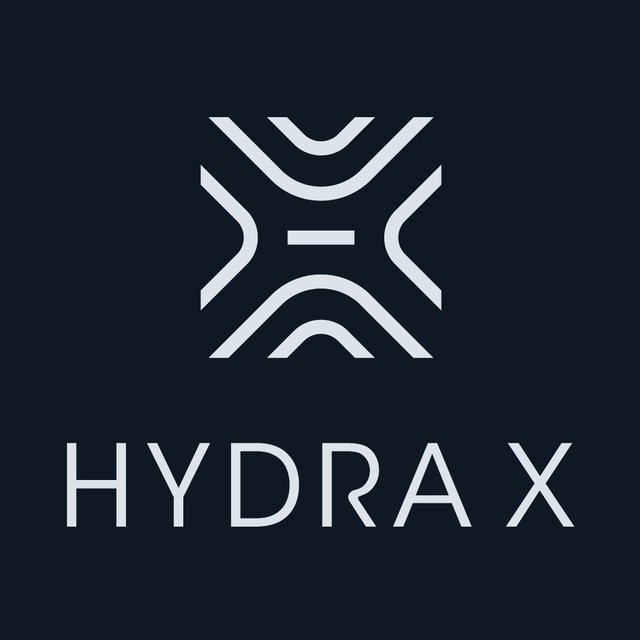 Aside from the systems put in place to ensure increased functionality, Sigma is built with features that equally ensures it's high performance. These features includes
Professional Suites Of Trading Tools: Sigma equips it's customers with tools that helps them make smarter decisions while trading. Tools like Advanced Charting, Real-time Scanning/Screener, Real-time Alerts, Stability, Security and speed,
Automated Portfolio Monitoring: Not only does Sigma assist customers in managing their accounts, it also provides trade information and recommendations, making them available to users both manually and automatically.
Sigma Social: Users are provided with an interactive online community where they can share trade ideas, recommendations, analysis and everything worth sharing in order to improve their trade experiences to produce better and quality results.
Subscribe to Sigma by Hydra X and enjoy all its benefits. All that is needed is to link all your various accounts with varied brokers to Sigma and you can begin your journey to a better trading experience in the financial market.
For more information and updates about HydraX, visit the following links:
Website => https://www.hydrax.io/
Register => https://webtrader.hydrax.io/
Telegram => https://t.me/HydraXOfficial
Twitter => https://twitter.com/Hydrax_io
Facebook => https://www.facebook.com/HydraX.io/
Author Bitcointalk Profile => https://bitcointalk.org/index.php?action=profile;u=1578037
Bitcointalk Username => Moshaid
Hydra x account E-mail: [email protected]