The Hyper Deflatory VOID Token
It is not an understatement to say that the next big thing on the blockchain technology will be self deflationary type of tokens. Deflationary tokens are tokens that burn itself when transacted. When a transaction is made, 1% of the token self burns. Since the invention of the VOID social experiment, known as Bomb token on the Ethereum blockchain, its real time value which at its peak hits the price of $12 to $14 ushered in several other new deflationary currencies on blockchain networks.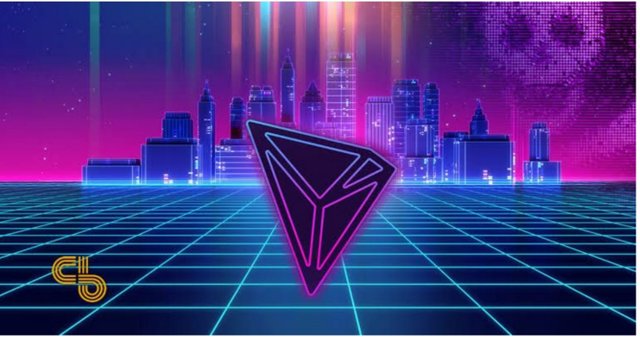 However, all these currencies have not been able to hit the market as big as expected. The reasons are not far fetched. The Bomb token as a token on the ERC-20 ecosystem requires that ETH is passed around for a transaction to be complete. Its has a high deflationary
rate at 5% which is a no good rate in a highly competitive token market. The process is said to be a slow and expensive one as multiple transactions is required. Meanwhile, 2 bombs is required for a successful transaction to be achieved. This in turn means that the token demand will be high therefore leading to token scarcity. Hence, the value of the token
will depreciate in sooner time. Besides, users have no usage motivation as there are no other use cases aside the simple sales strategy. Also, at the opening in February, the total number of tokens in supply was 1,000,000 and as at the time of writing in July, it has 904,000 tokens remaining even as Airdrops is still on-going. Thanks to the new VOID project with a token called VOID token, relative problems of the ERC-20 Bomb token will be eliminated.
VOID token is one built on the TRON blockchain, TRC-20, which has proven to be the best blockchain for building DApps. All that is needed for transaction is energy, the burn rate is at 3% which promises a good stand
in the competitive market. This means that, there will be room for multiple transactions as transactions are now faster and easier. Aside this, another
use case of VOID token is that it can be used to play games. Also, there are future plans to ensure a good lifespan of the token and also make
available good incentives for strong community holders and users. VOID team comprises of three intellectuals of the cryptosphere which includes, a marketer, mathematician and a financial analyst. The project is
still open to partnerships and have hope of increasing its team members.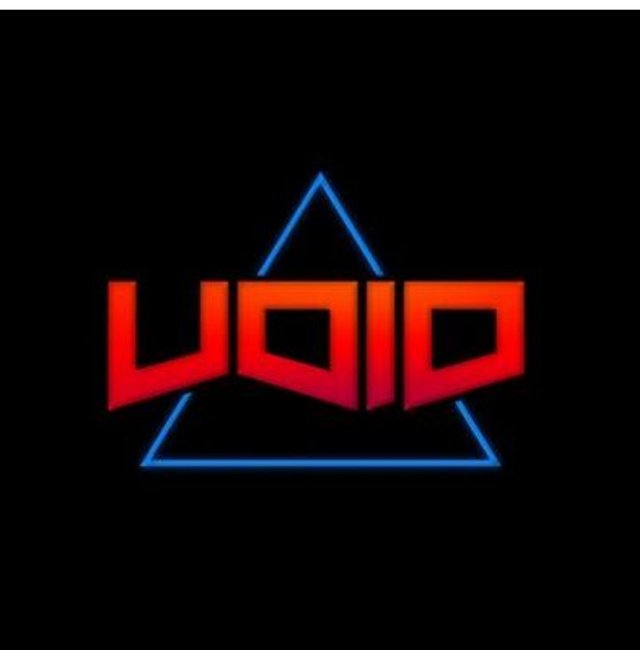 They are active on their social media sites and handles.
Airdrop is still on-going. At the opening in June, It has a total supply of 10,000,000 tokens as at the time of writing, 9,985,686 tokens remain. 50% tokens have been allocated to Airdrops while 40% will go into promotional activities with 10% for team members.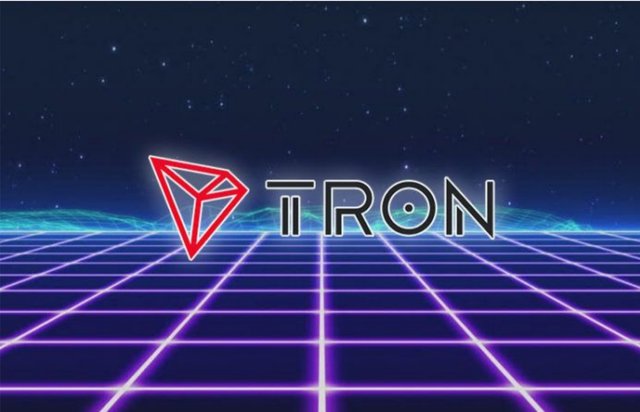 VOID can be traded on DDEX and TRONWATCH market. The company is in discussion with other trading site in order to enhance trading expansion. But, as simple as the project appears, the founders need to update it's
whitepaper as it has no clear KYC/AML process or policy. Crypto users need assured protection and security for their investment. A-side that, in what other use cases has VOID token been prepared for, the 3% deflationary rate appears controversial. Also, founder need to answer the question of what happens to unsold tokens.
For more information about VOID token, visit thr following links below:
Website: https://voidtoken.io/
Tronwatch exchange (orderbook recent trades inaccurate) https://tronwatch.market/trade/TXUoEg9Xkuy2cqZ4QJ6NYPqmpuwBdiMHpq-TRX
DDEX: https://tron.ddex.io/trade/VOID-WTRX
Twitter: https://twitter.com/TronVoid