Train Observation: Stunning The Train Door Pt.1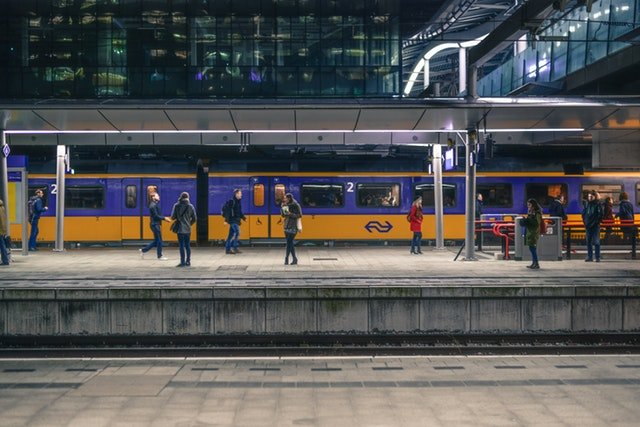 Standing at the Wynyard platform at home time, waiting for the train to come is something that I do every day.
You will often see people rush up the stairs and jumping into the closing the door of the train at the last moment.
You will also often see people who rush up to the platform only to find that the door has already converged to a stats where it's too narrow to safely jump through, so they stop and walk off acting like they never wanted to catch that train anyway hahaha.
I had gotten really good at identifying if that person was going to run through or not, the decision is often not only by how much space was still available from the closing door, it was also to do with the individual who was rushing towards it.
For example if I see an athletic looking young man, then he might give it a go, where as if it was a mum with shopping bags then they might decide to just stop and catch the next train.
However that day I saw something that I have never seen before…
To Be Continued…