Train Observation: Stunning The Train Door Pt.4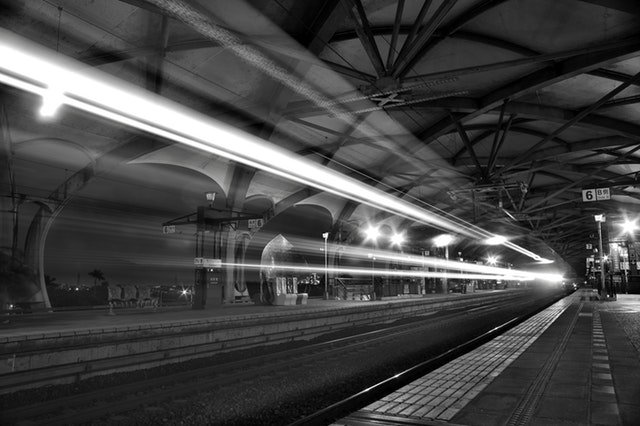 The man didn't seem to care as he continued to pry open the door, and just as the guards were about to reach him, he slipped through the opening he had created by prying opening the train doors. As soon as he got into the train the doors closed behind him.
The guards stared into the carriage, only to find that the man had his back turned towards the door and acted like nothing had happened, ignoring the train guards who were standing on the platform staring at him .
After the few second of delay the train continued on its path, and I am left surprised as to how smooth that man executed his plan. How did he know that the door was able to be stopped by stunning it with his elbow? And how did he timed it so accurately that he knew he would already be in the train by the time the guard reached him…
Has he done this before? I wondered.
If you have missed the other parts, you can find them here:
Part One
Part Two
Part Three