Train Observation: Stunning The Train Door Pt.3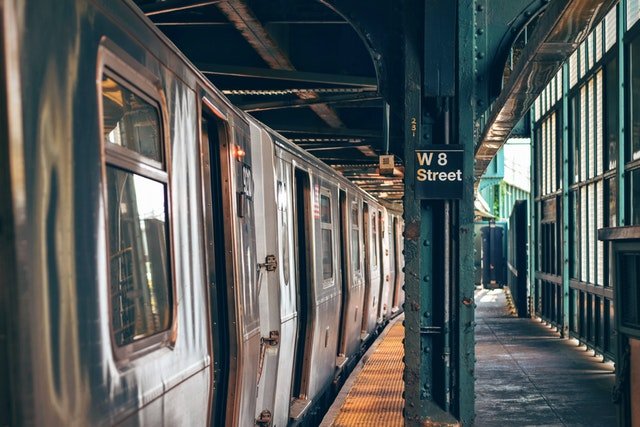 By the time he got to the door there were only 10cm of opening, and I was curious as to what he was going to do.
He approaches the door with full force, and with one smooth motion BOOM!!~ He elbows the closing train door, stunning it in the process. To my surprise it worked… the door got stunned and stopped, leaving that small amount of gap, still not enough for anyone to go through.
He then quickly grabbed onto either side of the door through the small gap and started to pry it open, the door started to slowly move outwards, widening the gap as he pushed.
At this point the train guards standing on the beginning and end of the platofr had seen what had happened, both the guards started to run towards the guy while shouting "STEP BACK!".
To Be continued…
If you have missed the other parts, you can find them here:
Part One
Part Two