Agadir Morocco " The tourist city is a privilege"
The city of Agadir is one of the most beautiful and beautiful tourist destinations in Morocco. It has several landmarks and facilities worth visiting, because of its beauty and splendor.
As it is said, "No one saw, like someone heard" and "Picture, better than a thousand words," we decided to offer you a number of wonderful pictures of scenes from the city of Sousse, and invite you to fill your eyes.
                                                                        City of Agadir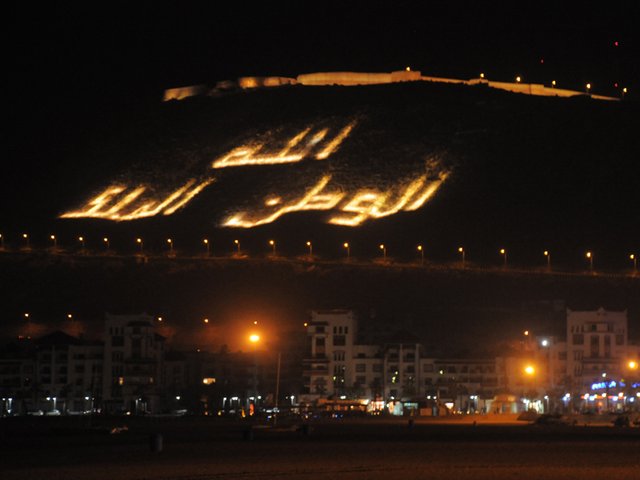 Agadir has the beauty of its city, especially during the night, especially when it comes to the area close to the sea. Where the high mountain, which was painted the Kingdom logo and is shown at night in the form of writing lamps. It gives an unmatched view that makes you feel like you are in a strange world of romance and beauty.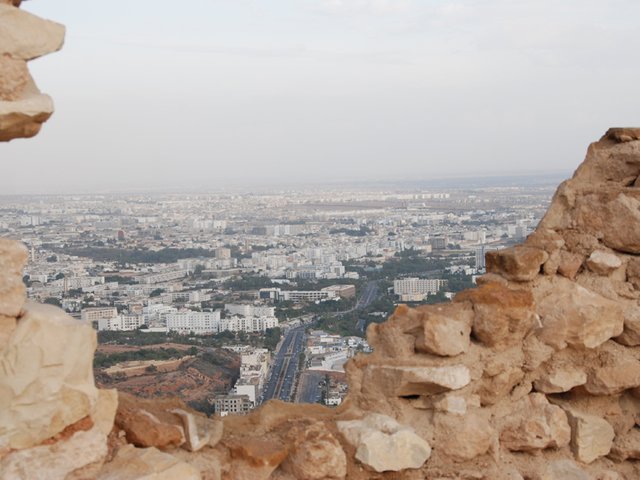 Marina Agadir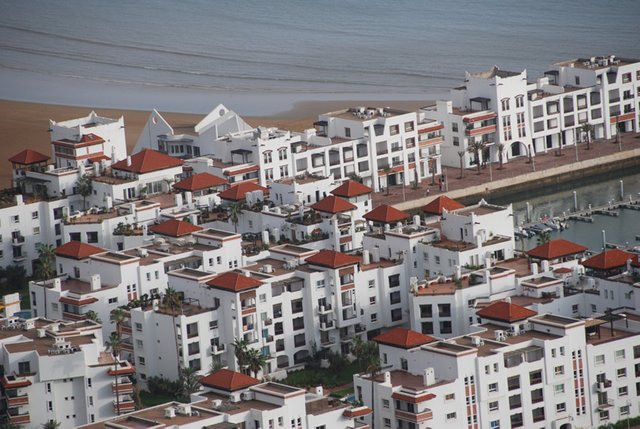 Marina Agadir is the most important area for restaurants and many of the most luxurious hotels available in the city. This is very natural, given the panoramic views that can be enjoyed at night near the sea, and hear the sound of the waves spreading towards the beach between the islands.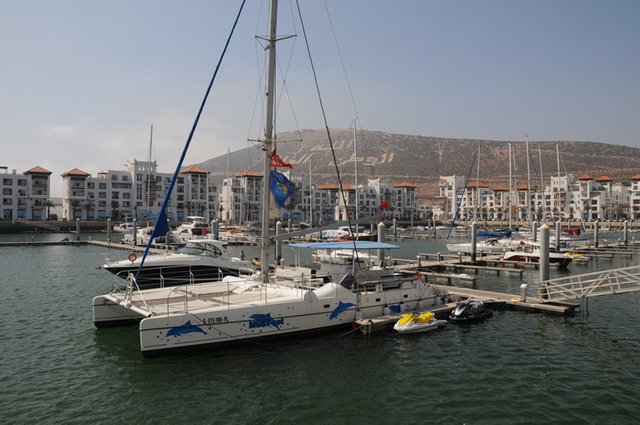 It also provides an appropriate atmosphere to walk by the sea and breathe in its fresh air and away from the noise of the city and routine, which may deprive the person of the psychological and physical comfort that is usually sought by taking him for vacation and his search for recreation.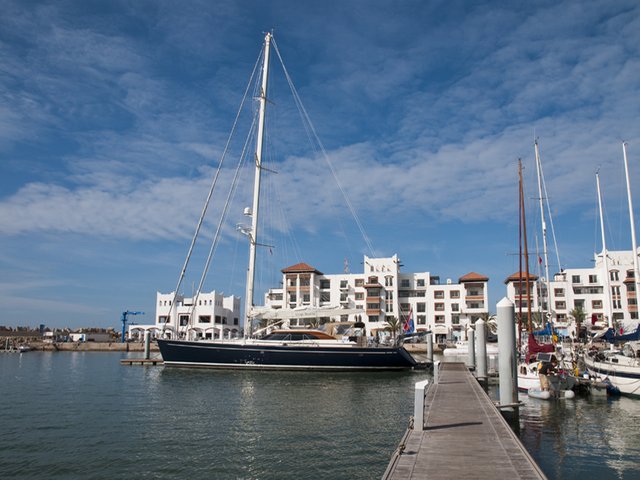 The sounds of gulls flying above you enjoy the private atmosphere, gives you an indescribable feeling, a feeling that confuses freedom and departure. She wishes you had two wings to catch up with. Simply put, you will have a very special atmosphere and you are in Marina Agadir.
                                                               Port of Agadir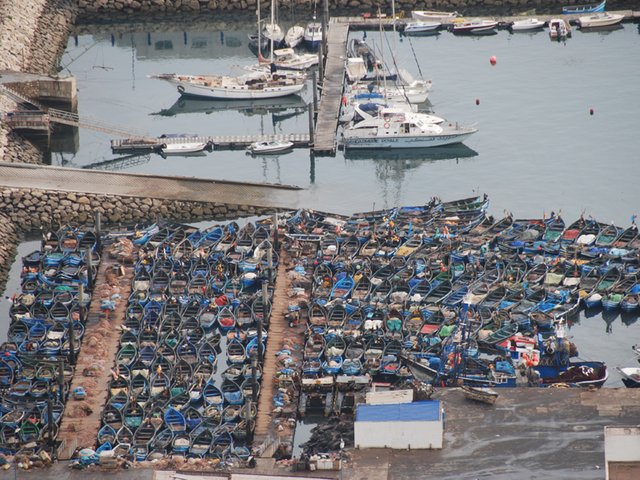 If you love to enjoy fresh seafood, you should try some of them just out of the Agadir Sea waters. You have to go to the port without hesitation and you will find what to do.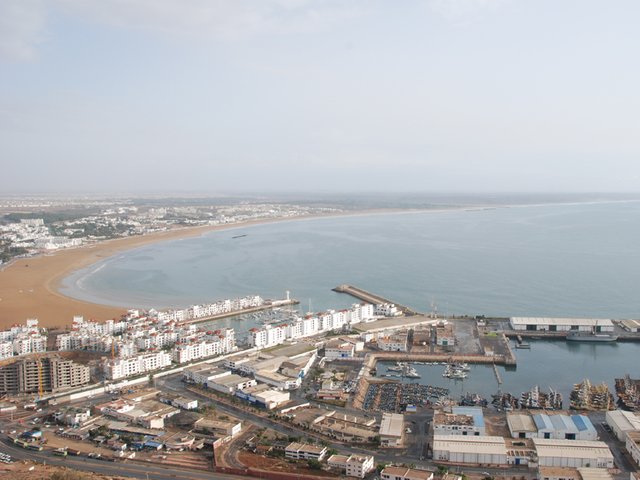 As soon as you approach the harbor, you may race to your nose smells of cooked fish of every kind and color. But the most prevalent dish out there is the grilled fish. Its aroma is irresistible, and even if you are served without spices, salt or any entrees, you will be impressed with its delicious taste and softness. You can not take them, and as you taste them, until you ask for "barbecue" one by one. You should try it and you are on the port, so you will know exactly what you have been told about it.
                                                            National Park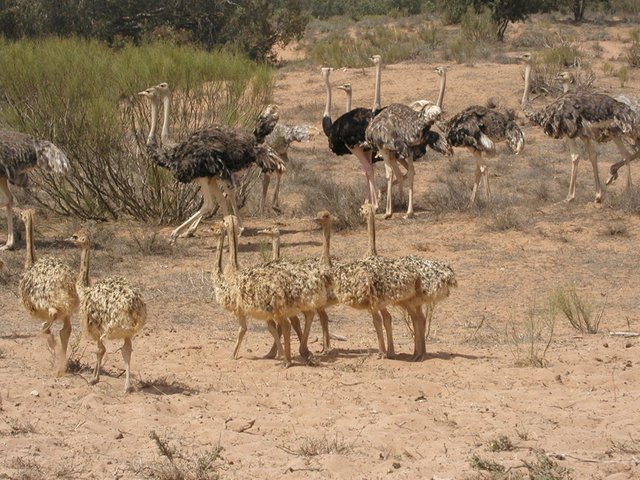 The National Park of Agadir is one of the largest parks in Morocco and Africa in general. It covers an area of 33,800 hectares. If you are a fan of animals and the occasional offers you make, feel free to visit the park.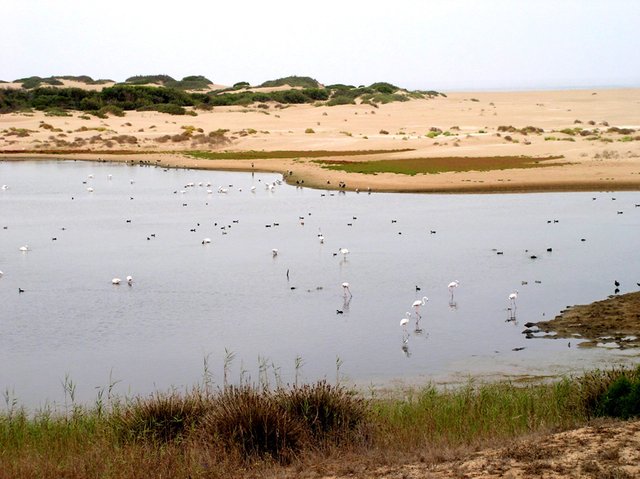 The protected is available on many types of animals and birds. There are very rare varieties that have been brought in to protect them from extinction and extermination.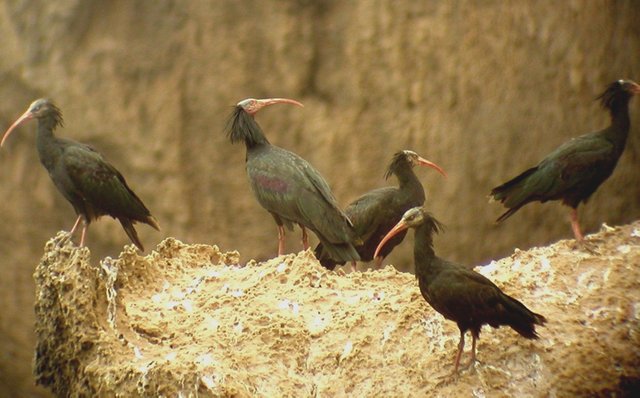 Several park birds are also taken as a station during migration from north to south and vice versa.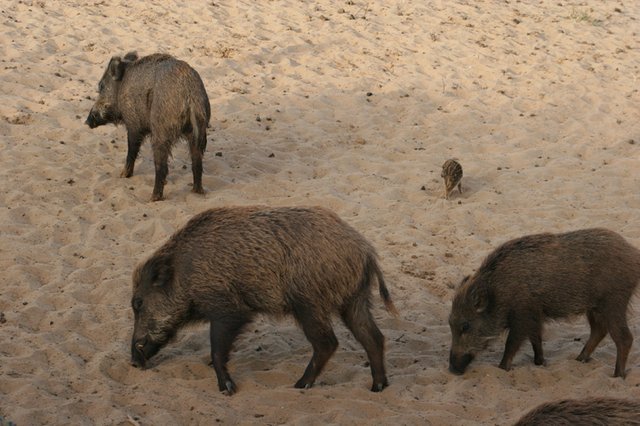 Some may be disgusted by the sight of pigs in the reserve. But not you, they are not to eat, but have been settled in order to maintain and protect the species. Where it is caught in some areas of Morocco and killing him, because it has long caused the corruption of crops, and killed some people, especially children.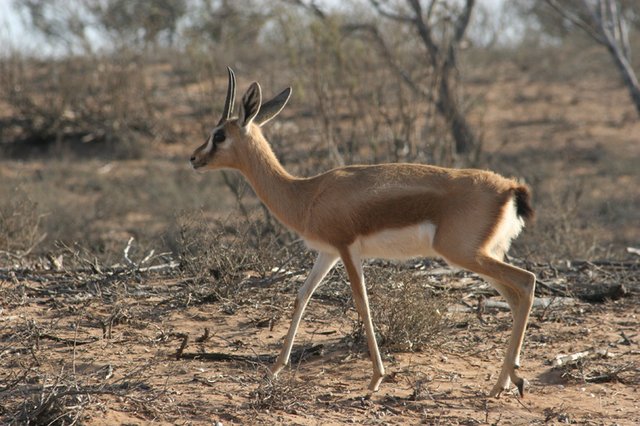 Some may be disgusted by the sight of pigs in the reserve. But not you, they are not to eat, but have been settled in order to maintain and protect the species. Where it is caught in some areas of Morocco and killing him, because it has long caused the corruption of crops, and killed some people, especially children.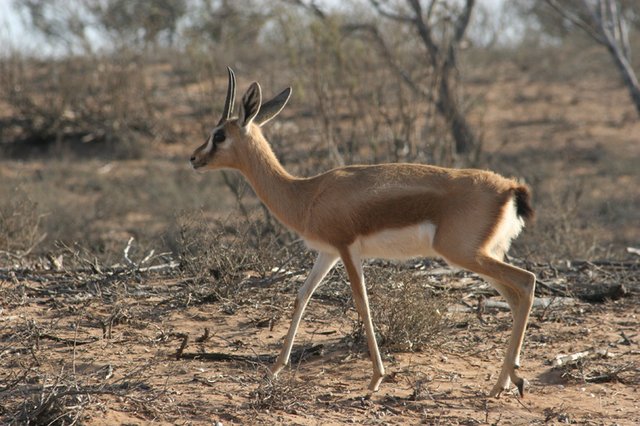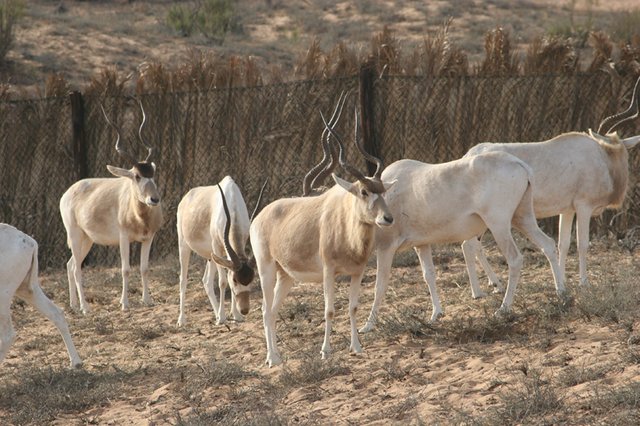 There are also several species of birds, deer, and deer.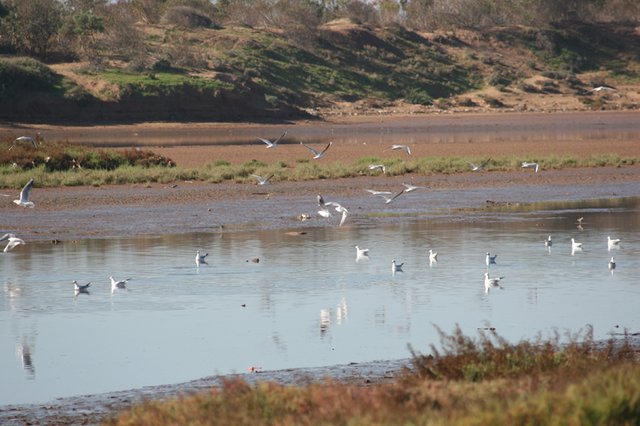 You can also enjoy watching the ostrich, for example, with your children. She has her own way, which may seem funny, but in that way she can protect herself from predation, as her speed can exceed 60 km / h. Something amazing, right.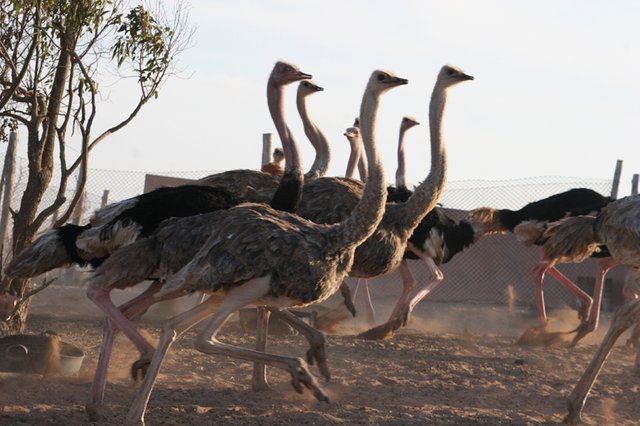 Royal Golf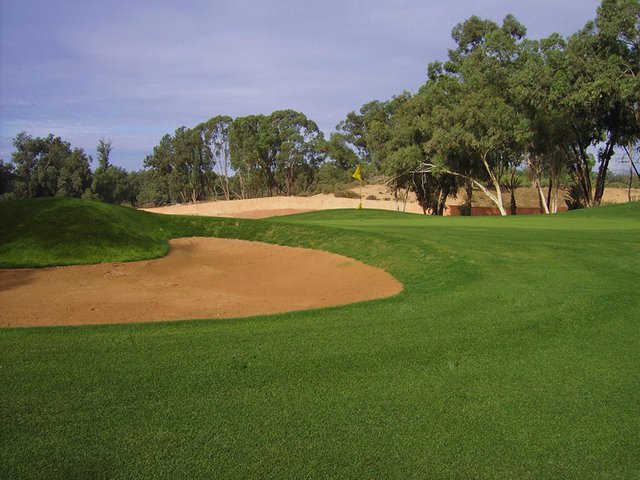 For golf lovers, and the evergreen, Agadir did not forget you. The Royal Golf in Agadir is one of the most beautiful stadiums in Morocco and Africa, and is a suitable venue for important tournaments.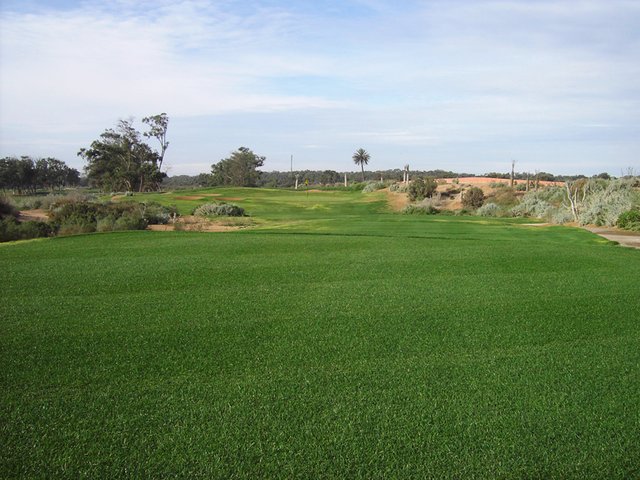 And if you are not a fan of this sport or those who practice it, it is OK. It is important that you enjoy and you walk between the greenery and the small oases prepared to be obstacles on the road to the winning pit. But you will be in a mental rest enough to be considered a source of beauty and inspiration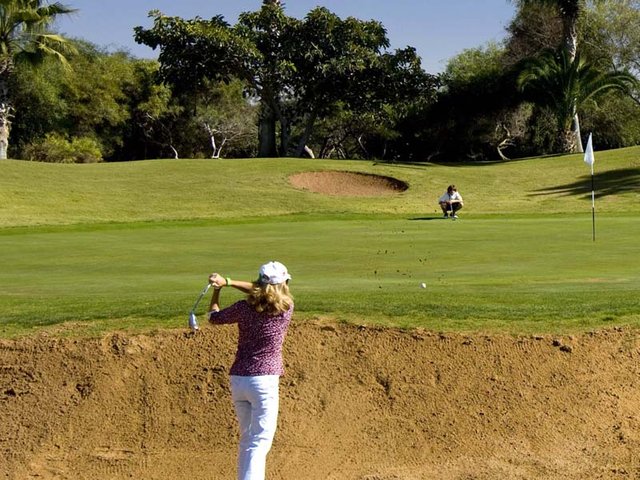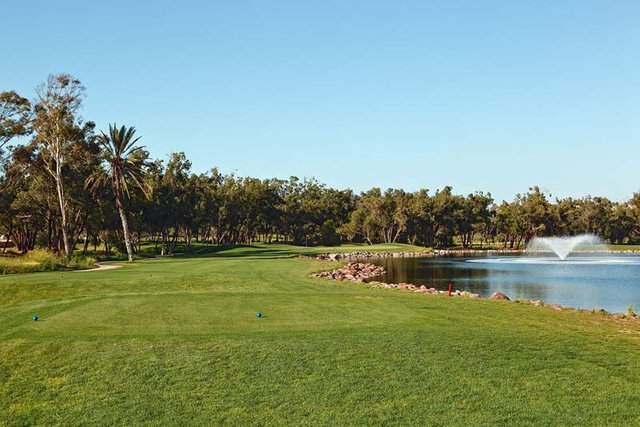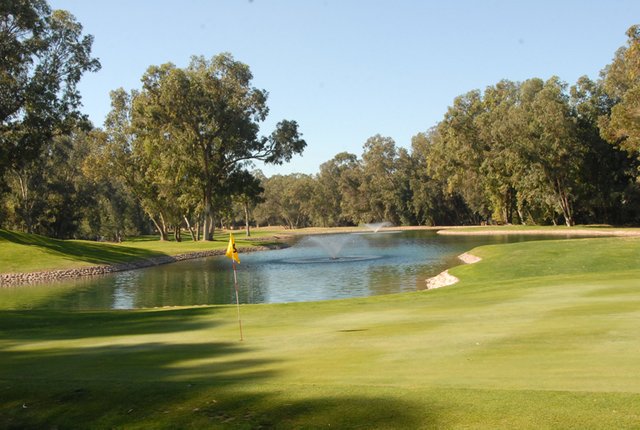 The manner in which the course is prepared is very distinctive, and it is distinguished by the moderate atmosphere and moisture of the Agadir. In the greenery of the grass, there is the golf course in Agadir, green in no other way, and the beauty of the most luxurious gardens.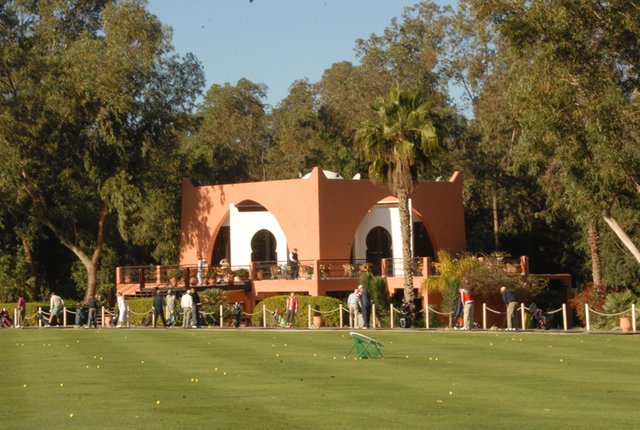 Staff trees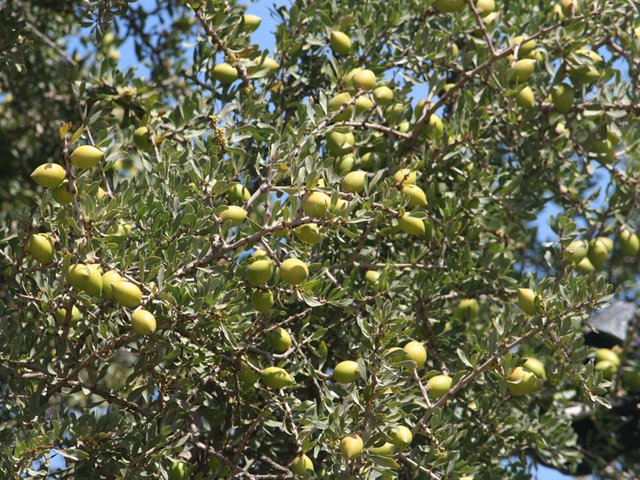 Argan is one of the most venerable plants in the world and grows in Morocco alone. Argan oil is extracted from it, which is one of the most important and most expensive oils in the world, because of its high benefits.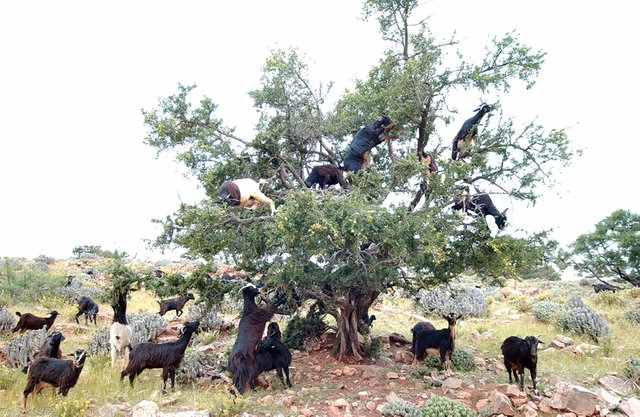 Among the exotic and exotic scenes to be seen in the city of Agadir are the goats that love to graze on the Argan trees, because they enjoy the taste of their grains, or perhaps they know their usefulness, who knows? But it is really a funny, funny scene as you see in the picture.
                                                    Sunday market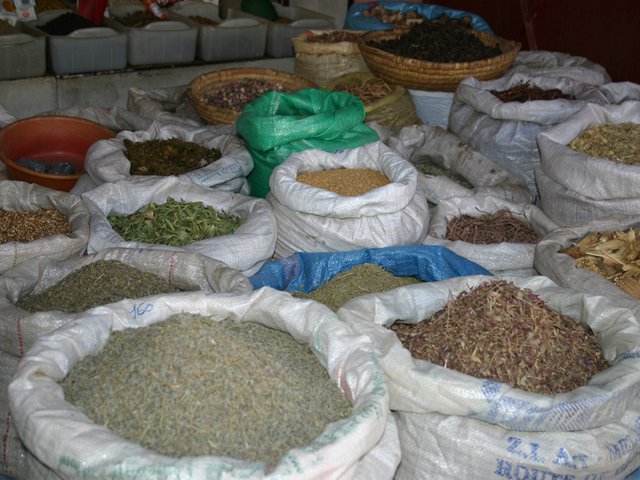 Agadir has the largest and most important market in Africa, the Sunday Market. And we transfer these pictures from you. Where you can find anything, from herbs and spices, to citrus, and then to furniture and electronic products.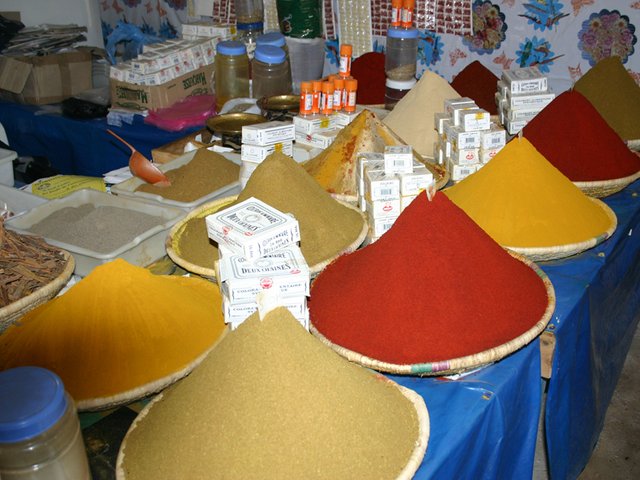 And from the beautiful pictures, the way the spices are presented in different colors. A scene that suggests creativity and consistency, like a painting, painted by an artist's feather, but in this case Attar. And is considered among the means of marketing and draw attention. You can not pass by without looking around.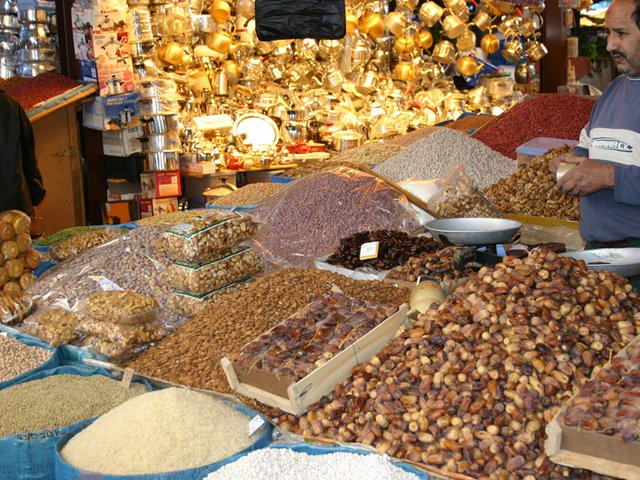 Dry fruits of all kinds are also offered. And is organized and divided tightly, making it easy for the customer to choose and remember what he needs from them by looking at them.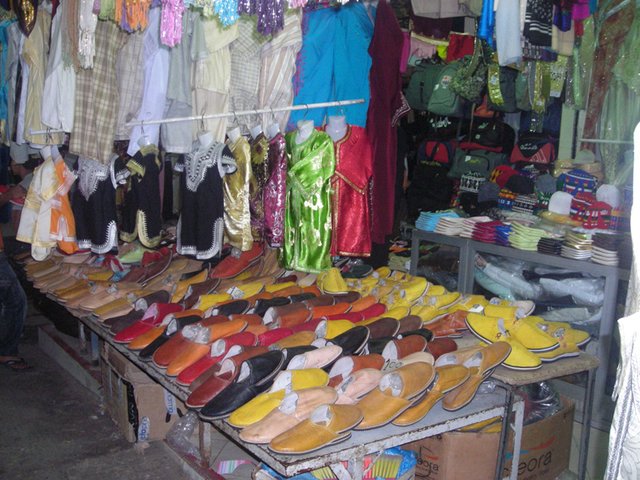 Without forgetting the clothing, where the products of different colors and shapes and ages, and meet all tastes.
                                                          Agadir Beach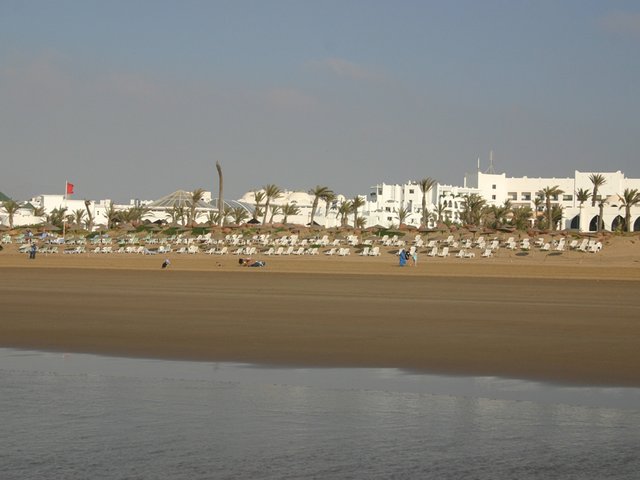 Agadir Beach is one of the most beautiful and clean beaches in Morocco, and you can be sure of yourselves through photos.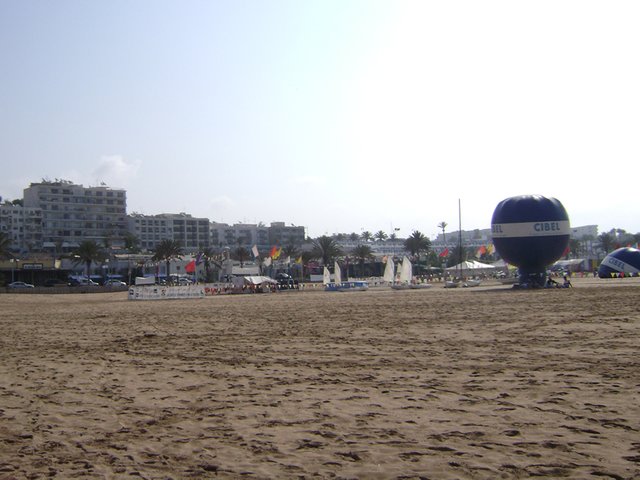 It is also a quiet and respectable beach, and is largely meant by families. It is considered the most important respite for the city's population during the summer.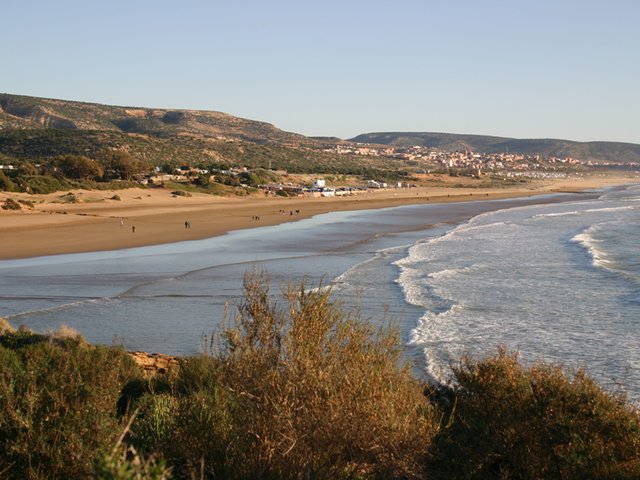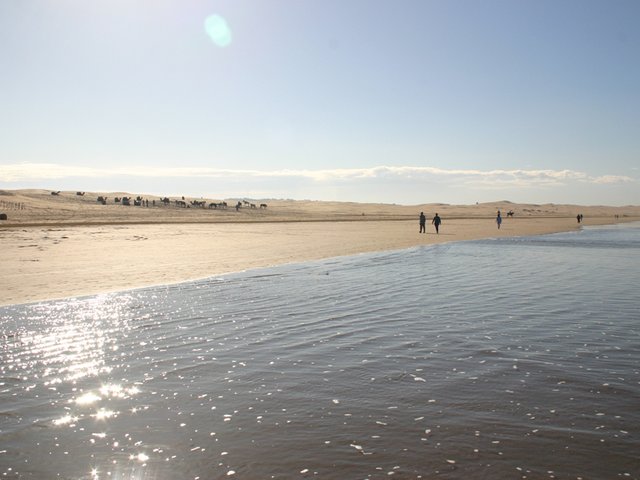 Where many sports activities are practiced, given the availability of appropriate conditions. Such as wave height and wind power that help to practice various marine sports.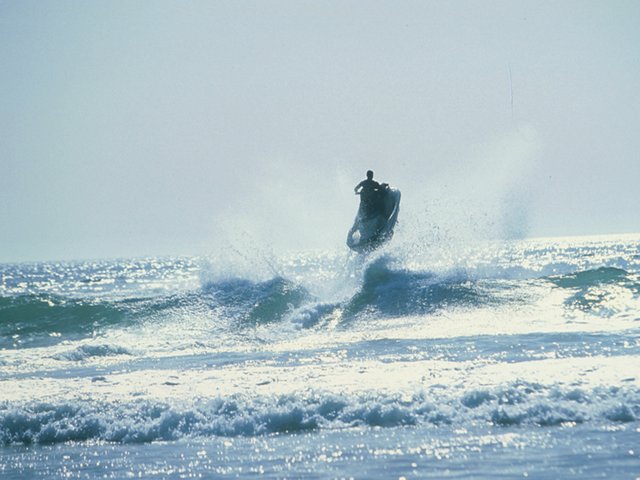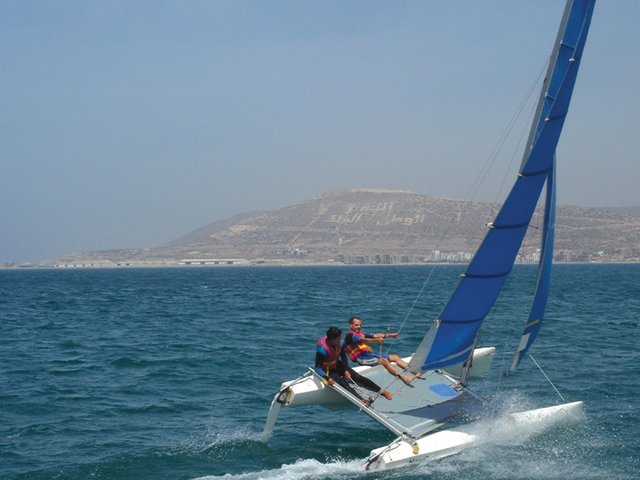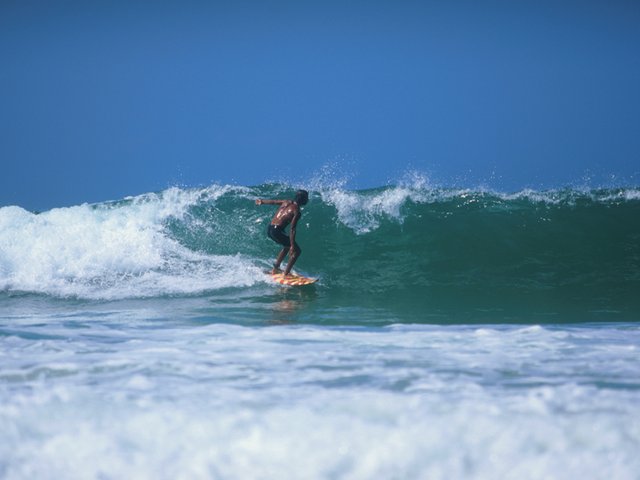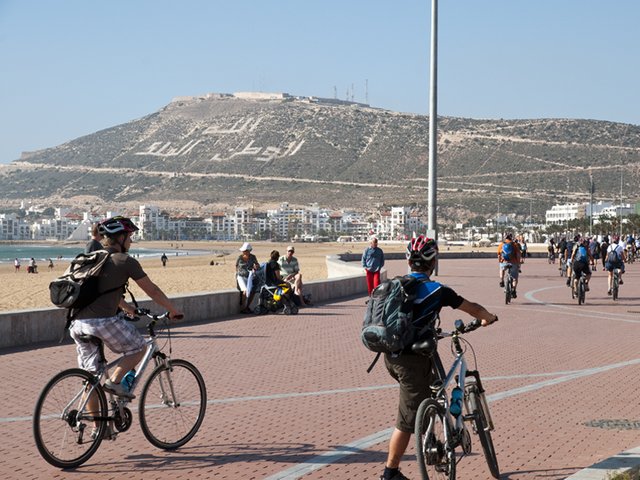 Some visitors also prefer to enjoy cycling and traveling, carrying all their equipment for a great cruise.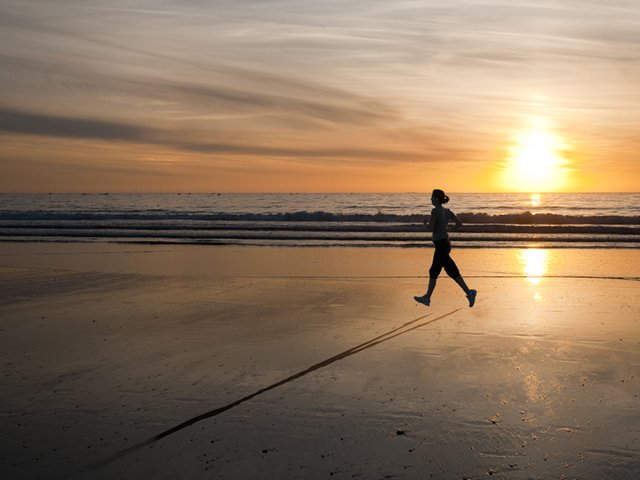 You can enjoy your time, running by the beach if you are a sports enthusiast.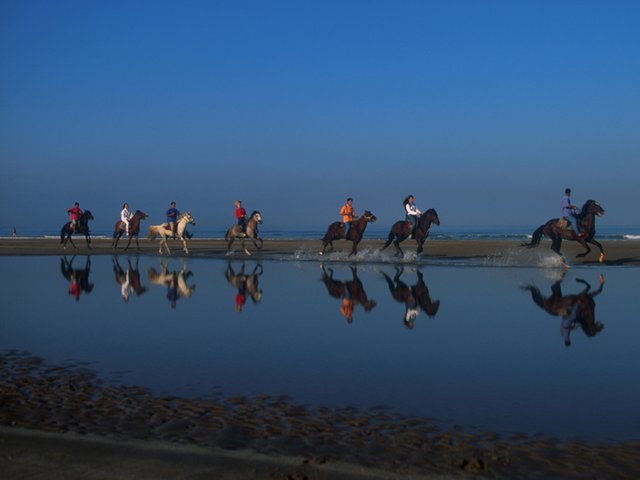 And you may enjoy the more and you take the horse's back and it runs around you and drops of water scattered around you and you are starting out as arrows. O peace, really an experience worth living and if once in a lifetime, is not it?
                                                                 green areas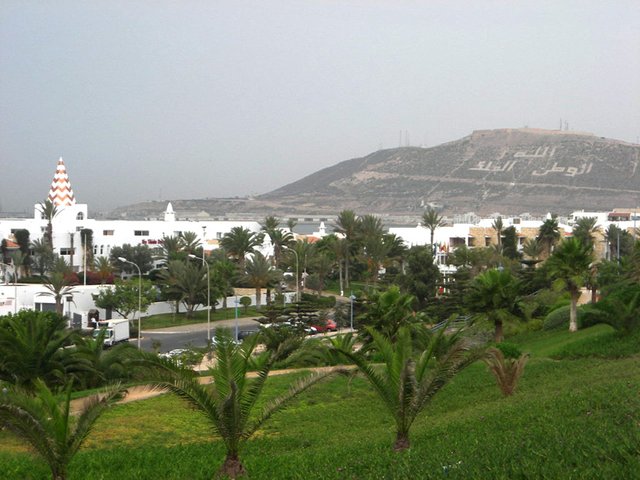 Agadir also boasts plenty of green space, ensuring the occupant an outlet that saves them from the weight and pressures of daily routines.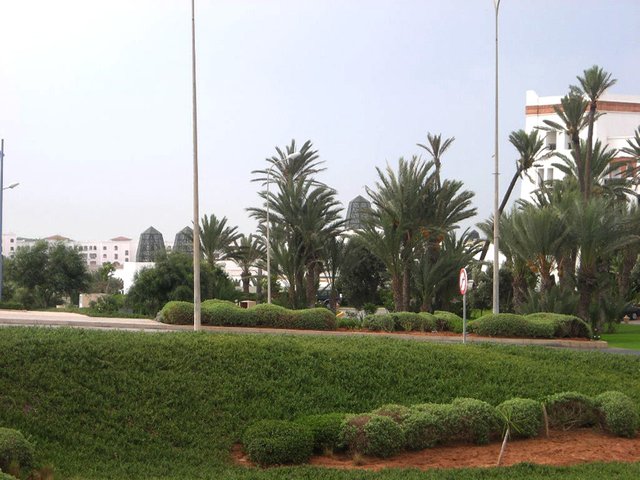 Visitors to the city enjoy the time spent in these spaces and appreciate its pure and cheerful landscape, which inspires a sense of revitalization.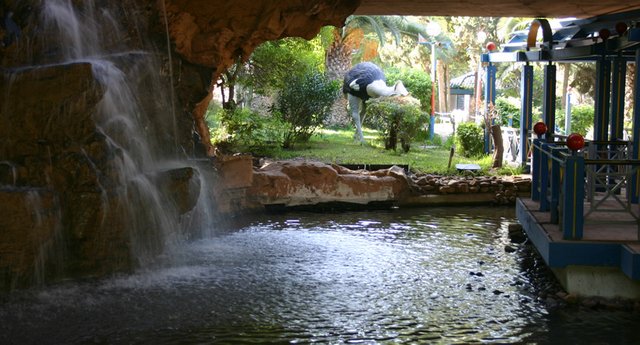 Thank you for visiting my blog