ADSactly Personal - Can I Make a Living on the Road?
Can I Make a Living on the Road?
Is it Possible to Make a Living in a Few Minutes Per Day?
Ummmm, no. Not even remotely possible. Is it possible to combine optimum leisure with making a living? Certainly.
Is it even remotely possible to earn a living while travelling?
It can be done. Probably not unfettered luxury for most of us, but earning a living on the road is very possible.
3 Sure Ways to Earn Your Living
1. Win the Lottery. Don't forget to buy tickets.
2. Choose your parents carefully. A nice fortune can go a long ways.
3. Hard, consistent work and perseverance.
Numbers 1 and 2 are fairly self explanatory. For those of us who failed at them we will proceed to number 3.
Hard, consistent work and perseverance.
You have to be willing and able to work hard at least part of the time. Very probably much harder than your friends who stay at home. Why? Because you will be wanting to do things while your employer expects you to be working. So you better be ready to hustle.
You have to be consistent. Absolutely no "I'll do it tomorrow" is available to the traveller. Once you let the pipeline dry up even a little it takes a long time to refill it. Trust me on this.
You have to persevere. Everyday. There are going to be days that don't go as planned. Perseverance is how you overcome that piece of the puzzle.
What to Do?
The first piece of the puzzle in my case became "How to work from home?" I've struggled with that over the years, but have managed to do so. I started by taking a job online through one of the many providers of jobs. If you can't find something to do online that you can live with and get paid for you haven't looked hard enough. There are literally millions of jobs waiting for someone to do them. Millions.
At first I took specific length contracts for a specific amount of money, planning to ride in between contracts. The problem being with that solution is that in order to keep the money pipeline running I had to be two to five contracts out. They all overlapped and I was never, ever done. There was no way I could take that act on the road.
Then I caught a job. A real live 7 hour per day 6 days per week job. Doing online support for a medium sized player in the market. It paid enough, but they really sort of expected me to be available for a specific period of time almost every single day.
I could do the work of that job in 4 hours. Easy. I had to scatter the hours pretty carefully, but I didn't have to be on site all the time. At the same time I discovered that bit of knowledge I expanded my role to include some rewriting projects for the company. Didn't pay any extra, but absence from the support desk became expected. The last bit of making that job work for me instead of the other way round was swapping some hours with a coworker. It seemed like I took the bad end of the stick, but it made her life better and put my required hours in the very dark early morning hours. Eureka!
I was soon travelling. At one point I did 6 weeks without being home. Much of that was spent with friends and family, but my employers didn't even realize I was not manning my desktop. The only one that knew was my friend that I swapped hours with. I could do my four hours of requirement with a solid 2 hours in the early AM and 2 more one hour stretches at a coffee shop or restaurant. The writing was done in the early hours and I really twisted myself to keep up. It was heavenly.
That job ended abruptly with the company spinning off part of itself. They canned 4 employees and offered to keep me on. For several reasons, I refused. Fortunately, I was at home and in pretty good shape money wise.
Remember those rewrites? They came in handy as reference points for a clickbait reblog site. I soon became the automotive/motorcycle guy and they gave not one rip where I was on earth so long as I gave them a minimum of one rewrite per day. I was soon back on the road making $100 to $500 per day. I was on the road and had a savings account.
But it was so scummy. I was 'repurposing' press releases and others researched articles for the simple purpose of getting people to click on the boxes. I never had a single copyright complaint, but I didn't like it. Even my wanderlust couldn't make me justify that life.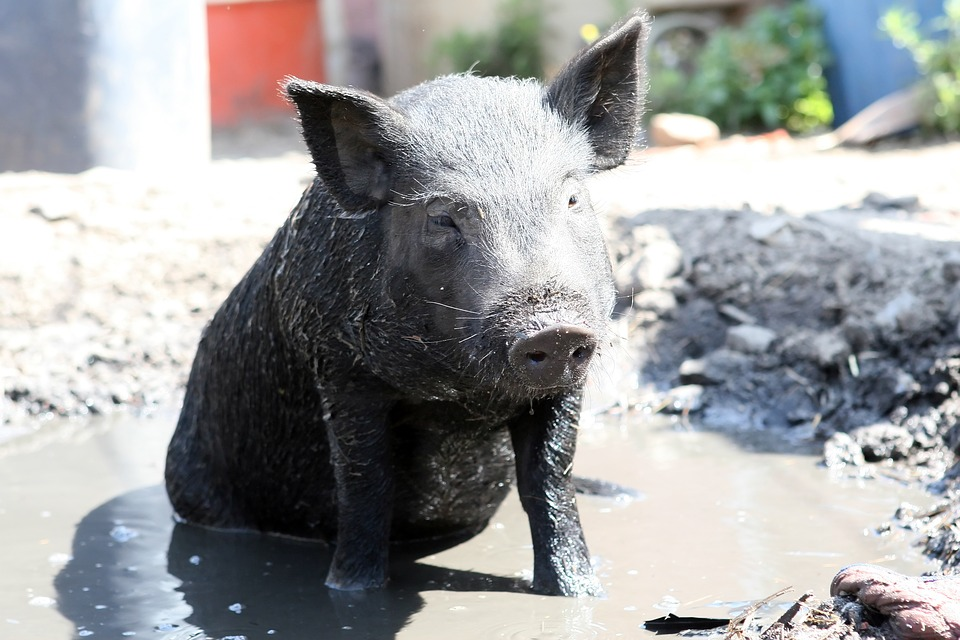 So I decided to try actual writing. A lot of self doubt in that. I'm a motorcycle junkie. I'm a mechanic. Not exactly qualities that endear you to the Pulitzer Prize Board. But if I were going to travel…
I studied. I polished. I learned some things by doing them incredibly poorly. I wrote millions of words and published (mostly on my own blog). I made bumpkis. I wrote for a Motorcycle Blog. Made a little and learned a lot. Maybe. Just maybe.
Simple Question, Simple Answer
So, this whole rambling account boils down to a simple answer to a simple question. Yes, it is possible to make a living and travel. You to have discipline and dedication, you need to work hard. But it can be done. Others are doing it just fine. It's just like most anything else, if you want it bad enough you can get it.
I came to Steemit. I see people all around me making money honestly. Can I do it? Time will tell. I have a start and a place. I've fallen in with some incredibly good people that have helped and nurtured me. I believe in my heart it is possible. You will know for a fact when I post from on the road.
Authored by: @bigtom13
Click on the coin to join our Discord Chat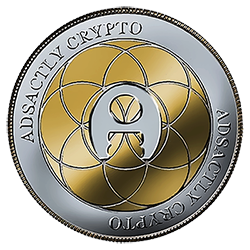 ---
Vote @adsactly-witness for Steem witness!
Witness proposal is here: https://steemit.com/witness-category/@adsactly-witness/adsactly-steemit-witness-proposal
First open: https://steemit.com/~witnesses
In the bottom of the page type: adsactly-witness and press vote.



Use small letters and no "@" sign. Or, click here to vote directly!
Thank you!

---