📷My Travel Photography: Experiencing Batad Rice Terraces - Banaue Ifugao, Philippines III📷
An Amphi-theatric view of the village in the middle of the rice fields. With blooming flowers in the background.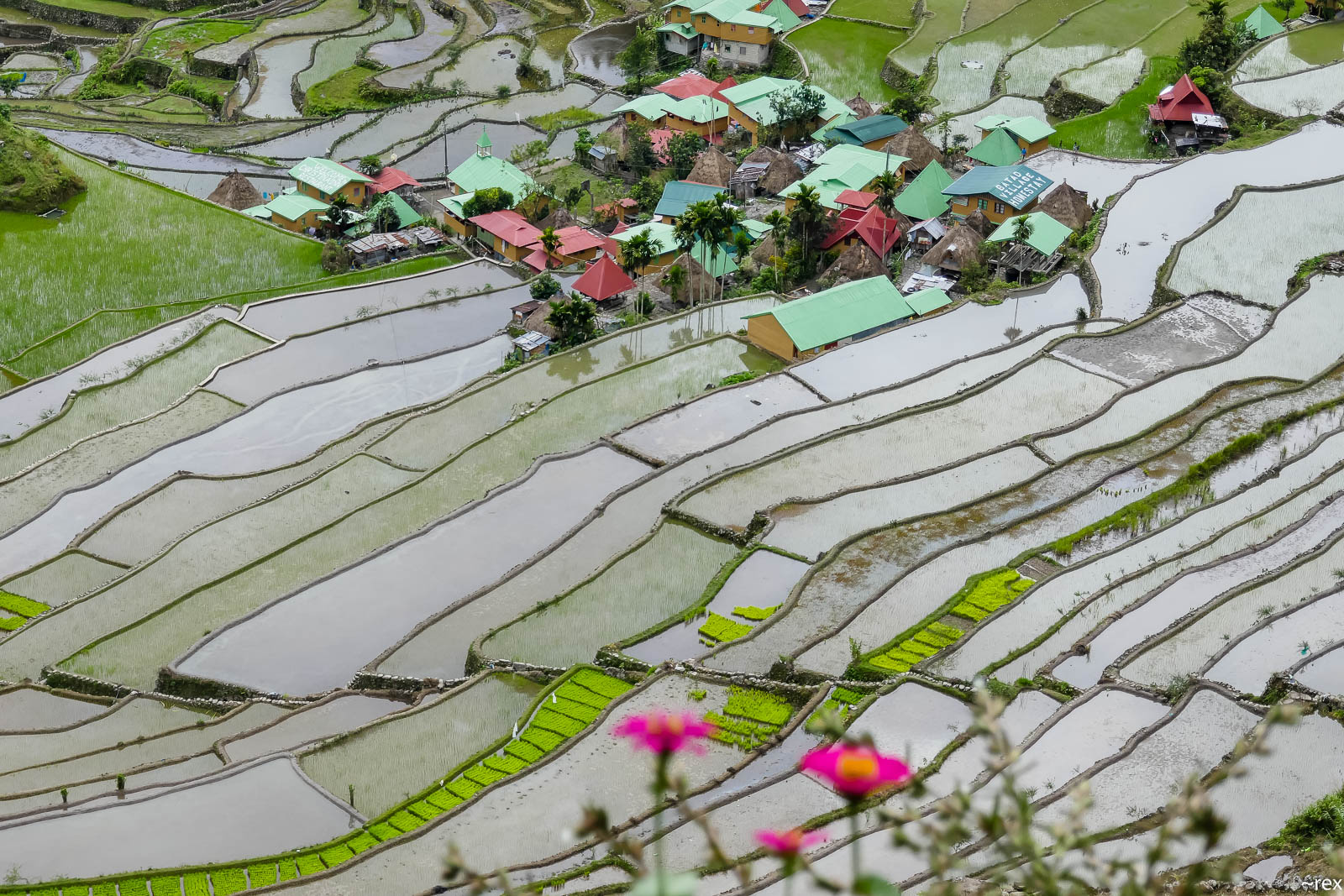 Amazing village from another angle.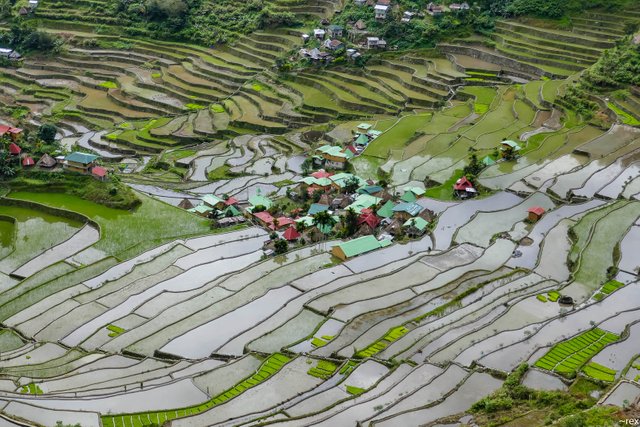 Some rice fields still in progress, ready to be planted just waiting for the seeds. Others have been planted already. A tourist is also seen walking.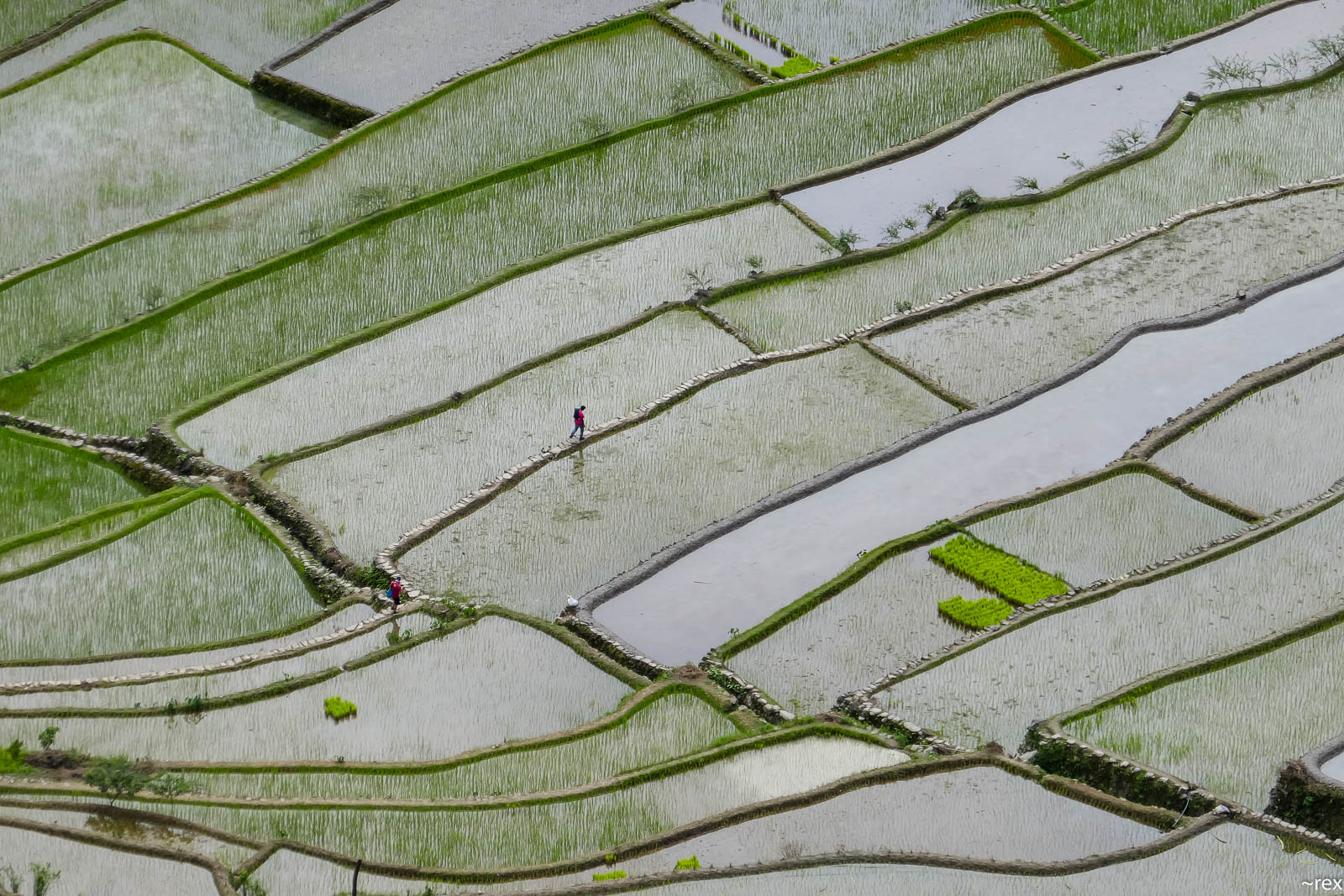 My selfie, my wife and few tourists and an Ifugao artwork.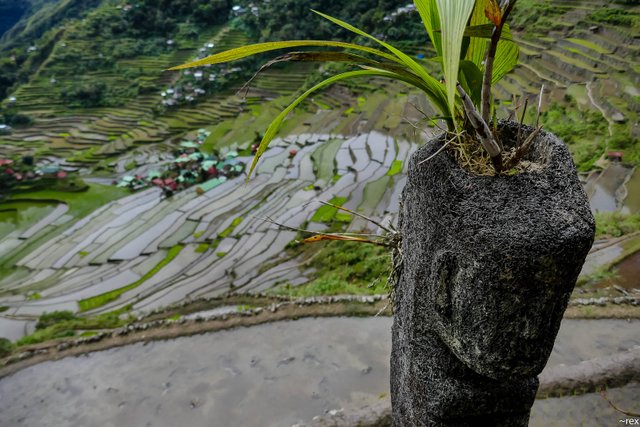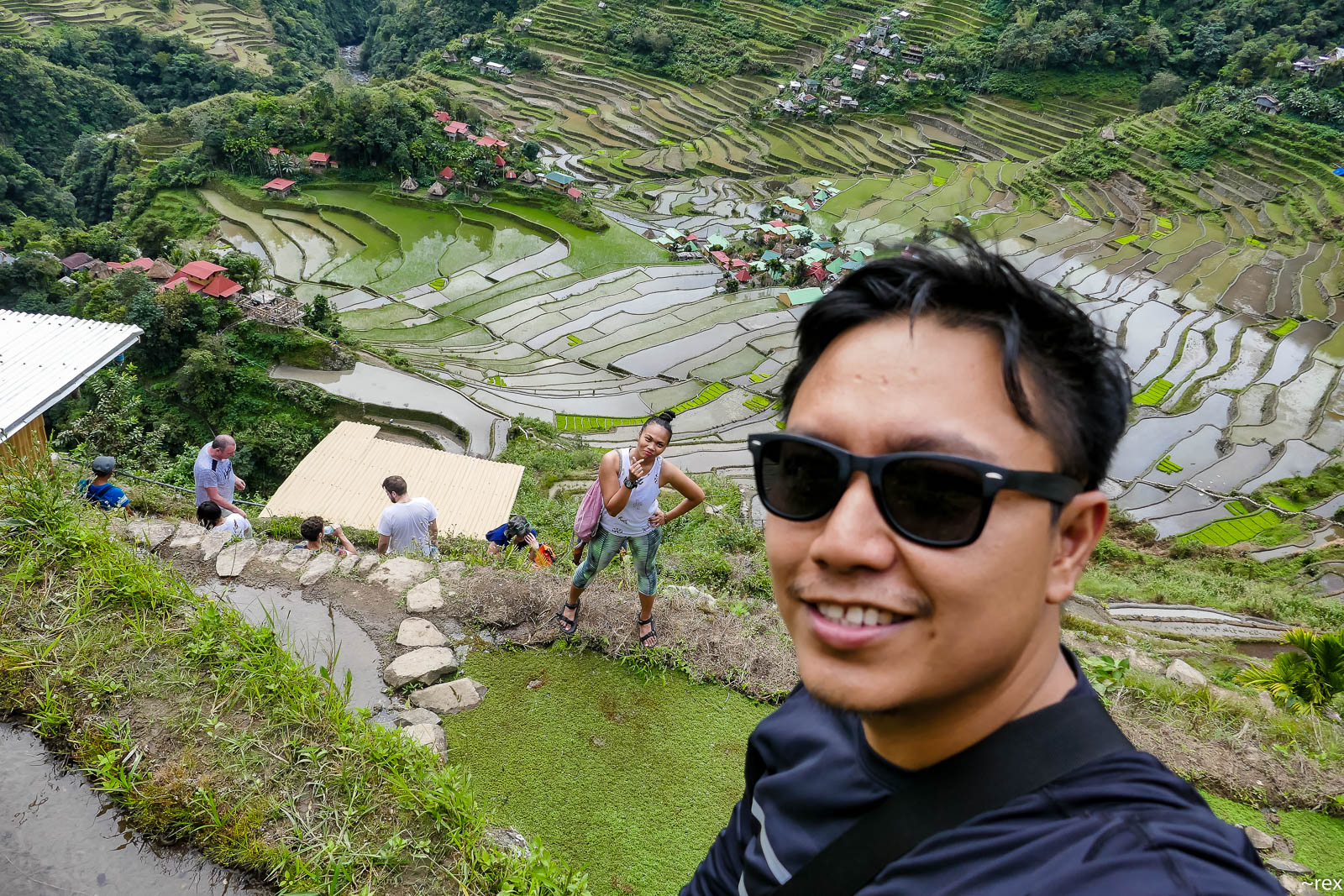 Maraming salamat po!(Thank you very much!)
---
I am aiming to provide quality contents in the world of Steemit photography, thanks to Steemit now I can help elevate my roots out of poverty. Medium: Panasonic Lumix ZS100. Hope you'll like it. Again, Rex here, aka @allmonitors saying: Don't Just Gaze At It, Seize It, Then Steemit!
Accepting donations:
ETH/ERC20 - 0xd4C6f856a9a1eCdB425fCbf80d48D042901795C1
Smartcash - SQYZFR79SLEuFAscsu8ZsikCiZ7iaPmQGZ
Are you a Filipino or an expat living in the Philippines? Please come and join our wonderful Filipino Steemit community: https://discord.gg/4YxQvFm