It's time to take that trip to Zanzibar!
It has really been a while since I posted here, well it's a long story was busy with lots of things and I realized that it was imperative to focus on just ONE thing.
Enough of the side gist. This is gonna be a short travel post and I hope to do justice to it 🤗🤗🤗🤗.
While many people especially in our country Nigeria do not have time for vacation (even when they wish to) due to some reasons like family, lack of work permit etc a hand full of people are of the opinion and I agree that travelling is the best way to escape from the stress of day-to-day hustle and bustle, and a great way to unwind and relax, also travelling is the best and easiest avenue to meeting new people and expanding your connection.
One exciting place I would love to visit and suggest you add to your bucket list is ZANZIBAR in Tanzania❤.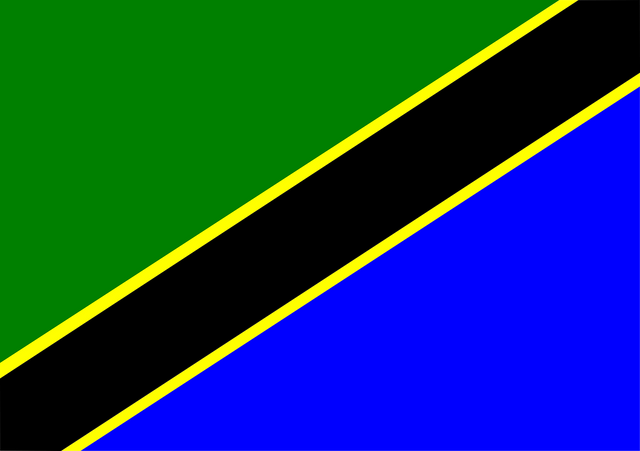 pixabay
Zanzibar unlike most of fancy travel destinations is a is a semi-autonomous region of Tanzania. It is composed of the Zanzibar Archipelago in the Indian Ocean, and consists of many small islands and two large ones: Unguja (the main island, referred to informally as Zanzibar) and Pemba Island.
Best time to visit Zanzibar?
The best time to visit Zanzibar is from June to October during the cool, dry months of spring. If you're a fan of scuba diving there are particularly two best times to scuba dive off the coast of Zanzibar, in July and August and in February and March. Diving off the north coast is particularly good from June to October and off the south coast between November and March.
A little side note: Avoid April, this month experiences the heaviest rainfall volumes and, unsurprisingly, the most days with rain.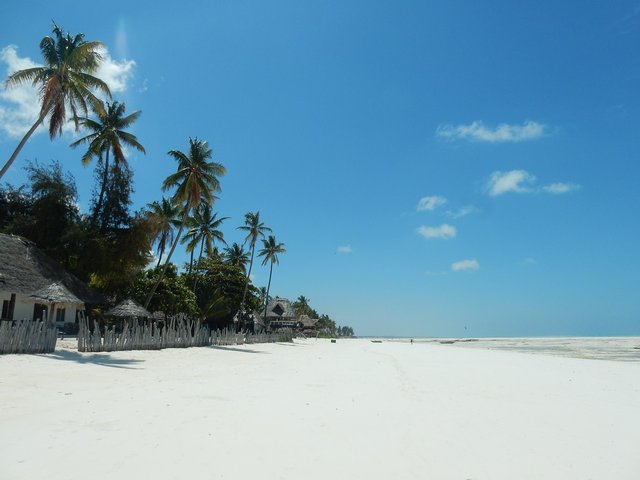 pixabay
Why you should visit Zanzibar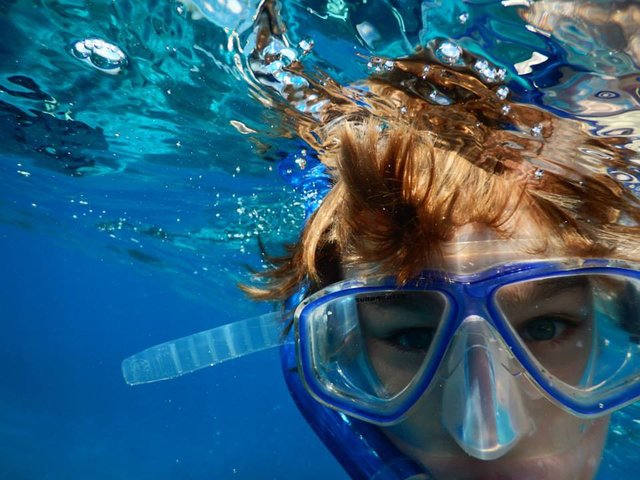 pixabay
The beautiful island features an entire eastern coast and miles of sandy pristine beaches. If you are a beach or sun lover and you have a thing for snorkeling, diving and scenery photography Zanzibar is definitely the right destination for your vacation. There you will find beautiful beaches, relaxed atmosphere and seafood dishes that will make your vacation one to remember especially if you are spending it with a loved one😉😉😉
Other things that will make you definitely want to consider taking a trip to Zanzibar are:
stone town
Rich history and cultural integration
amazing and scenic beaches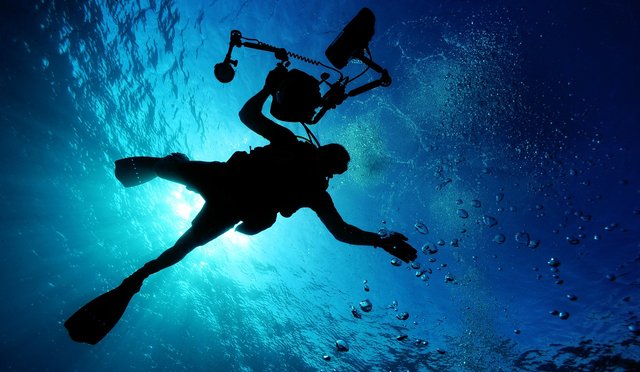 pixabay
it is a good romantic environment
spice tour
entertainment and music club
gallery and museums
wilderness safari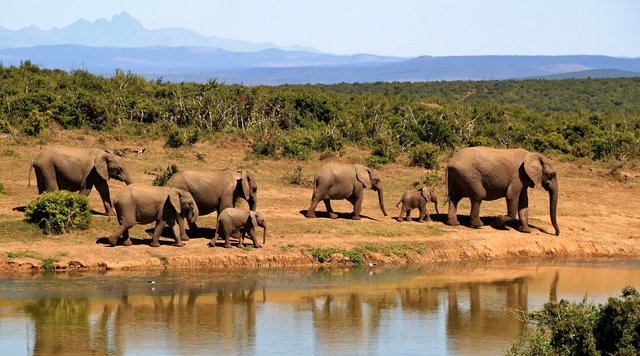 pixabay
And finally the ladies will particularly love this one
shopping
---
To conclude I'd just drop some travel tips and advice
Dress Code:
Zanzibar is predominantly an Islamic society hence ensure that your knees and shoulders are covered, and avoid wearing short skirts and pants. Public displays of affection are generally frowned upon.
Health and first aid:
Travellers to Zanzibar must produce a valid yellow fever certificate obtained no less than 10 days prior to travel in order to enter.
Zanzibar lies in the malarial belt and travellers to the island are strongly advised to take relevant precautions against contracting malaria hence it advisable to treat yourself against malaria and also go with some antimalarial tablets and other first aid prescription drugs in case the meed should arise.
Handle your personal belongings with care:
The people of Zanzibar are very poor and foreigners who can afford a trip to the islands are generally considered to be far richer by the locals. Therefore it is advised that you leave your valuables such as jewelry or watches, in the safety box of your hotel. And try as much as possible to avoid the Zanzibar beach or deserted streets at night.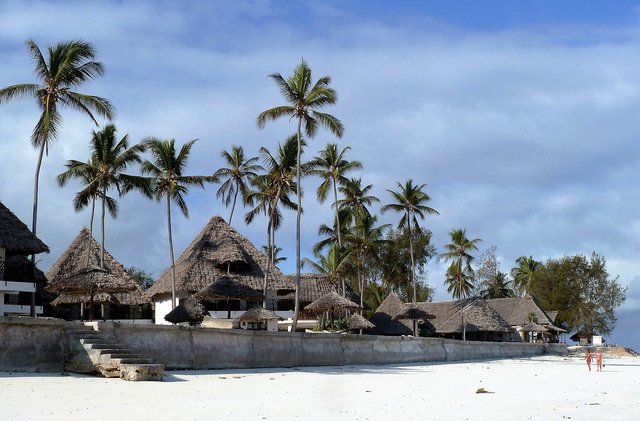 pixabay
With these little information I have shared I think you can see that Zanzibar is indeed a cool place to visit.. So why don't you consider taking that trip to Zanzibar?
sources